Juneau Town is an official city neighborhood encompassing most of the east side of downtown Milwaukee. The neighborhood draws its name from Milwaukee founder and former neighborhood resident Solomon Juneau.
Photos
Recent Press Releases Referencing Juneau Town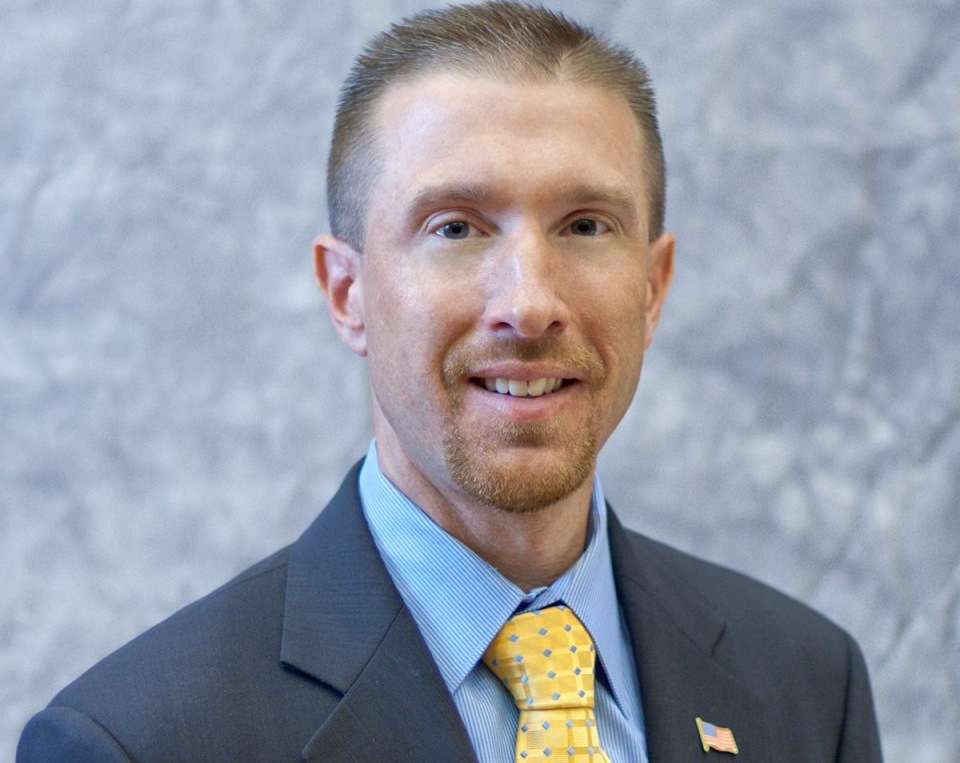 Mar 8th, 2016 by Steve F. Taylor
"This decision flies in the face of the principles of the good stewardship of taxpayer dollars."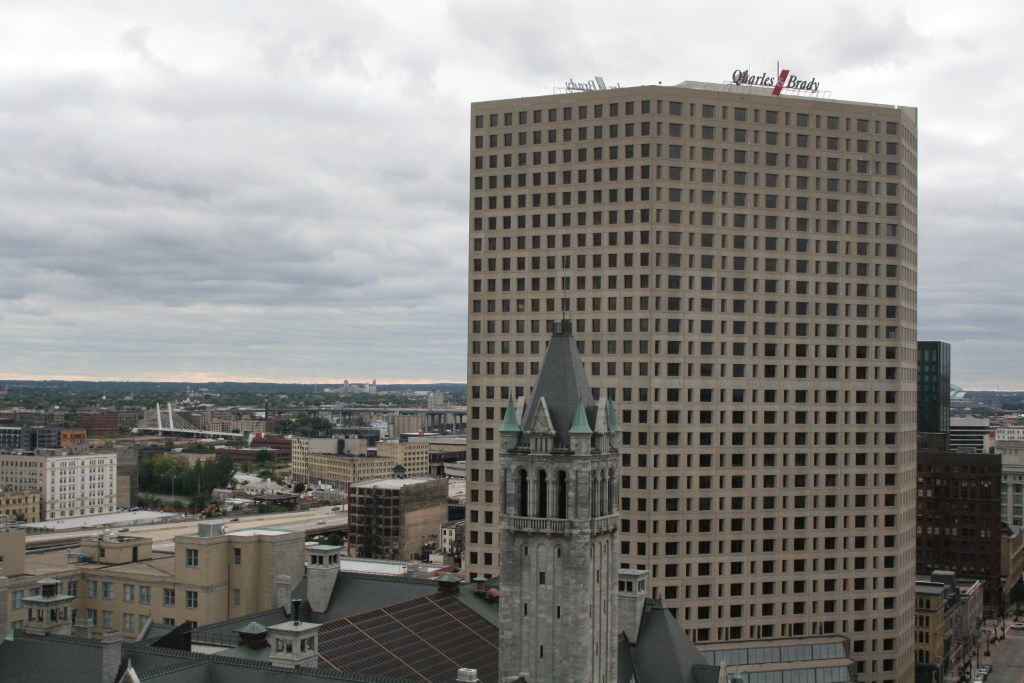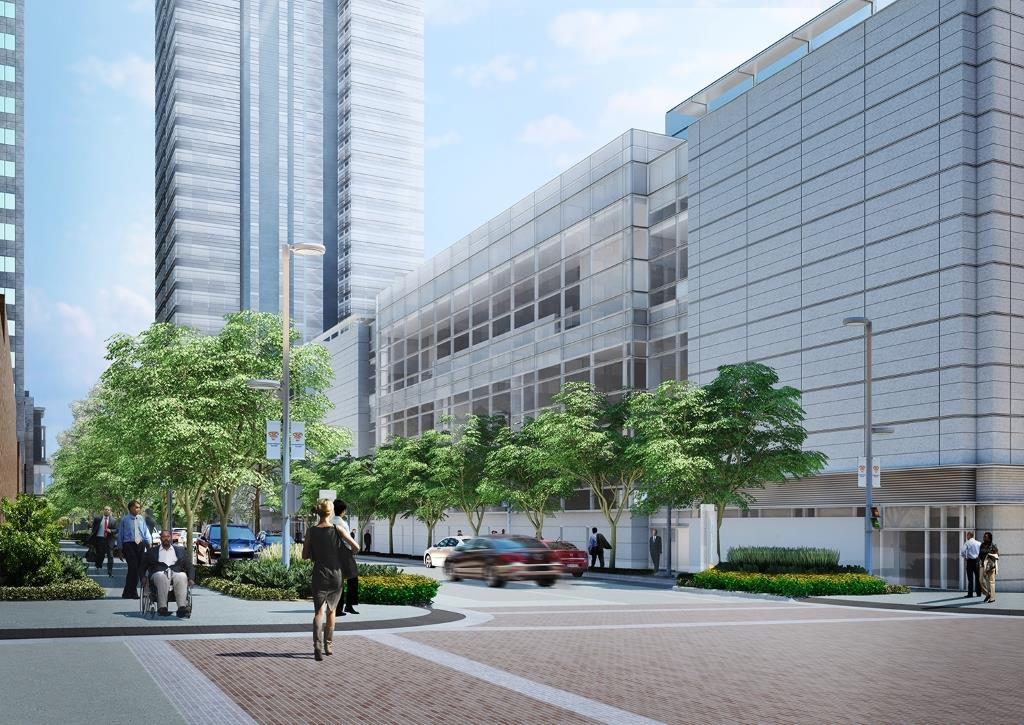 Aug 12th, 2015 by Northwestern Mutual
The first piece of glass curtain wall has gone up on the southwest corner of The Commons building.
Neighborhood Buildings