Building Info
This is the location of Hotel Metro.
Prior to the becoming a hotel the building served as offices for Blunt Ellis & Loewi.
Photos
Show All
Content referencing 411 E. Mason St.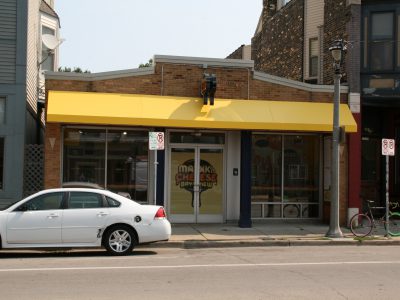 Now Serving
New Caribbean restaurant in Walker's Point and Basque-style cuisine on East Side.
Aug 24th, 2020 by Michael Holloway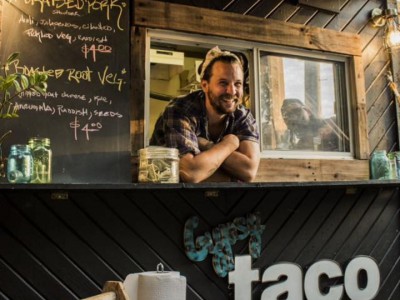 Now Serving
New Gypsy Taco in Bay View and Taqueria El Jefe in Tosa.
Jun 15th, 2016 by Mitchel Writt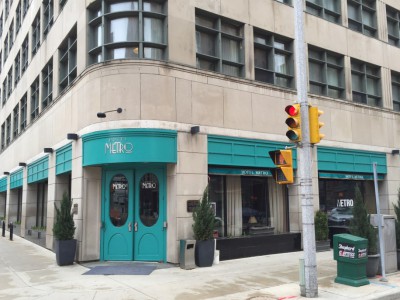 Now Serving
One in Third Ward, one in Delafield, but the names are yet to be revealed.
Apr 19th, 2016 by Alex Baker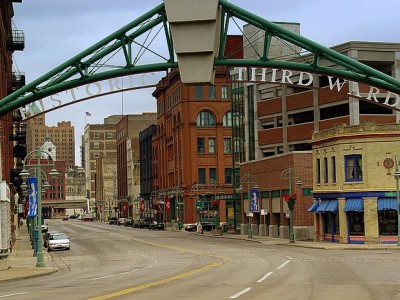 Press Release
This spring, the quarterly event showcases 49 venues throughout the downtown Milwaukee area.
Mar 23rd, 2016 by Historic Third Ward Association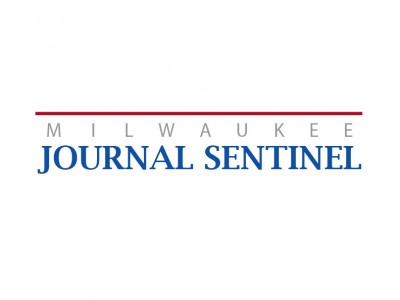 Citation
Nov 15th, 1996 - Milwaukee Journal Sentinel - Tom Daykin
Citation
Jan 12th, 1988 - Milwaukee Sentinel - Amy Rinard