Opened in 1998, Hotel Metro is a hotel located at 414 E. Mason St. in the Juneau Town neighborhood.
Juneau Town is an official city neighborhood encompassing most of the east side of downtown Milwaukee.
Business Info
People Associated With Hotel Metro
Recent Press Releases Referencing Hotel Metro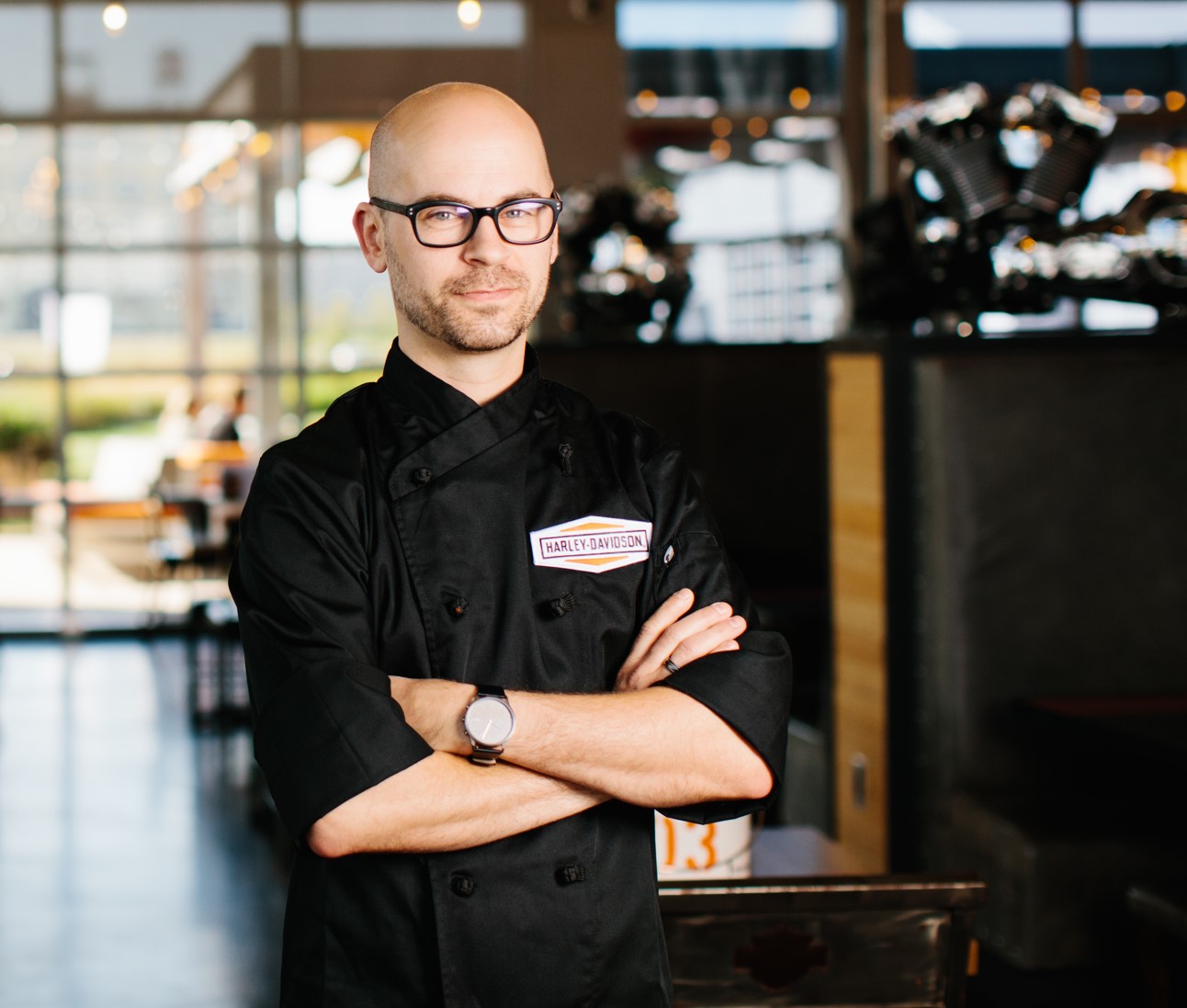 Feb 12th, 2019 by MOTOR® Bar & Restaurant
In his new role, Hanson will be responsible for menu development and execution for MOTOR.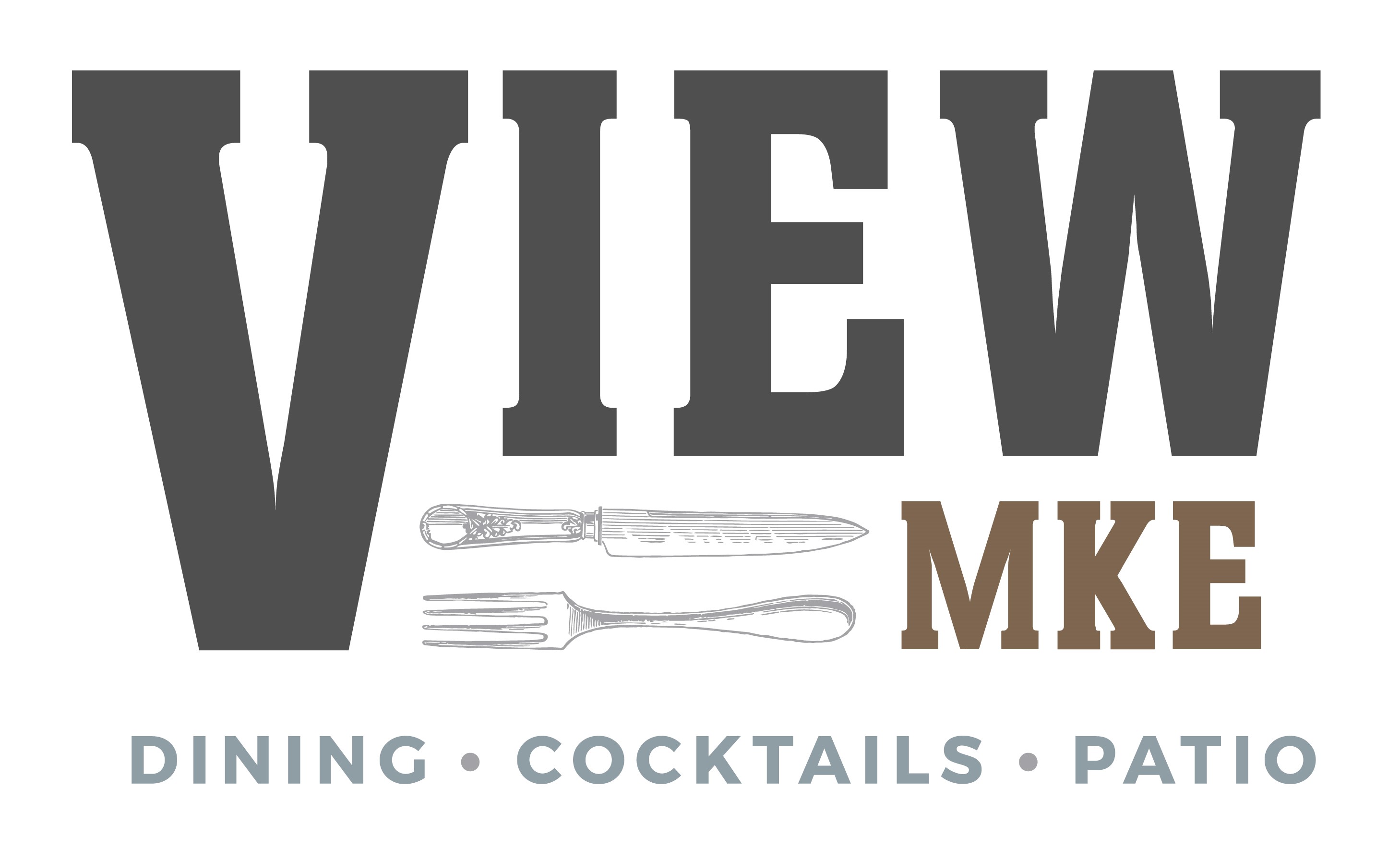 May 7th, 2018 by View MKE
New owner, manager and chefs from city's finest restaurants to launch dining experience celebrating local sights, friendly gatherings and Milwaukee's diverse heritage