Real Estate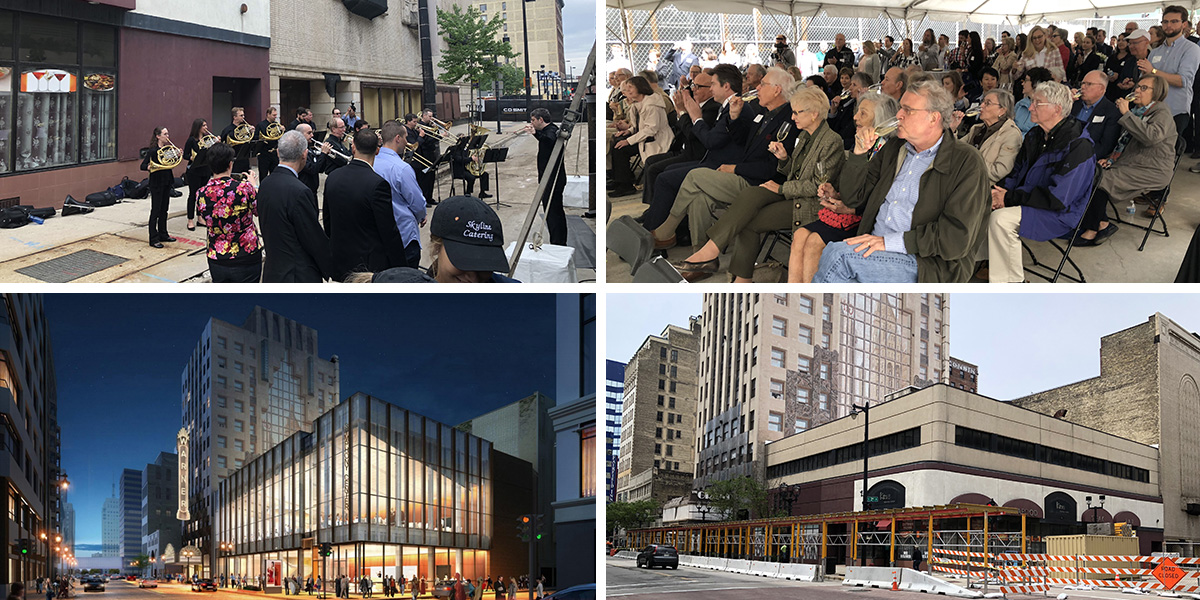 Coakley's $6 Million Makeover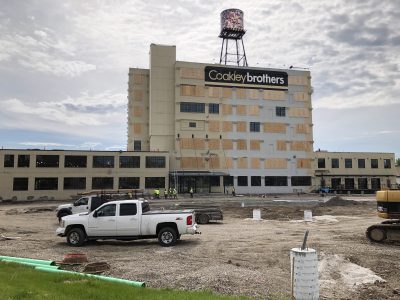 The new water tower is just the cherry on top.
Copper Dome Emerges Downtown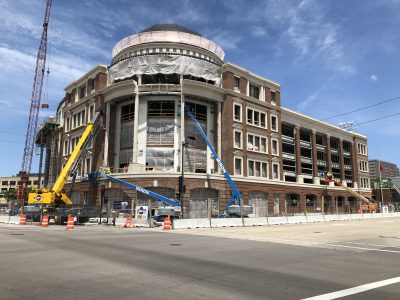 Hammes HQ sports Jeffersonian-style design.
Press Releases
Governor Walker Announces Plan to Name Future Milwaukee State Office Building After Vel Phillips, Civil Rights Pioneer & Former Wisconsin Secretary of State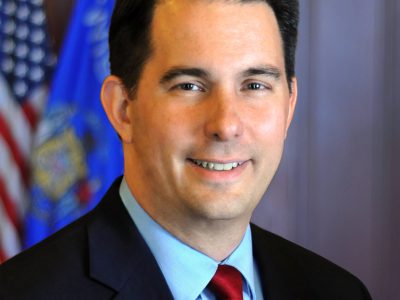 The new building will replace the current Milwaukee State Office Building at 6th and Wells Street.
REACH Search for Charitable Giving Program Nominations & Applicants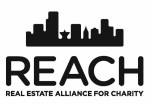 Currently REACH supports Playworks Wisconsin, College Possible, and ABLE.
Griot Apartments and America's Black Holocaust Museum celebration event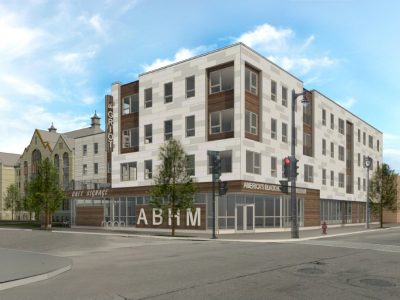 Monday, June 18, program begins at 10 a.m.
National General Insurance Leases Space in Schlitz Park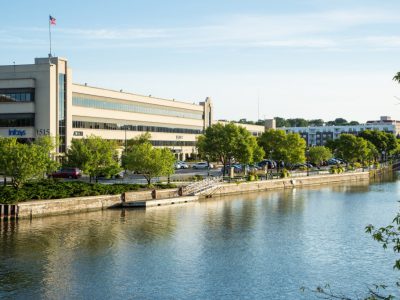 Founders 3 Real Estate Services Recent Transactions
Brookfield unveils designs for new conference center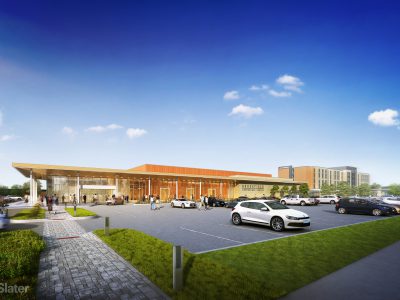 Brookfield Conference Center part of continued revitalization of area into dynamic visitor and entertainment destination.
Foxconn Designates Downtown Milwaukee Building As North American Corporate Headquarters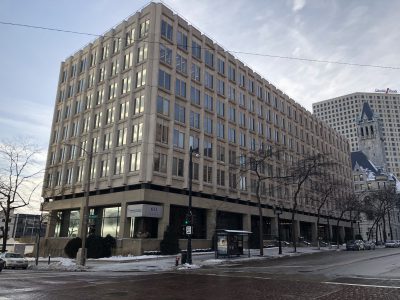 Building Located at 611 E. Wisconsin Ave. Will Undergo Renovation, House More Than 500 Employees and Serve as Foxconn Innovation Center
Milwaukee World Festival Inc. Officially Opens New North Gate and Community Plaza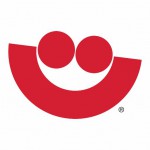 Announcement of "Let The Music Play" Grant Program
Rep. Adam Neylon receives WEDA's "Champion of Economic Development" Award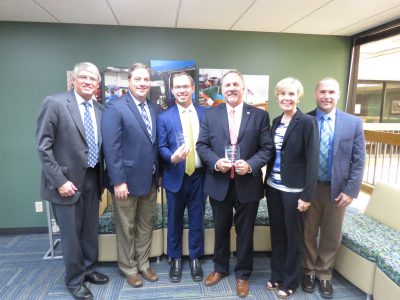 The award is presented to state legislators who exemplify WEDA's mission of promoting economic development.
New Lease Brings Schlitz Park's 800,000 Square Feet of Office Space to 100 Percent Occupancy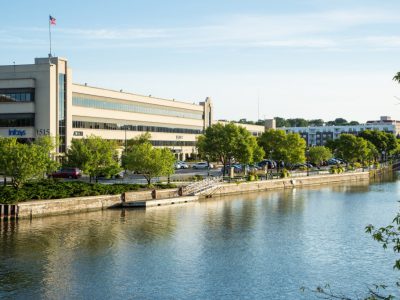 National General Insurance to Move to Schlitz Park's RiverCenter
Committee Advances Dimitrijevic Proposal to Ban Housing Discrimination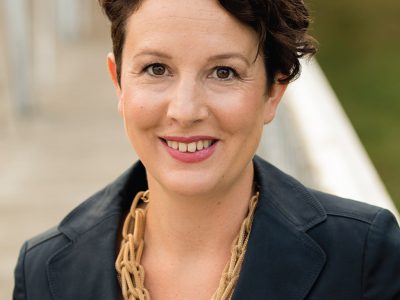 The County Board will consider the measure at their meeting on June 21.