Real Estate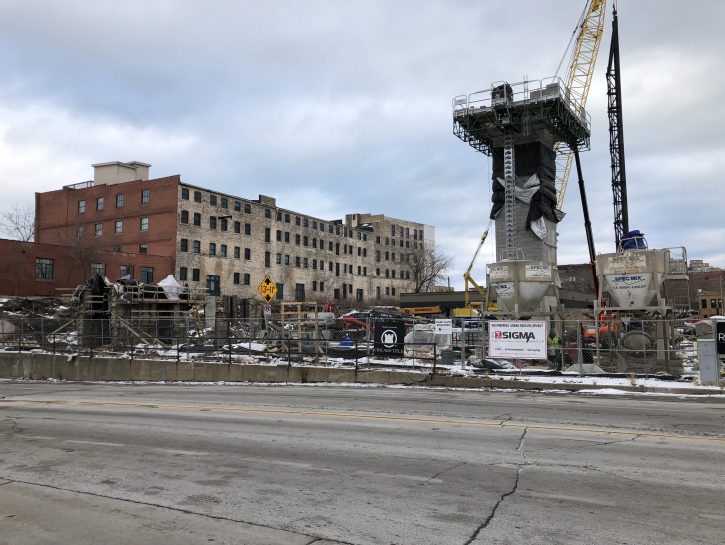 The Quin Rises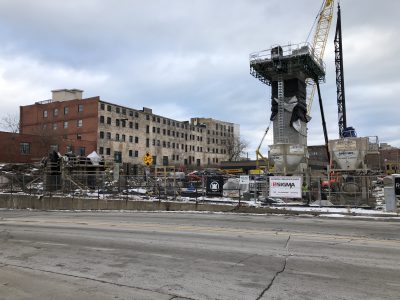 Laying the foundation for 70 new apartments in Walker's Point
Marquette Building Up and Tearing Down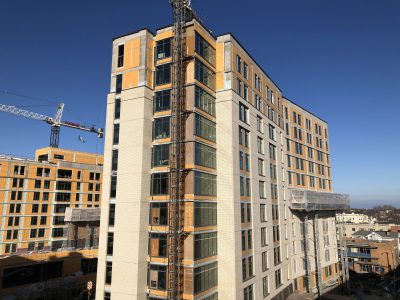 University is building new residence hall, while demolishing other buildings.
Press Releases
Zilber Family Foundation Announces $3.03 Million in Grants to Benefit Milwaukeeans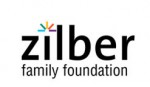 The grants support organizations working to address the causes and consequences of poverty.
Building Commission Approves Projects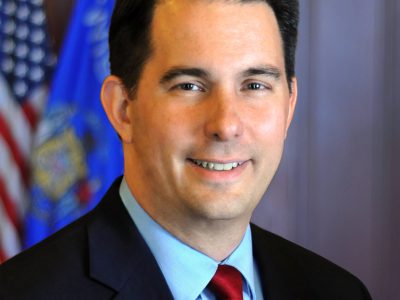 "The State Building Commission approved a number of important projects today, which will positively impact Wisconsin residents"
West St. Paul Avenue Listed on State Register of Historic Places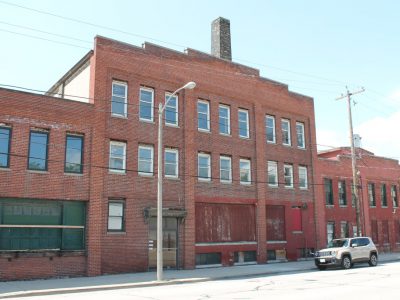 22 Menomonee Valley properties now eligible for historic tax credits
November Home Sales Up 5.3%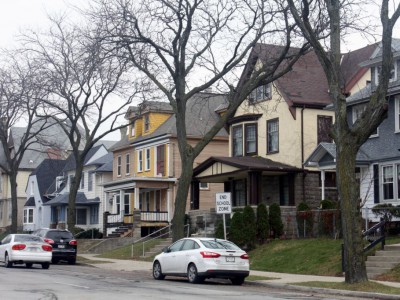 Market Highlights: All 4 Metro Counties Increased Sales, 7th Month of 2017 With Negative Listings, Inventory Availability Below 6 Months All Year
Joseph P. Galvan Named HUD Regional Administrator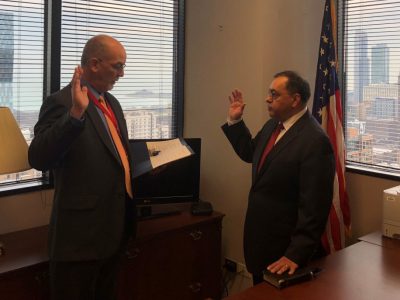 Former HUD Regional Administrator to oversee HUD Midwest Regional Office
Supervisor Sartori Participates in Dark Store Day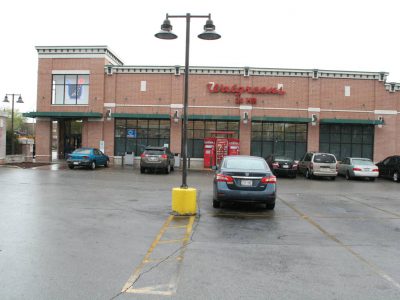 "All I want for Christmas is for the Wisconsin State Legislature to pass the Dark Store and Walgreens reversal bills."
Matt Flynn Supports Local Elected Officials on Dark Store Legislation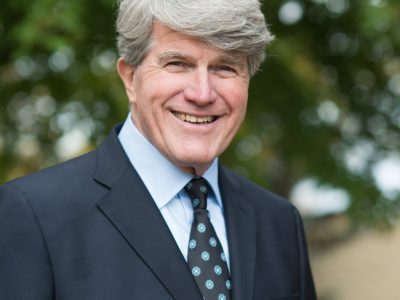 Democratic Gubernatorial Candidate Urges Passage of SB 291 and SB 292
Marquette's Board of Trustees approves groundbreaking for athletic performance research center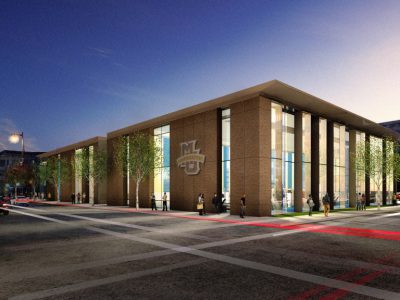 The center will be located near the southwest corner of W. Wells and N. 12th streets.
Governor Walker Signs State Leasing Bill into Law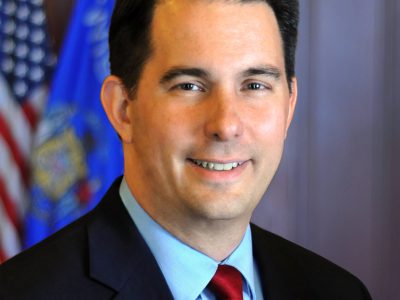 Governor Walker Signs Government Leasing Transparency Bill Into Law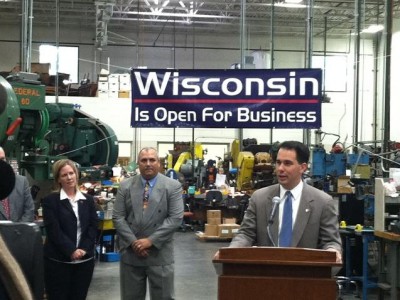 AFP-backed law will improve transparency and protect taxpayers