Real Estate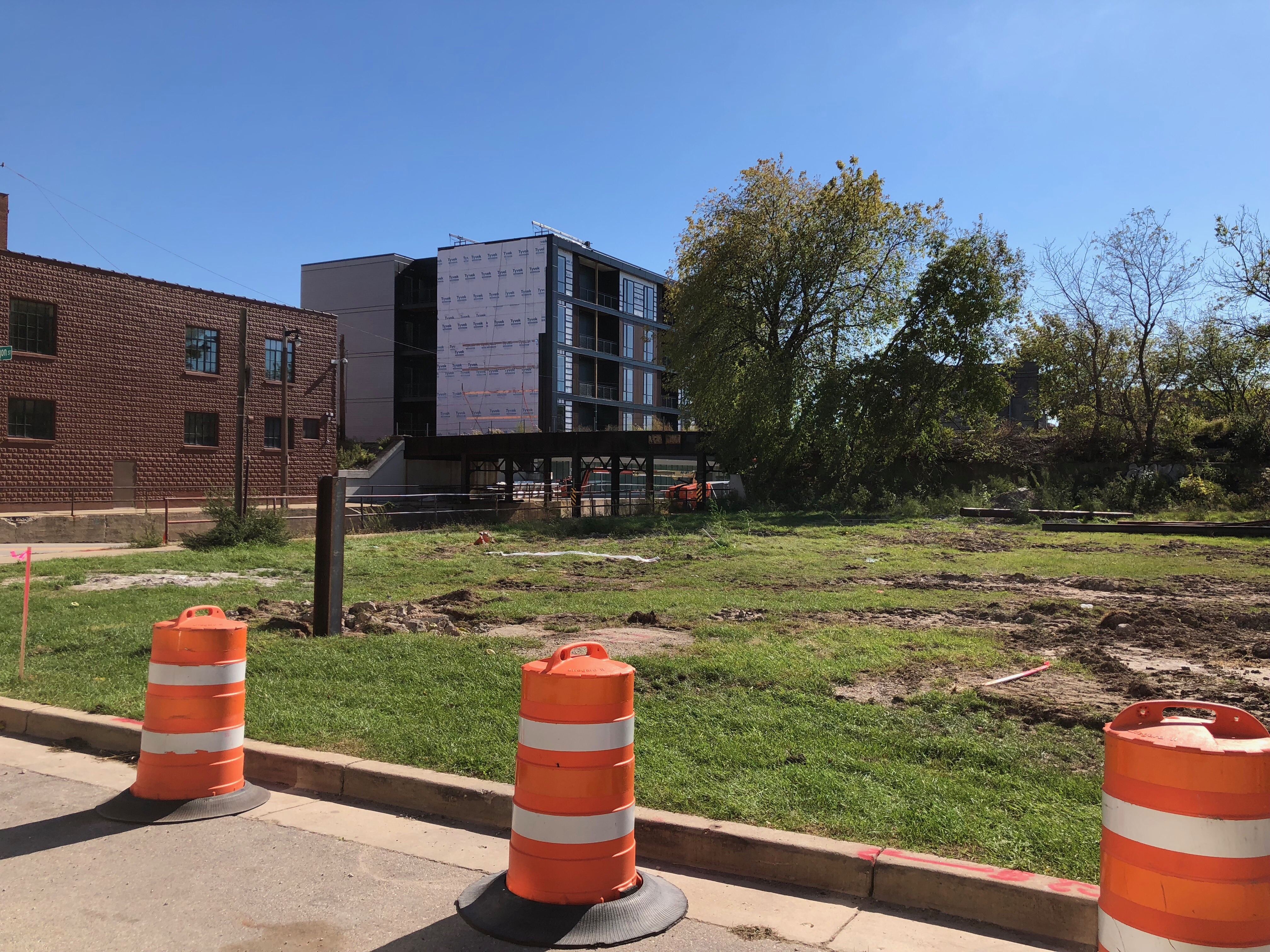 Halyard Park's new City Place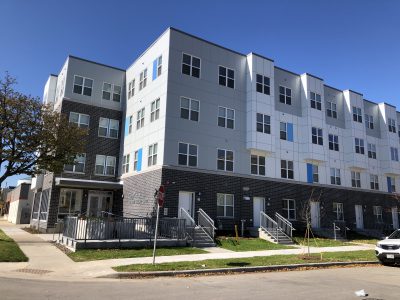 New apartment building is the first in a three-phase project for site just north of Downtown.
Marquette's New Research Center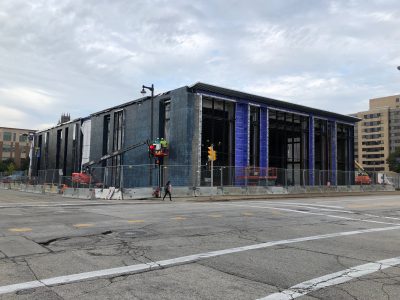 Facility to focus on the study of athletic and human performance.
Press Releases
City of Brookfield receives $250,000 state grant to support redevelopment of historic train depot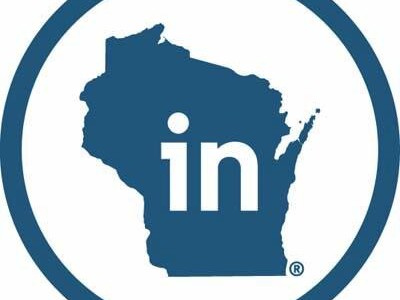 WEDC investment to help fund renovation of depot into coffee shop, bike path trailhead
Grand Opening Freedom Endeavors by Melissa Nicole Goins (Milwaukee Developer) and JoAnne Sabir (Juice Kitchen and Sherman Phoenix Co-Owner)
Social Justice Initiative is Primed to Make an Impact
Leading Housing Policy Researcher and Author of The Color of Law, Richard Rothstein to Speak at MATC
Rothstein is lauded as a leading historical expert on housing policy.
Milwaukee redevelopment leaders go 'On the Issues' at Marquette Law School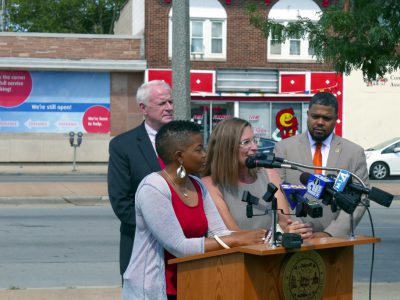 Beyond their roles as entrepreneurs and real estate developers, Goins, Sabir and Kaufmann are change agents in Milwaukee.
Forman Mills Explodes Onto Wisconsin Retail Scene with New Milwaukee State at Midtown Center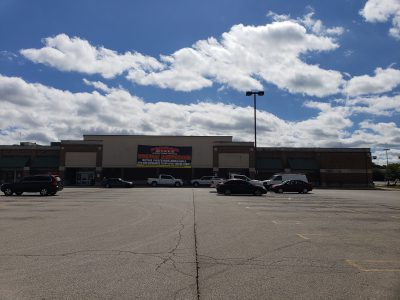 Retailer known for 'designer fashions for the family on a budget' opens Oct. 19, creates 100 jobs
North Shore Bank Moves Forward with Plans for New Water Street Branch to Serve Milwaukee's North End Neighborhood
Because of the neighborhood's emphasis on walkability, the new bank office will have walk-up ATM/Video Teller service.
R2 Companies Buys The Tannery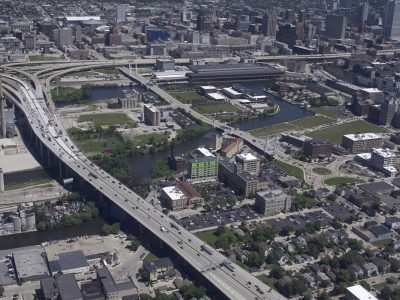 Founders 3 Real Estate Services Recent Transactions
The Harambee Revival Continues

Historic renovations of the underutilized Nunn Bush Shoe Factory and vacant former Fifth Street School are a dream come true for seniors, veterans, jobs seekers… and the late Welford Sanders. Presenters and guests include City of Milwaukee Mayor Tom Barrett, the family of Welford Sanders, community members and project partners.
$900K Grant Awarded to Milwaukee County to Fight Opioid Abuse, Homelessness Among Women Involved in Street Prostitution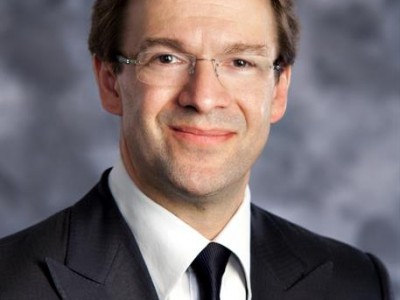 Federal DOJ grant helps County expand partnership with Benedict Center, offer extended Housing Navigation services under the Housing First model
Foxconn Issues Request for Proposal to Convert Downtown Racine Location into Smart City Co-Working Innovation Space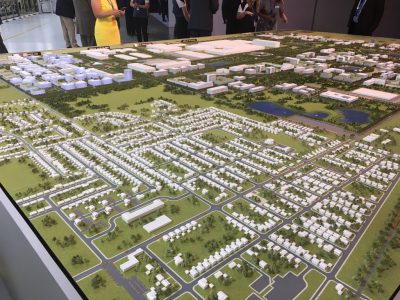 Takes first steps to enhance and transform Foxconn Place Racine into a hub for "Smart City" initiatives and programs