Real Estate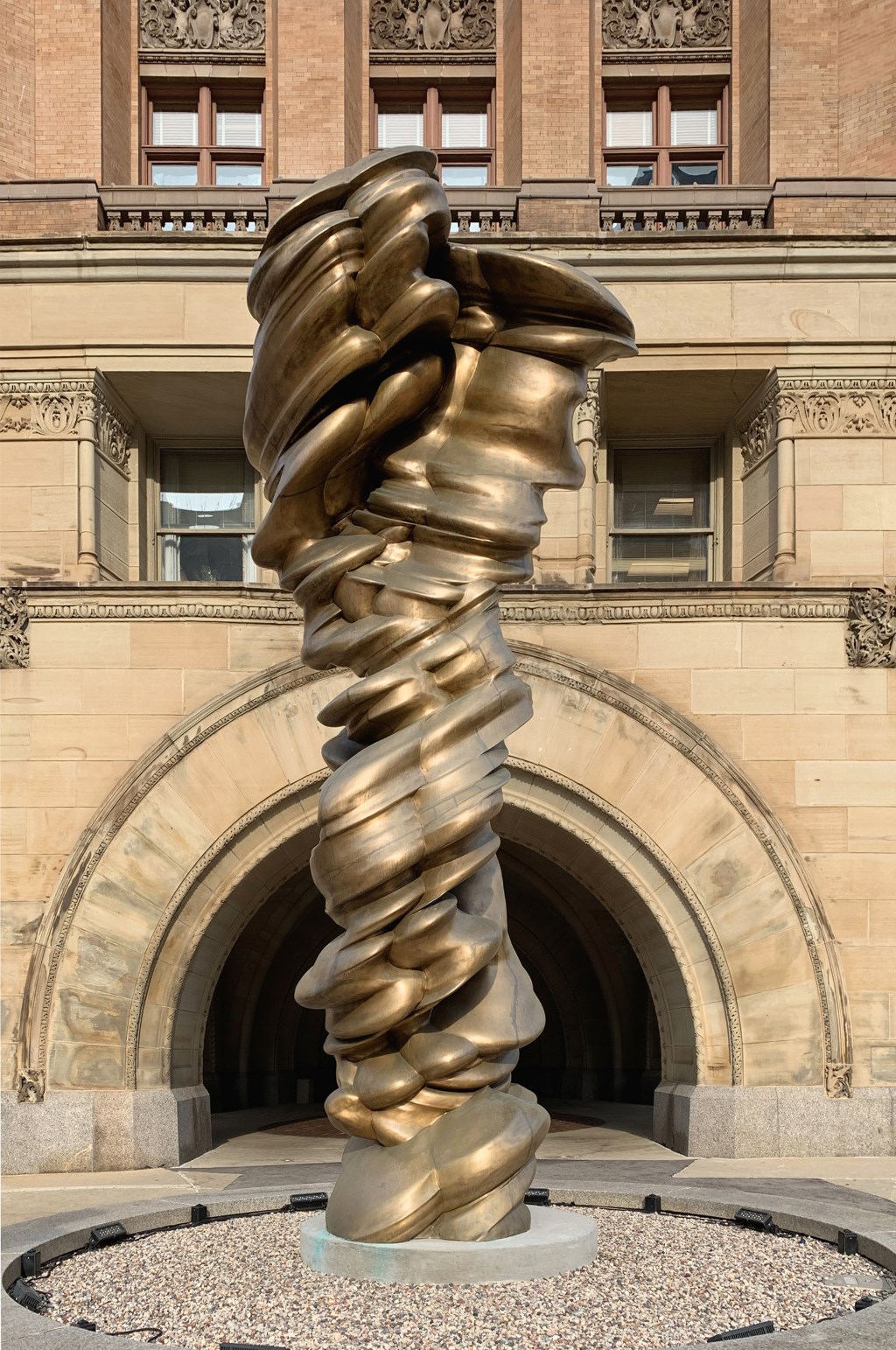 2900 Apartments Starts to Rise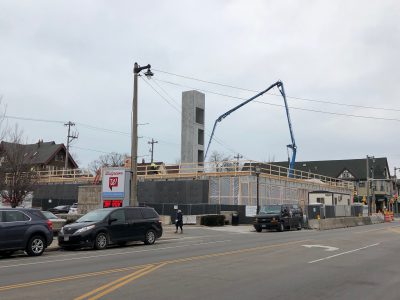 New 55-unit apartment building at Oakland and Locust will be five floors high.
See Inside The Quin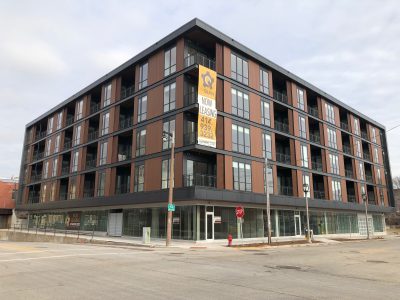 Walker's Point newest apartment building welcoming residents.
Press Releases
Founders 3 Awarded the Leasing Assignment for Hardware HQ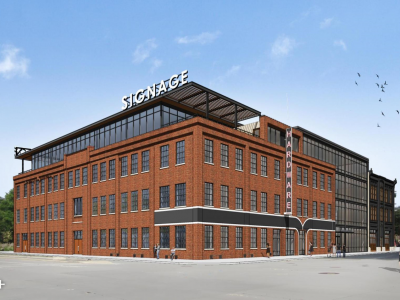 Founders 3 Real Estate Services Announcement – Hardware HQ
Addressing Homelessness through Regional Cooperation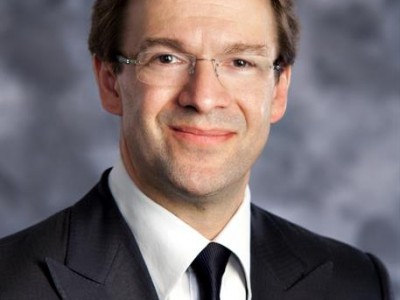 Milwaukee County, City of Milwaukee, State of Wisconsin and other partners continue collaboration to connect individuals in encampments with permanent housing
$190 million Promega expansion receives WEDC support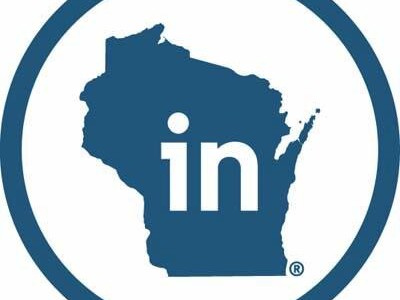 $1.5 million in tax credits to help finance new R&D facility at Fitchburg campus
WHEDA finishes 2018 with nearly a half-billion dollars in single family lending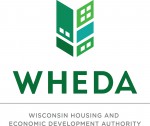 Largest amount of WHEDA lending since 2008 housing crisis
Watertown business wins Main Street Makeover Contest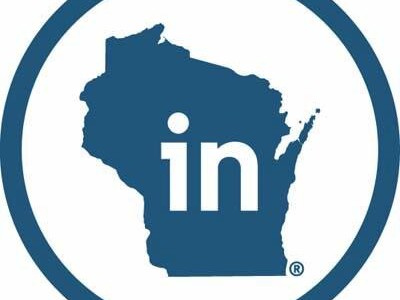 Anthony's 511 to receive up to $10,000 to help give business facelift, expand
Milwaukee World Festival, Inc. and Uline Reveal New Stage Details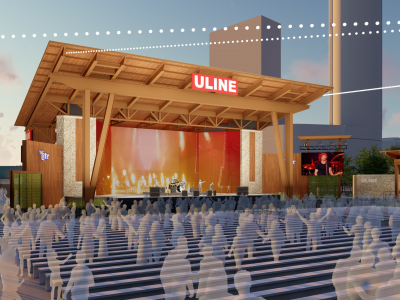 The new stage will incorporate natural materials including locally-sourced lannon stone and cedar to integrate into the area's lake-side setting.
AGC of Great Milwaukee Elects Jeremy Shecterle 2018 President
Mr. Shecterle has served on the AGC Board of Directors since 2016 prior to being elected as its 2019 President.
EQ establishing operations on northwest side of Milwaukee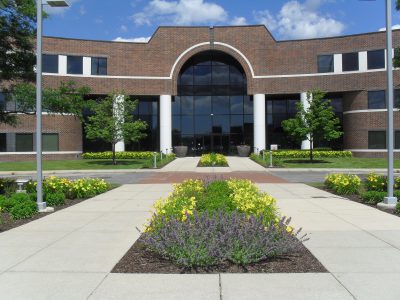 Minnesota-based financial services company expects to create 180 jobs over three years
WHEDA Issues $148 Million Housing Revenue Bond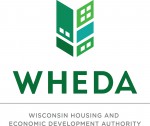 Capital to help advance 1,156 units of affordable housing in Wisconsin
GRAEF CEO Kissinger is STEM Forward Engineer of the Year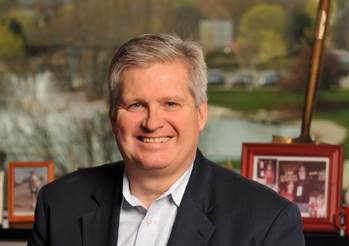 Executive to be honored for excellence in his field