Cathedral Place is a mixed-use building at the corner of Wells Street and Jackson Street developed by Van Buren Management, Inc. Floors 12-19 (there is not a floor 13) are office space, totaling 205,000 square feet of space. The lower floors contains 28 condominiums developed by New Land Enterprises (originally 30).
The 940-stall parking garage was originally owned by the Redevelopment Authority of the City of Milwaukee (RACM) (Property Tax Key #3930603000, address 520 E Mason Street). The garage is financed through a tax-incremental financing district (TID #49). There is an additional 100 parking spaces underground. The garage is now owned by CP Parking LLC.
There is a rooftop balcony above the parking garage at the south end of the building.
The building is a 2005 recipient of the Mayor's Urban Design Award.
Office Tenants
Whyte Hirschboeck Dudek (2003 – Present)
Deloitte Touche Tohmatsu Limited (? – Present)
Argosy Foundation (? – Present)
Executive Director, Inc (? – Present)
Retail Tenants
Ward's House of Prime (? – Present)
M Cafe (? – March 2011) – 535 E. Wells St. – Owner Roz Thurston
Brunch on Mason (June 2010 – March 2011) – 535 E. Wells St. – Owner Roz Thurston
Cafe Plaza Venezuela (2011 – December 19th, 2011) – 530 E. Mason St. – Owners Leo Montes and Hugo Martinez.
Learn More
Photos
Show All
Activity
Content referencing Cathedral Place
Eyes on Milwaukee
Law firm occupies top floors of city's newest office tower, the 11-story Huron Building.
Nov 11th, 2020 by Jeramey Jannene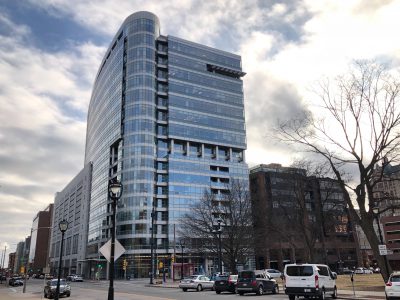 Eyes on Milwaukee
The latest move in a downtown office space shuffle.
Sep 24th, 2020 by Jeramey Jannene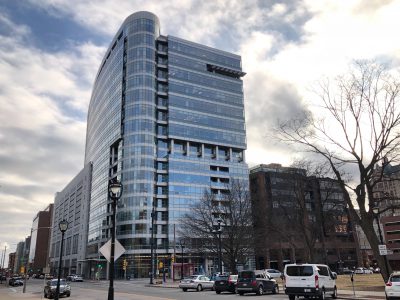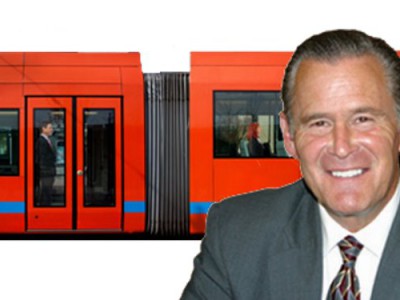 Eyes on Milwaukee
City loses challenge to state law making it pay for utilities, Donovan lies about impact.
Feb 15th, 2016 by Jeramey Jannene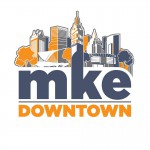 Press Release
Milwaukee Downtown, BID #21 has hired Steven Looft as its first Economic Development Director.
Jul 25th, 2012 by Milwaukee Downtown, BID 21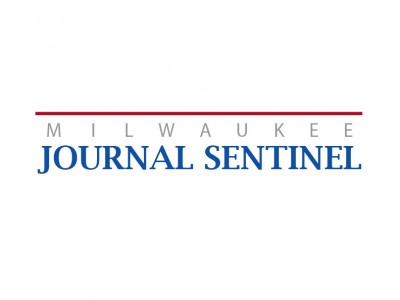 Citation
Jan 30th, 2003 - Milwaukee Journal Sentinel - Tom Daykin
Building data on this page, including assessment information, was last updated on September 6, 2020
See something wrong? Want to report an issue? Contact us.