New Land Enterprises is a real estate firm.
New Land Enterprises is a Milwaukee-area real estate development firm. The firm developed a number of condominium and apartment projects in the lead up to the economic recession of 2008. The firm also owns a substantial number of apartment buildings under the name "Prospect Management."
Condominium Projects
Abbotsford
Cathedral Place (residential portion)
City Green
Crescent
HighBridge
The London House
Lyon Court
Maisonnete
RiverBridge
Terrace Row
Apartment Buildings
1002 S. 3rd St.
Albio Apartments
City Green
Coronet Apartments
Jefferson Block
The Oakland Apartments
The Prospective Apartments
Royal Villas Apartments
Summerfield Court Apartments
The Viking Apartments
Lists are incomplete
Business Info
People Associated With New Land Enterprises
Recent Press Releases Referencing New Land Enterprises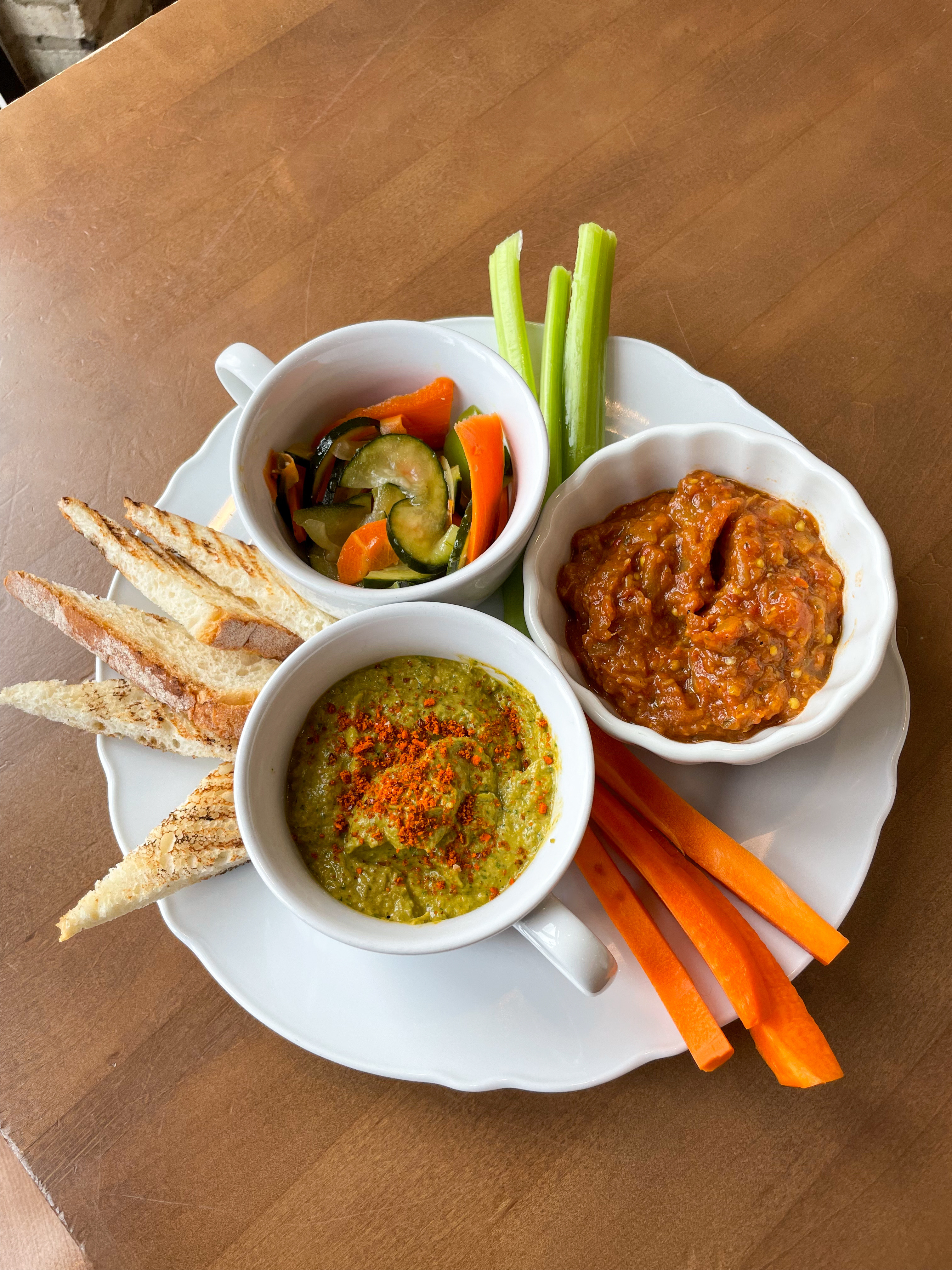 Mar 28th, 2022 by New Land Enterprises
Ukrainian-born business owners donate to relief efforts and create opportunities for community involvement.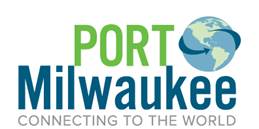 Dec 13th, 2021 by Port Milwaukee
Last Shipment of Mass Timber Structural Elements Leaving Port Milwaukee for Downtown Tower's Construction Site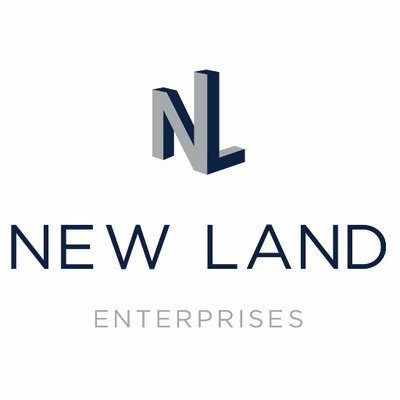 Nov 11th, 2020 by New Land Enterprises
As COVID-19 makes fast, reliable internet indispensable, the property management company pivots to improve access.