Building Info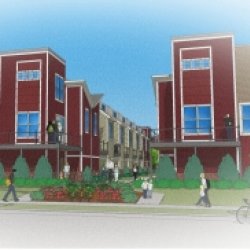 Address

:

2650 N. Humboldt Blvd.

Taxkey

:

Architect

:

Scott Kindness

Status

:

Assessment

:

$4,730,000 (2015)

Year Built

:
Apartment complex in Milwaukee's Riverwest neighborhood. Developed by Tim Gokhman.
Photos
Show All
Content referencing RowHouse 31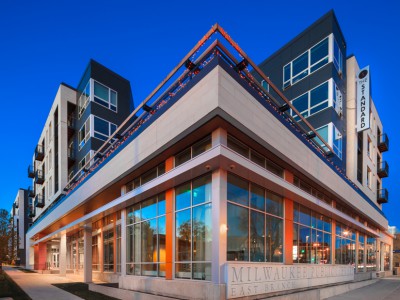 Eyes on Milwaukee
Study of 7 new buildings shows big revenue, big return for local government.
Jan 11th, 2016 by Jeramey Jannene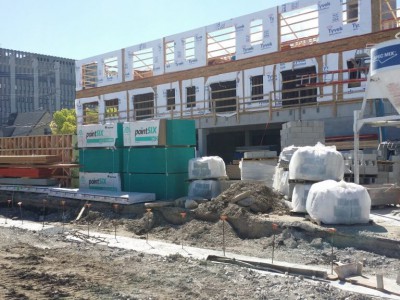 Friday Photos
Deregulating taxicabs will pour at least $172,000 into government coffers annually.
Sep 11th, 2015 by Jeramey Jannene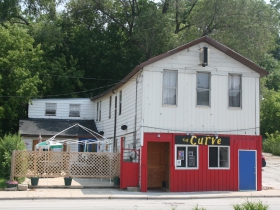 Eyes on Milwaukee
The Rhythm would replace dive bar on Water St. and feature studios and one-bedroom units.
Jul 22nd, 2014 by Jeramey Jannene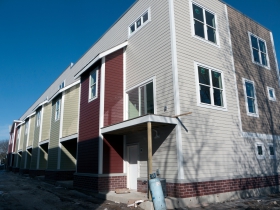 Friday Photos
Three of the four buildings in the RowHouse 31 project on Humboldt Ave are nearly finished.
Mar 14th, 2014 by Jeramey Jannene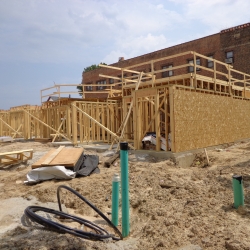 Friday Photos
Construction has begun on Humboldt Blvd. units slated for completion by late fall.
Jul 12th, 2013 by Dave Reid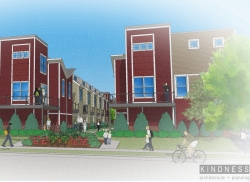 All are apartments with lots of amenities but do they maximize their proximity to the river?
Feb 22nd, 2013 by Dave Reid