Press Release
New Land Enterprises Offers Residents Improved Connectivity Through Partnership with Snip Internet®
As COVID-19 makes fast, reliable internet indispensable, the property management company pivots to improve access.
Milwaukee: November 11, 2020 — 2020 has been a year of unprecedented challenges, but for New Land Enterprises, the real estate developer and property management company that owns and manages more than 1,500 apartments throughout Milwaukee, one of the year's challenges has produced a unique opportunity to better serve its residents.
In March, when much of the workforce began staying home, new demands were placed on internet infrastructure – especially in high density residential developments. That demand came as a 50% surge in data usage. Rather than simply relying on legacy internet service providers to address outages and maintain service, New Land partnered with a new disruptor in the internet service space, Snip Internet, to offer fiber connectivity in all its buildings with more than 20 units.
"We want to encourage our residents to stay safe, and part of that is giving them the tools they need to work, attend school, and even socialize virtually," remarked
Tim Gokhman
, Managing Director of New Land. "While new developments generally incorporate a variety of service options for internet, older properties in our vintage portfolio have been limited by what internet service providers were willing to offer. Wiring an older building for fiber and providing those residents with fast, reliable internet just wasn't in the cards before."
New Land takes pride in its own innovative approaches to community and urbanism, and is always on the lookout for other innovators who are solving problems and disrupting the status quo. "When we began exploring Snip, we knew we found a likeminded partner," Gokhman added. "It wasn't the simplest project, but it's an investment in the longevity of our older buildings, and we hope it makes life easier for our residents."
"Typically, modern buildings are built with pathways between residences and communications rooms that allow us to leverage existing cabling or construct our own where required for service," explained Greg Knight, VP of Infrastructure at Snip. "Older buildings offer a unique challenge as pathways may not exist or are not usable. For these scenarios, we cater our cabling design and construction to maintain the visual aesthetics of the building while also providing Gigabit speeds in properties where this was not previously possible."
Through the new partnership, New Land residents can enjoy the fast, reliable connectivity that modern life demands, even in properties that are more than 100 years old.
For more information, contact Tim Gokhman @ 414.349.2248 or tim@NewLandMKE.com
Mentioned in This Press Release
Recent Press Releases by New Land Enterprises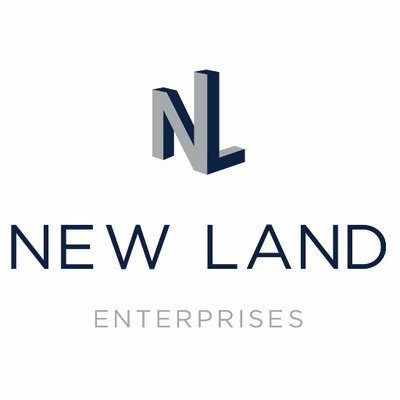 Nov 11th, 2020 by New Land Enterprises
As COVID-19 makes fast, reliable internet indispensable, the property management company pivots to improve access.
Feb 4th, 2020 by New Land Enterprises
The project reaches new 283' height by adding 2 floors, modifies ground level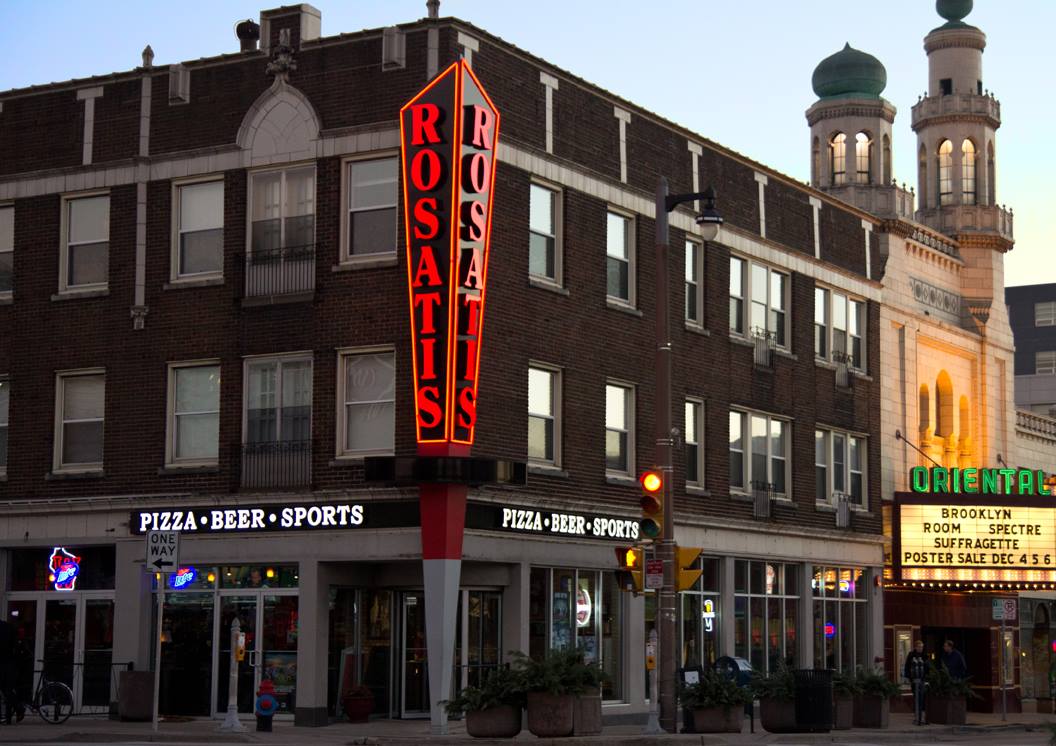 May 16th, 2018 by New Land Enterprises
A unique culinary-driven food hall with multiple micro-restaurants.