Press Release
Ruta's Makes its Milwaukee Debut at Crossroads Collective
Ruta's Makes its Milwaukee Debut at Crossroads Collective
Milwaukee: March 18, 2021 — Crossroads Collective is excited to announce that Ruta's, a lively and fresh Indian-inspired cafe, will open at the East Side food hall on April 8th. Ruta's comes to Milwaukee by way of Goa, India, where chef Ruta Kahate owned and operated six unique cafes, ranging from a tapas bar shack on a white-sand beach to a lush garden cafe in a historical Portuguese-era villa.
Ready to return to the United States after years in India, Ruta and her husband and business partner, Neville Desouza, looked beyond their previous home in Oakland, California and shortlisted 6 possible cities to call home. Milwaukee was the first stop—and the last.
"We loved the people and the vibe—warm, friendly, enthusiastic, not jaded—a perfect match for us. So we abandoned the rest of the list and never left!" Ruta laughs. "People here are eager to explore and we can offer some of that international flavor that they're looking for. The East Side is already exciting and has a blossoming food scene, so we can't wait to contribute to that in our own way."
Ruta's will serve cafe fare including soups, sandwiches, bowls and baked goods, but many of these offerings will have a lively, fresh, Indian twist. "Familiar with a pinch of exotic, if you will," she adds with a smile. The cafe will serve coffee and tea, along with signature brews like ImmuniTea and Turmeric Elixir. Everything will be made from scratch, from the bread to the pickles—even the mustard.
"Overall our food is bright, fresh, and healthful. It's a bit different than the Indian food you're familiar with, but you'll recognize the Indian flavors. We keep it all light and wholesome, so it
beautiful, tastes good, and is also good for you," Ruta comments. "It's my modern touch on an ancient cuisine, guided by Ayurvedic principles and refined over the years in India and California."
Offering something for everyone with grab-and-go fare, sweets, unique sandwiches, fresh Indian bowls, and several vegan options, Ruta's looks forward to filling a void in the Milwaukee food scene with a light and fresh new take on Indian cuisine, showcasing flavors that highlight the varied history and diverse regions of the country.
"When you first meet Ruta, you can feel her passion for cooking," remarks Gina Gruenewald, General Manager of Crossroads Collective. "She brings vibrancy to all that she does—from running cafes to writing cookbooks—and it's contagious. We are beyond excited to welcome Ruta's to Crossroads. The food, the energy, and the creative vision are really remarkable."
Ruta's will open for business on April 8th, taking the next several weeks to focus on building out their space, training staff, and perfecting menus.
Crossroads Collective's food hall model is an ideal format for restaurateurs to introduce new concepts. With shared resources such as kitchen space, online ordering, in-house delivery services, and more, Crossroads helps eliminate the barriers that keep new flavors from Milwaukee's food scene.
Mentioned in This Press Release
Recent Press Releases by New Land Enterprises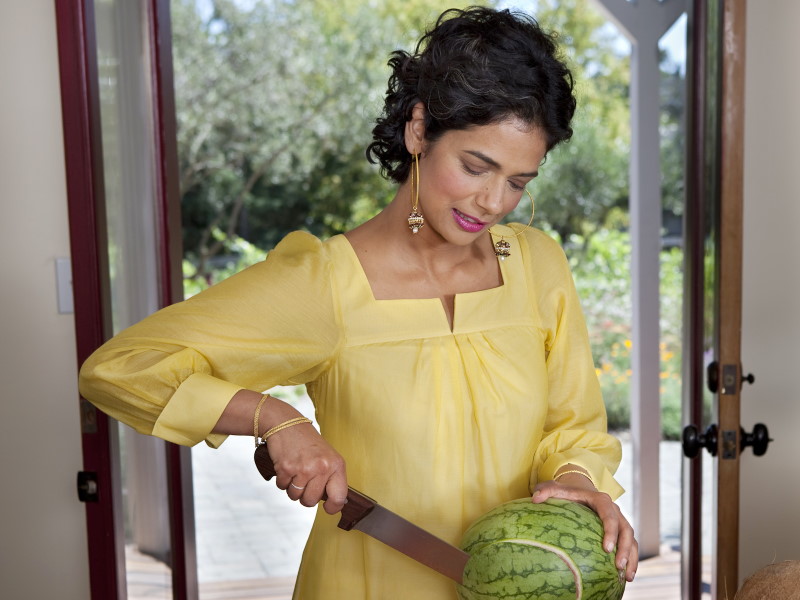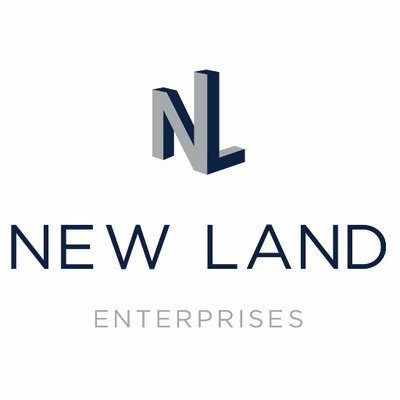 Nov 11th, 2020 by New Land Enterprises
As COVID-19 makes fast, reliable internet indispensable, the property management company pivots to improve access.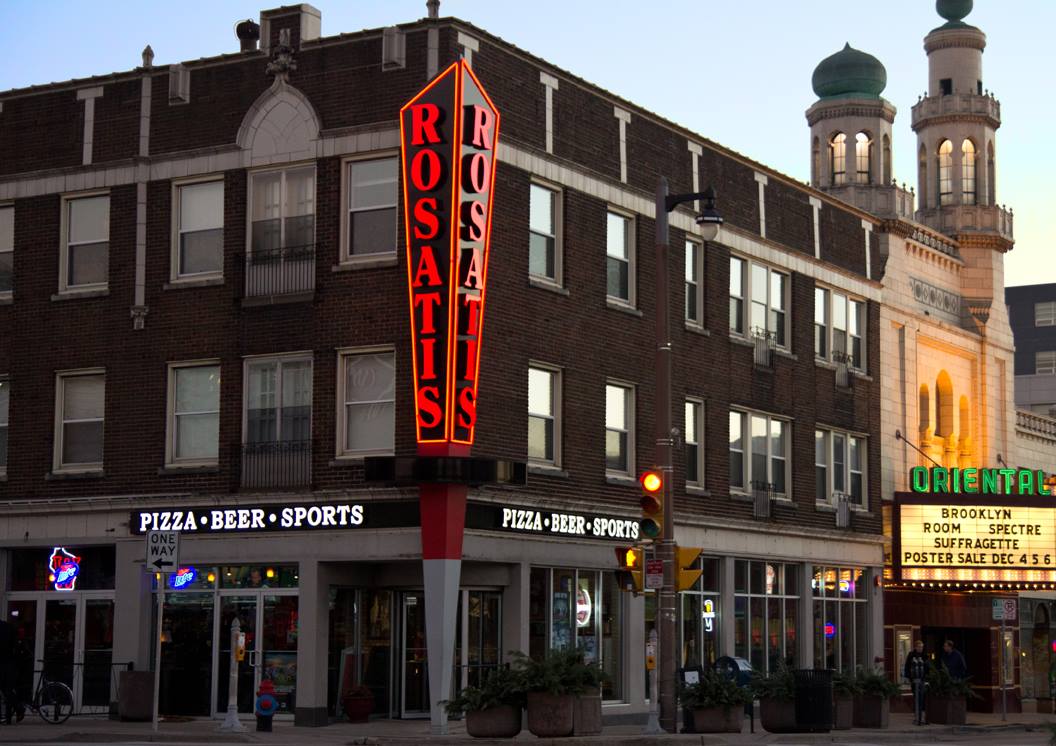 May 16th, 2018 by New Land Enterprises
A unique culinary-driven food hall with multiple micro-restaurants.