Recent Press Releases Referencing Van Buren Management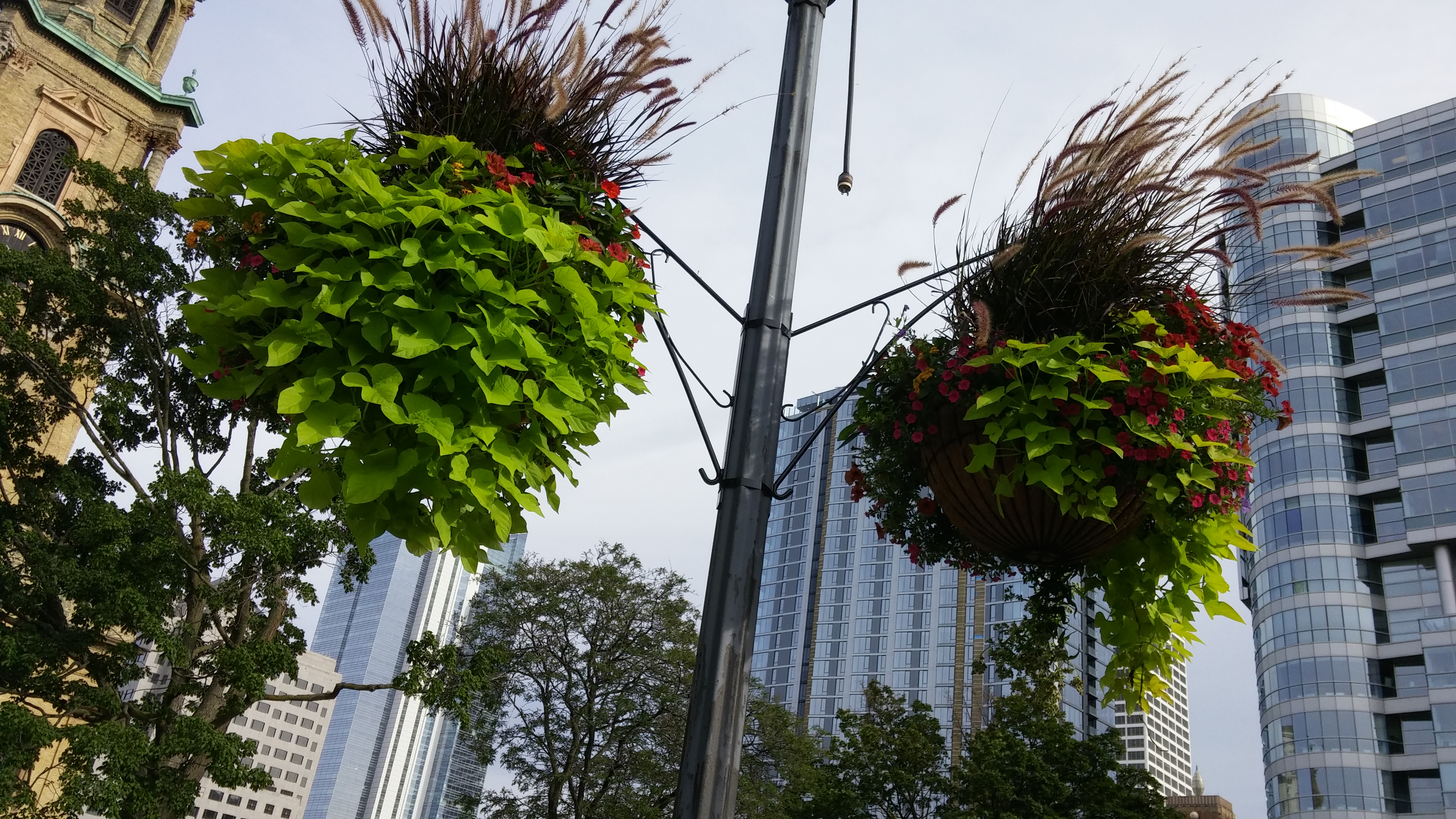 Nov 12th, 2018 by Cathedral Square Friends, Inc.
Cathedral Square Friends to expand on last year's successful effort by bringing more hanging flower baskets to the square.
Apr 1st, 2015 by Korb Tredo Architects
Jeff Tredo, co-founder of the award-winning firm, is departing with his core clients and design team to pursue other opportunities in the greater Milwaukee area.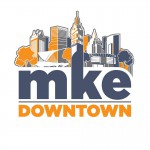 Jul 25th, 2012 by Milwaukee Downtown, BID 21
Milwaukee Downtown, BID #21 has hired Steven Looft as its first Economic Development Director.