Building Info
Address

:

550 N. Van Buren St.

Taxkeys

:

Architect

:

Kahler Slater

Status

:

Assessed Value (Land)

:

$4,487,400

Assessed Value (Improvements)

:

$0

Assessed Value (Total)

:

$4,487,400

Year Built

:

Size

:

220 rooms
The Westin Hotel Downtown Milwaukee is a 200-room hotel located immediately south of the U.S. Bank Center. The construction of the Firstar Center, as it was then known, planned for a second tower to the south. The 2010 rebuilding of the parking garage still preserved that space, moving the rebuilt garage further south.
The hotel is connected to the U.S. Bank Center by the galleria level.
The hotel was developed by Jackson Street Management. The firm recently completed the 205-room Milwaukee Marriott Downtown and SpringHill Suites Marriott. They also had a proposed hotel on Old World Third Street across from the Aloft Hotel. That proposal is dead at the moment.
Design work on the hotel is being Doug Nysse, with Kahler Slater serving as the project architect.
The hotel was subject to a lawsuit involving Irgens Development Partners and their adjacent 833 East office tower. That suit was dropped after a week.
Photos
Show All
Activity
Content referencing Westin Hotel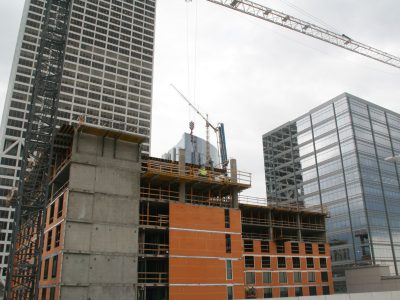 Friday Photos
New downtown project, the Westin Hotel, has reached its maximum height.
Nov 18th, 2016 by Jeramey Jannene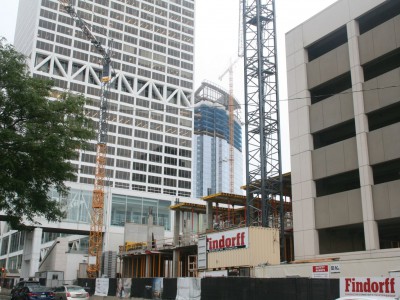 Friday Photos
It will add 220 high-end hotel rooms to complex anchored by state's tallest building.
Aug 12th, 2016 by Jeramey Jannene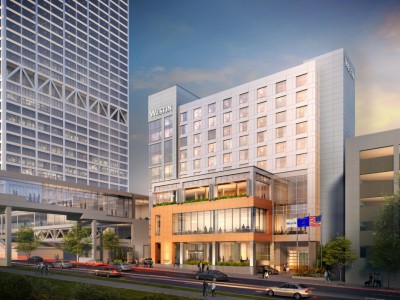 Eyes on Milwaukee
220-room hotel will be the closest hotel in the city to the lakefront.
Feb 22nd, 2016 by Jeramey Jannene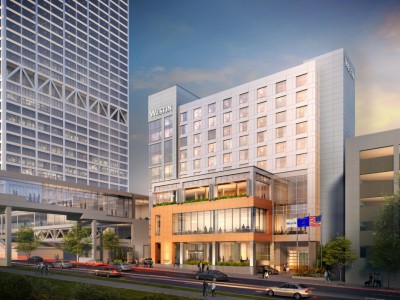 Press Release
The hotel will be owned by Milwaukee-based Jackson Street Holdings, LLC
Feb 22nd, 2016 by Press Release
Eyes on Milwaukee
Step inside the new 18-story office tower that will help transform the lakefront.
Feb 9th, 2016 by Jeramey Jannene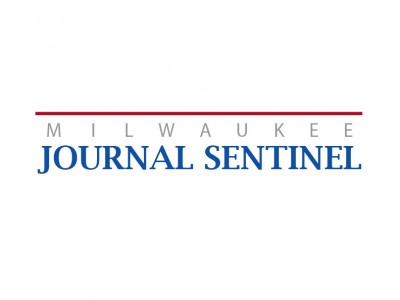 Citation
Sep 1st, 2015 - Milwaukee Journal Sentinel - Tom Daykin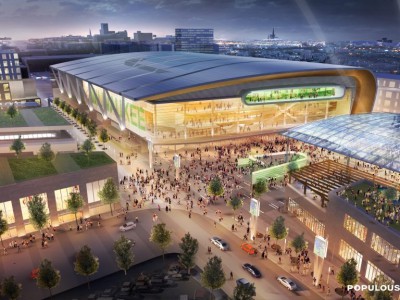 Plats and Parcels
The way the team's owners are buying up downtown land, they're clearly certain the deal will pass.
Jul 6th, 2015 by Dave Reid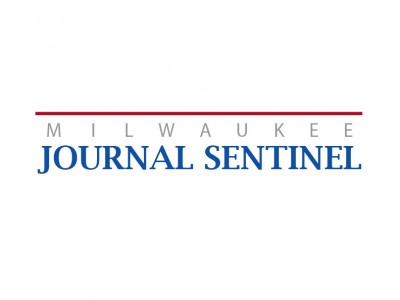 Citation
Jun 16th, 2014 - Milwaukee Journal Sentinel - Tom Daykin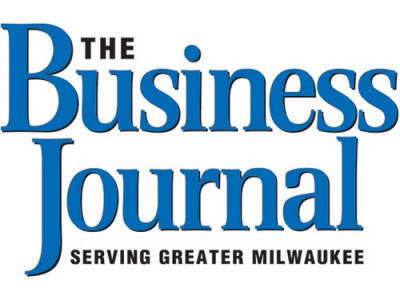 Citation
Jun 14th, 2014 - The Milwaukee Business Journal - Sean Ryan