The Wisconsin Gas Building is a historic office building in Downtown Milwaukee. The building is sometimes referred to as the Milwaukee Gas Light Company Building. It is a well-known building for its weather flame on top, which signals the expected change in temperature tomorrow.
A common saying is used to understand what the flame is indicating…
When the flame is red, it's warm weather ahead!
When the flame is gold, watch out for cold!
When the flame is blue, there's no change in view!
When there's a flickering flame, expect snow or rain!
From Guides to Historic Milwaukee: Juneautown Walking Tour by Mary Ellen Pagel and Virginia Palmer (1965)…
This is an excellent example of the cubical architectural forms, ornamented with stylized, geometrical motifs popular in America during the 1920's and 1930's. The weather flame atop the Milwaukee Gas Light Company is visible for several miles after dark. For passersby on the street, the company has placed an identical flame in the lobby. A gold flame forecasts cold or cooler weather; read means hot or warmer; blue indicates no change; flashing forecasts precipitation.
The building features a 213-stall parking garage that was built in 2003.
Photos
Content referencing Wisconsin Gas Building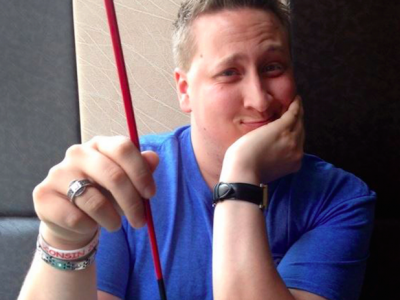 NEWaukeean of the Week
"Milwaukee residents have a true Midwestern warmth."
Jun 7th, 2016 by Newaukee

Press Release
Turning Wisconsin Orange to Help End Gun Violence
Jun 2nd, 2016 by Urban Milwaukee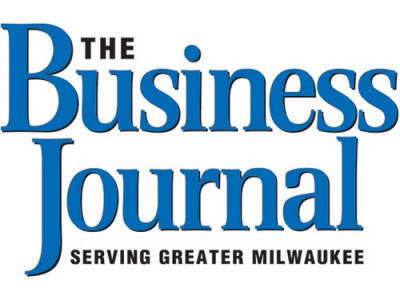 Citation
Aug 3rd, 2015 - The Milwaukee Business Journal - Sean Ryan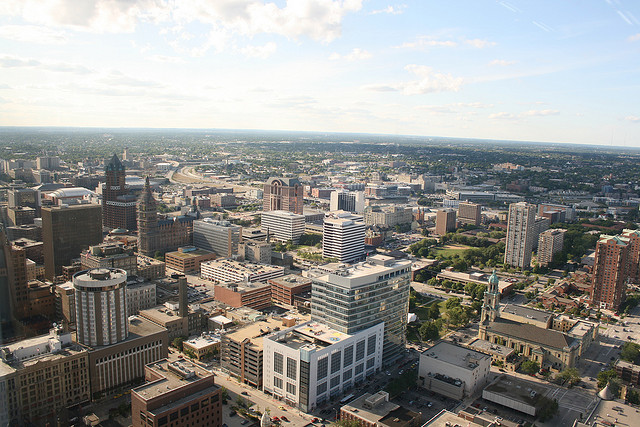 Eyes on Milwaukee
Cancel your weekend plans, here are 10 can't miss buildings to visit.
Sep 19th, 2014 by Jeramey Jannene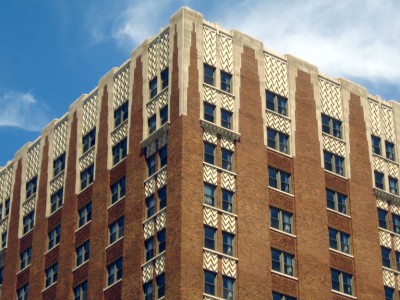 Milwaukee Architecture
Even today, it remains the style that best epitomizes American urbanity.
Jul 30th, 2014 by Christopher Hillard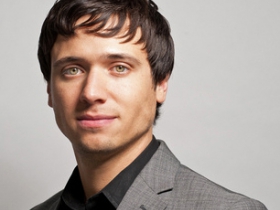 NEWaukeean of the Week
"We could learn from the Las Vegas Downtown Project... It's basically city planning, urban development, and community design on steroids."
Dec 24th, 2013 by Newaukee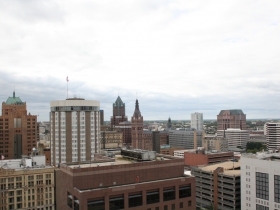 Doors Open
Rarely-seen views from the 1920s Art Deco building. But alas, we couldn't get inside the flame.
Sep 27th, 2013 by Dave Reid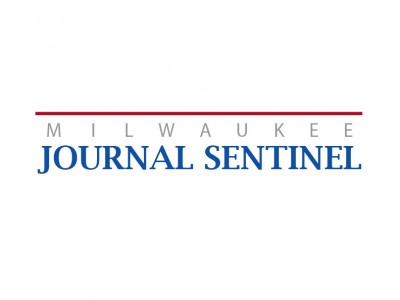 Citation
Jan 30th, 2003 - Milwaukee Journal Sentinel - Tom Daykin
Building data on this page, including assessment information, was last updated on January 1, 1970
See something wrong? Want to report an issue? Contact us.