Historic office building located in downtown Milwaukee. Owned by the Milwaukee School of Engineering, but the university leases out the building to private office tenants.
From the 1981 Landmarks Commission/Department of City Development report…
Fearing a gradual loss of cultural identity and alarmed because public schools failed to teach the German language, a group of wealthy and influential German citizens of Milwaukee founded the Milwaukee Educational Association (Milwaukee Schulverein) on May 10, 1851. Later that year the Association established a school. In 1853 a building was erected on land purchased on Broadway between Juneau and Knapp Streets and with several expansions the school remained in this building for over thirty-five years. Since the German-English Academy had joined during these years with the National Teacher's Seminary and the North America Gymnastic Union, more space was needed. In 1891 Mrs. Guido Pfister and her daughter, Mrs. Frederick Vogel, built a new school on the present site in memory of their husband and father and donated it to the Association. In 1892 the Gymnastic Union built a gymnasium and school rooms next door and subsequently the two buildings were joined.

The buildings were designed by the architectural firm of Charles D. Crane and Carl C. Barkhausen. The architecture shows an eclectic influence of Queen Anne and Victorian Romanesque styles. The building is three and one-half stories high, veneered with crema creak and decorated with cream-colored terra cotta. The gymnasium wing features a series of three two-story round-arched windows decorated with clusters of tiny supporting columns.

During World War I the name of the school was changed first to the Milwaukee Academy and then to Milwaukee University School. In 1927 the School vacated the building, and it remained until until 1930, when the Klode Furniture Company purchased it. The Milwaukee School of Engineering acquired and has occupied it since 1933.
Photos
Activity
Content referencing German-English Academy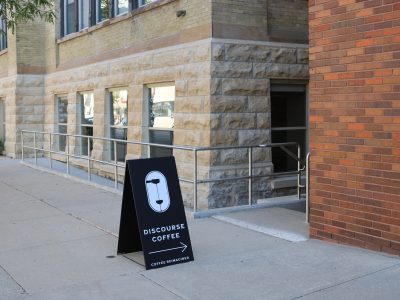 Discourse-Downtown, near Broadway and State, wants you to linger over your coffee.
Sep 19th, 2022 by Sophie Bolich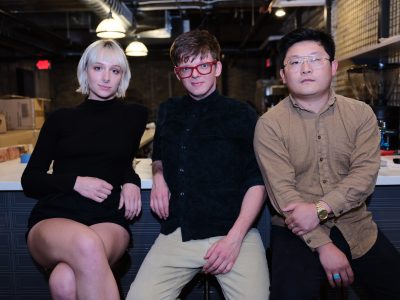 This is the third Milwaukee location for the experimental coffee shop.
Aug 19th, 2022 by Sophie Bolich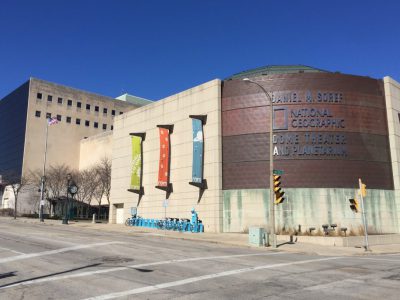 Op Ed
The public needs to know how move to a smaller facility will impact museum's collections, taxidermy and history.
Dec 14th, 2021 by Christopher Hillard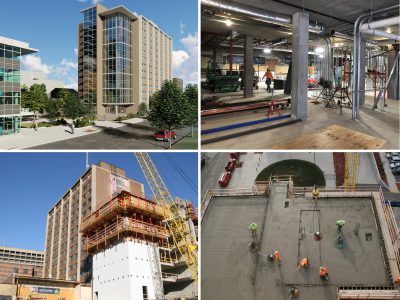 Eyes on Milwaukee
MSOE is transforming its oldest residence hall, adding a 13-story addition.
Dec 28th, 2020 by Jeramey Jannene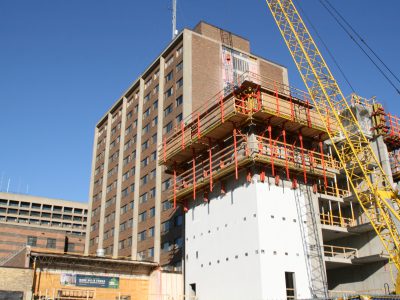 Friday Photos
MSOE redeveloping 1960s residence hall into modern complex accessible to all students.
Dec 4th, 2020 by Jeramey Jannene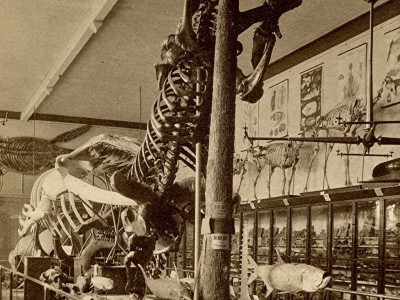 Yesterday's Milwaukee
The museum would move 12 years later, saving it from the exposition building's disastrous fire of 1905.
Sep 1st, 2015 by Jeff Beutner
Building data on this page, including assessment information, was last updated on April 28, 2019
See something wrong? Want to report an issue? Contact us.