Press Release
Northwestern Mutual Tower and Commons Reaches Major Milestone
The first piece of glass curtain wall has gone up on the southwest corner of The Commons building.
Last week, we turned an important corner on the Tower and Commons construction site. We lifted into place the first piece of glass curtain wall on the southwest corner of The Commons. Curtain wall is the building's protective exterior, the part that makes the building look complete. Glass and stone curtain wall sections for The Commons will completely enclose the building sometime in January. Installation of glass curtain wall for The Tower should begin later in August, but it will take until next summer for that part of the building to be wrapped.
While curtain wall for The Commons is supplied to us by a Texas manufacturer, the special assembly required for The Tower's curtain wall has brought an Oregon company – Benson Industries – to Milwaukee. Benson has set up shop in Century City Business Park and is putting up to 100 local residents to work in partnership with a local woman-owned business, Duwe Metal Products.
Many of the workers on our project have gone through a training program we support through the Wisconsin Regional Training Partnership/BIG STEP. These individuals – many of whom were previously either underemployed or unemployed – are gaining skills that not only benefit them now, but will be put to use on future commercial and residential developments in Wisconsin.
We're proud to say our project is helping prepare members of our community for family-sustaining jobs now and in the future. Read about our success in hiring local residents and small business enterprises to help us build the Tower and Commons in the most recently released report to the City of Milwaukee (PDF).
Next up
This week, the first of seven bow trusses for the arched roof of the new atrium will be lifted into place, and later this month the new escalators for The Commons will arrive. The Tower's core has already risen to the sixth floor level and will continue to rise ever higher in August. The Tower's steel structure will follow about two floors behind the core. This summer's heat hasn't held up our progress, and we look forward to more to come.
We Believe in Milwaukee
Building our Tower and Commons isn't the only way Northwestern Mutual believes in Milwaukee. Visit the Build a Community page of our website to find out about how our women's employee resource group inspires pre-teen girls, our partnership with the Metropolitan Milwaukee Sewerage District will reduce stormwater runoff, and the many other ways we interact with our community.
To learn more about Northwestern Mutual Tower and Commons, please visit our official website, http://www.northwesternmutual.com/BuildingMKE or follow us on Twitter @NM_MKE.
Northwestern Mutual Tower and Commons Renderings
Mentioned in This Press Release
Recent Press Releases by Northwestern Mutual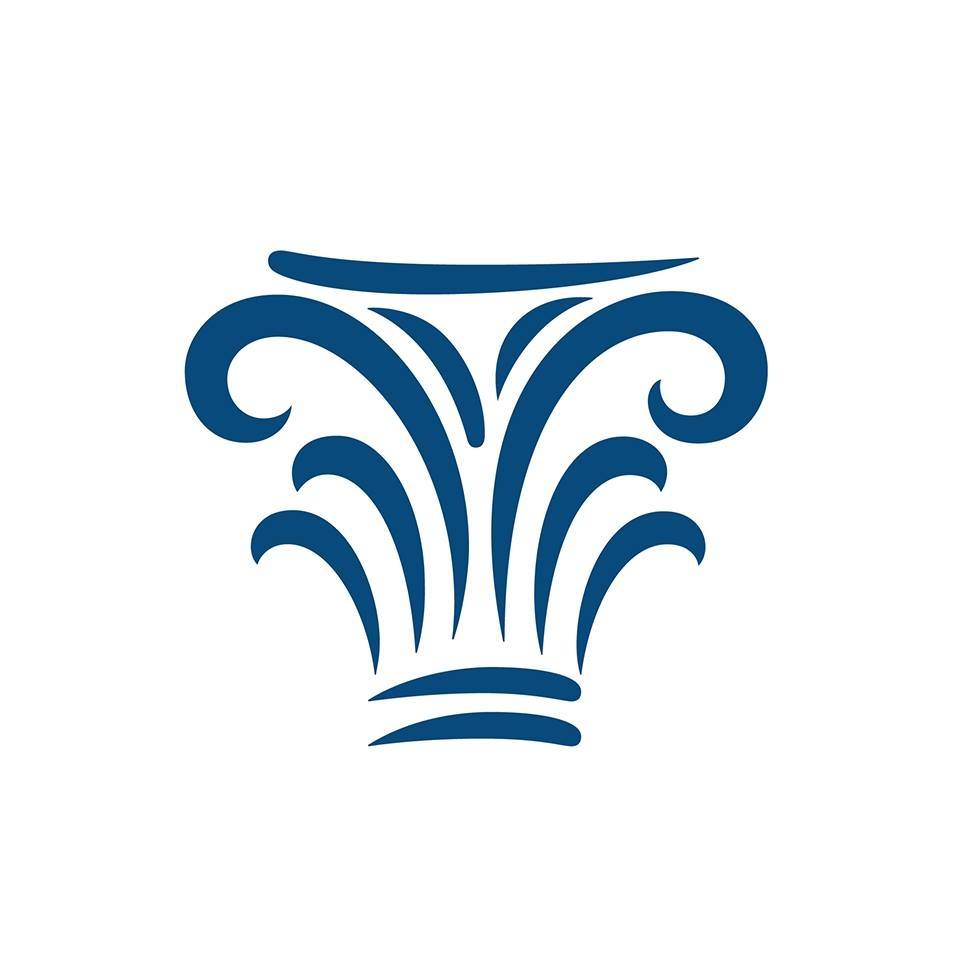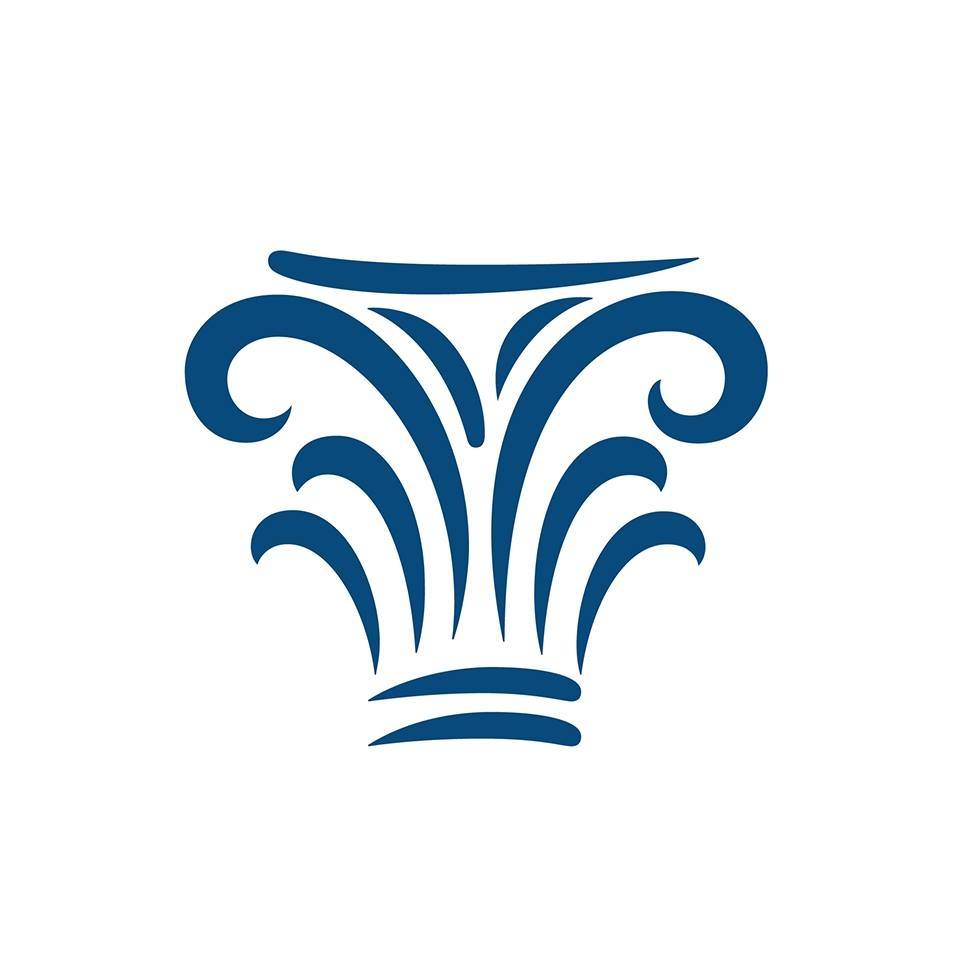 Mar 25th, 2021 by Northwestern Mutual
Funding will launch vaccination clinics in Amani and Metcalfe Park to address disparities in vaccine distribution