30th Street Industrial Corridor.
Photos
Recent Press Releases Referencing Century City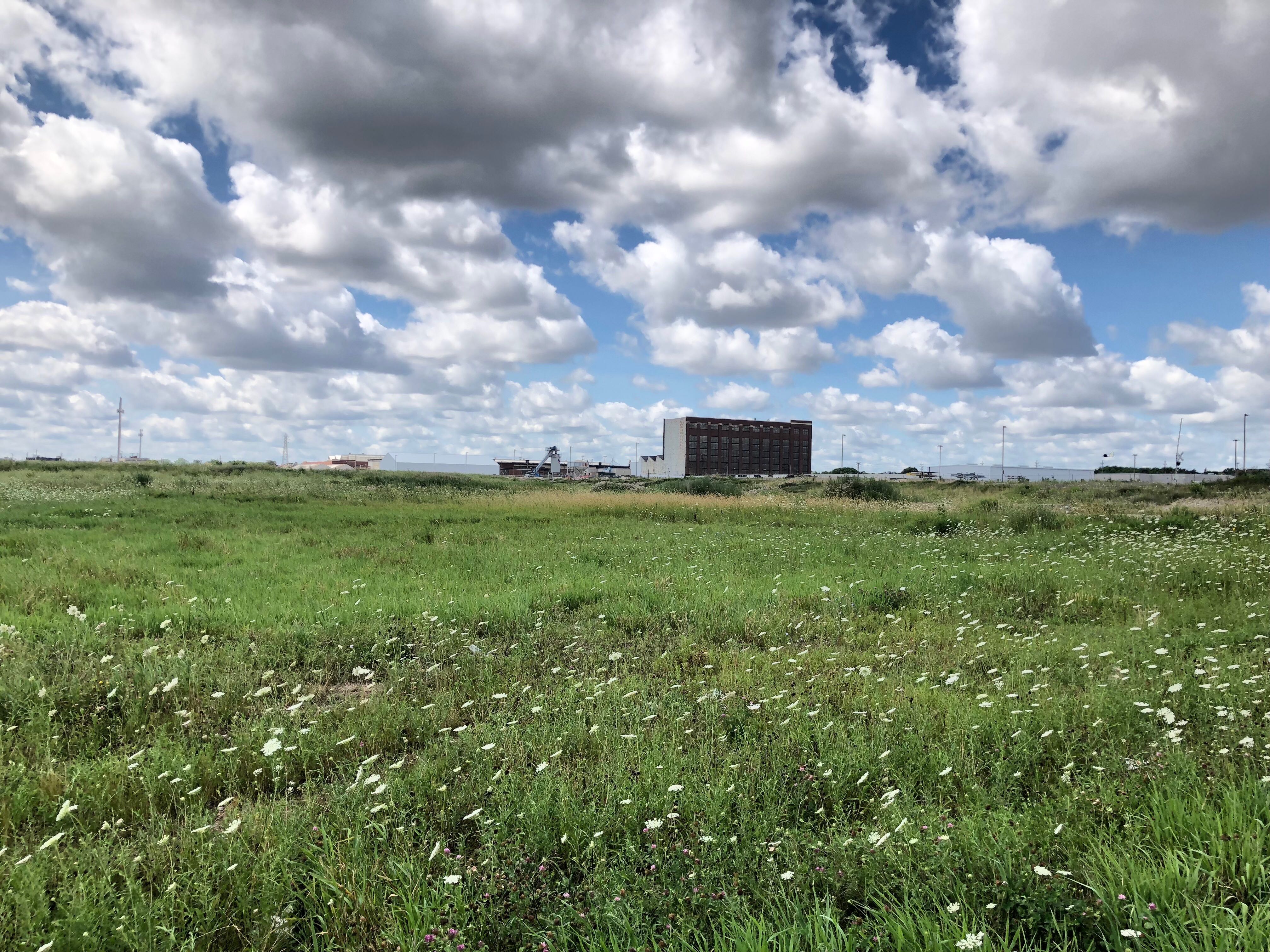 Sep 4th, 2019 by City of Milwaukee
Strauss will commence construction on the Century City project later this year with occupancy expected in 2021. The company will employ 250 workers at Century City, including headquarters staff and production personnel.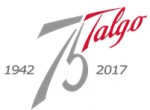 Jul 2nd, 2019 by Talgo
Talgo is experiencing a lot of positive momentum driven by its success in winning new contracts.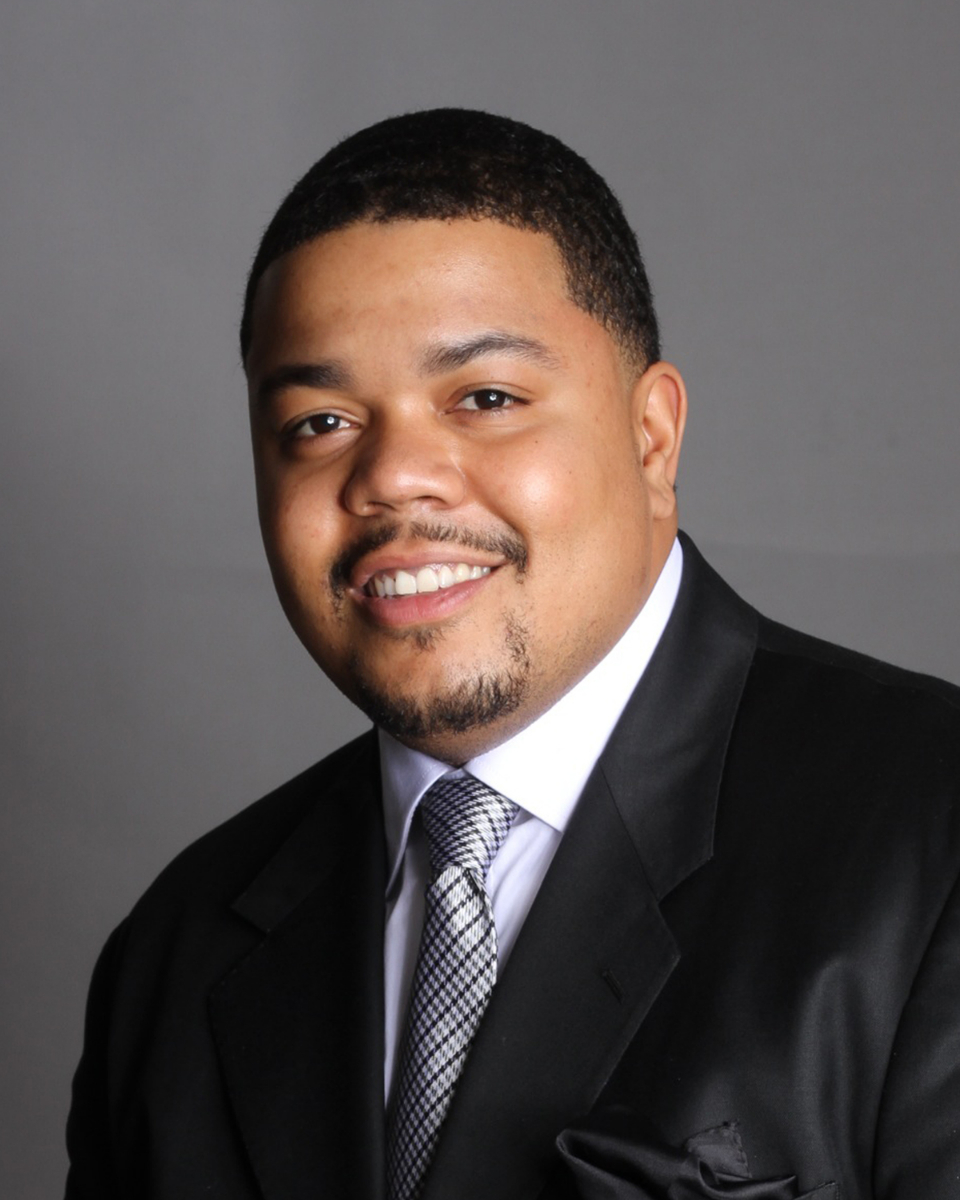 Neighborhood Buildings