30th Street Industrial Corridor.
Photos
Recent Press Releases Referencing Century City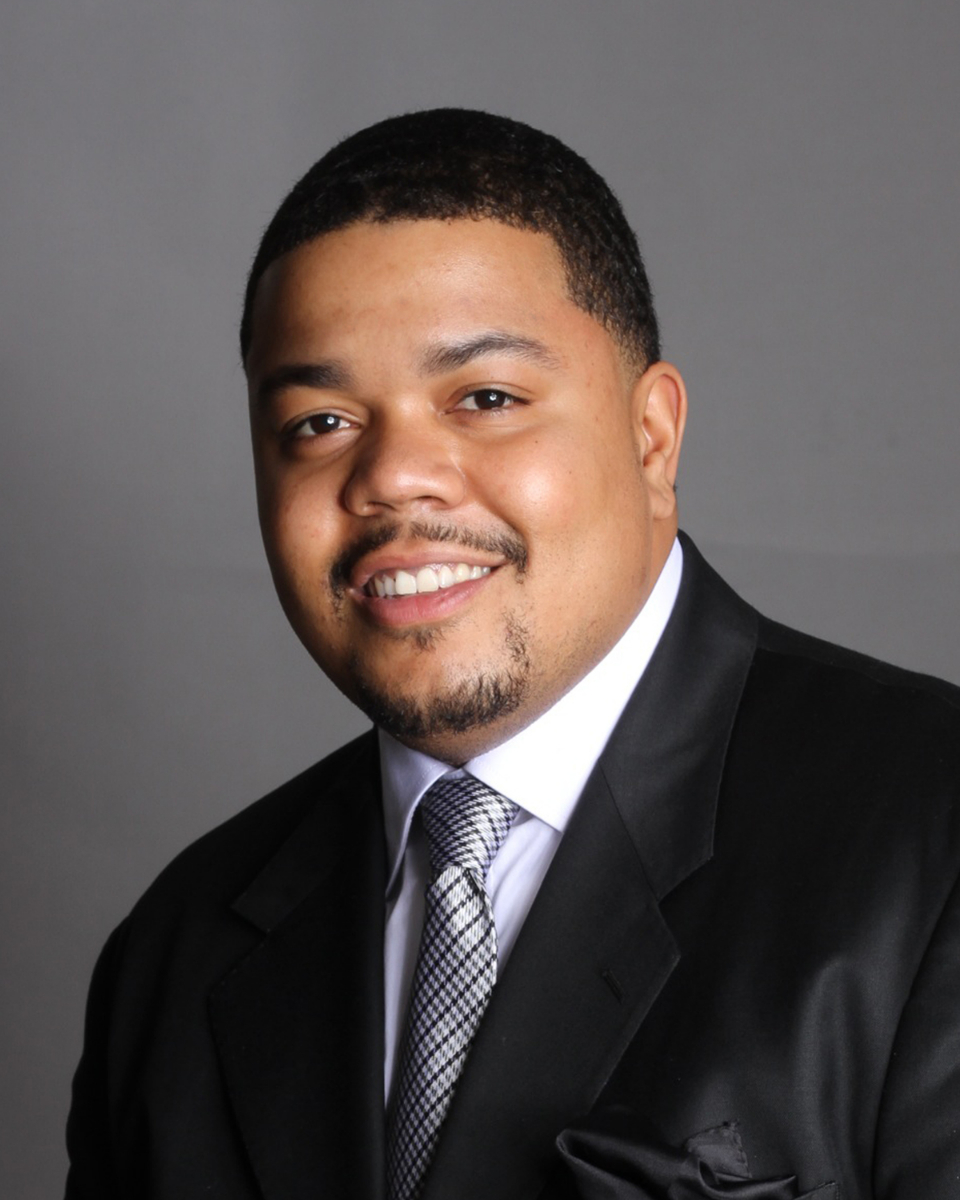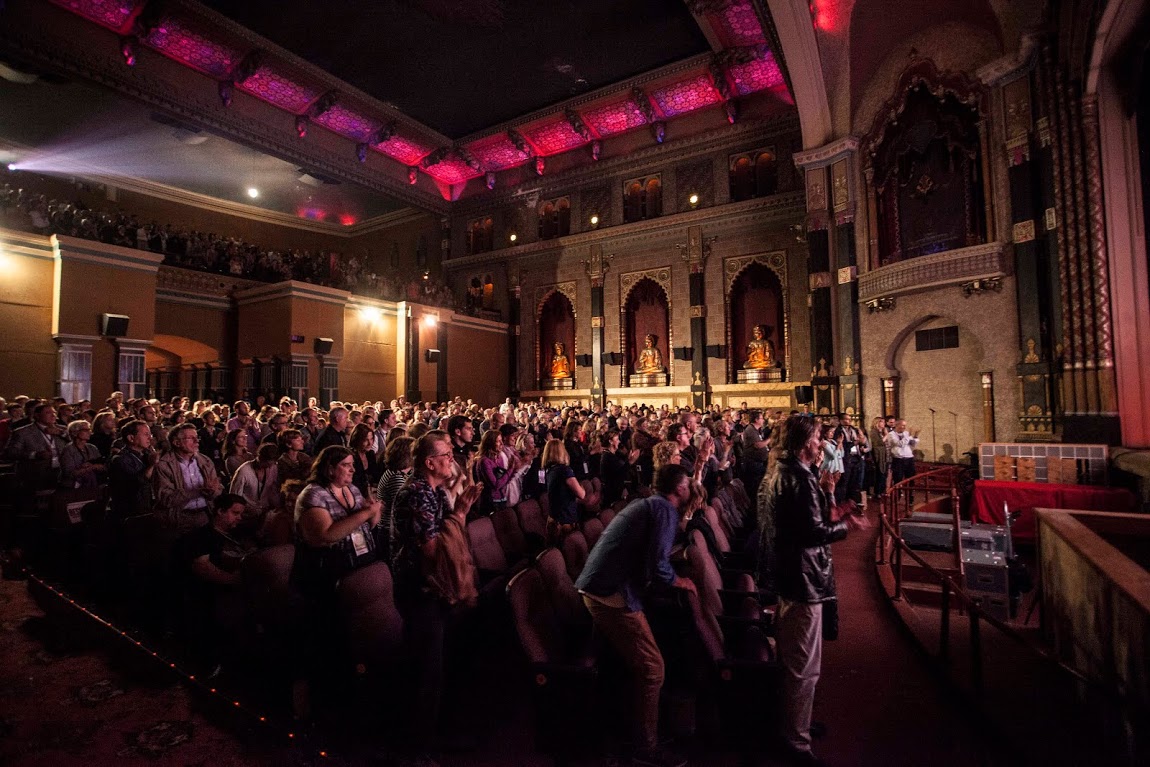 Oct 9th, 2017 by Milwaukee Film
$87,000 in cash and over $60,000 in production services awarded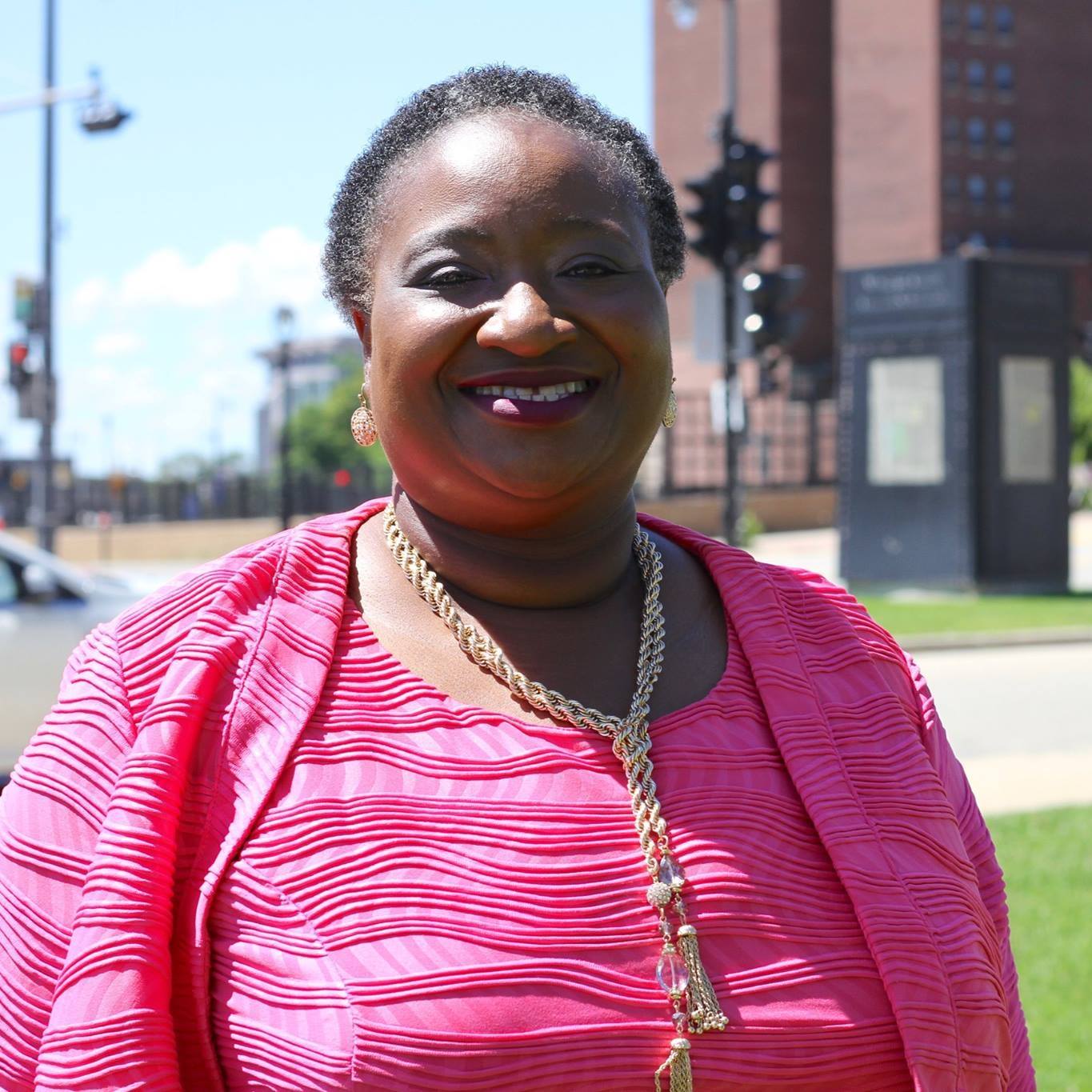 Sep 28th, 2017 by Sup. Felesia Martin
I hope to earn the support of the neighbors throughout District 7 and look forward to working hard to earn their votes.
Neighborhood Buildings
Northwest Side Community Development Corporation, with Gorman & Co, and the TransCenter for Youth is planning to build a $9.1 million five-story building that will be home a new charter school, training center, and 43 affordable housing apartments.

51,360-square-foot warehouse building located in the Century City campus.