Northwestern Mutual Life Insurance Company is a Milwaukee-based insurance company.
Recent Press Releases Referencing Northwestern Mutual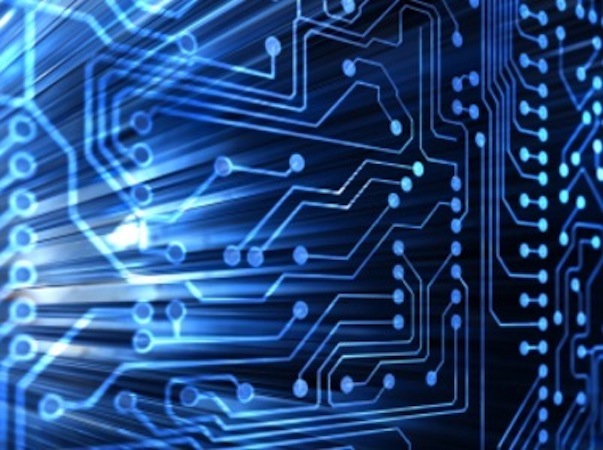 Nov 26th, 2018 by Marquette University
The Milwaukee Blockchain Conference is a premier event for entrepreneurs and established companies to learn about the opportunities with blockchain technology.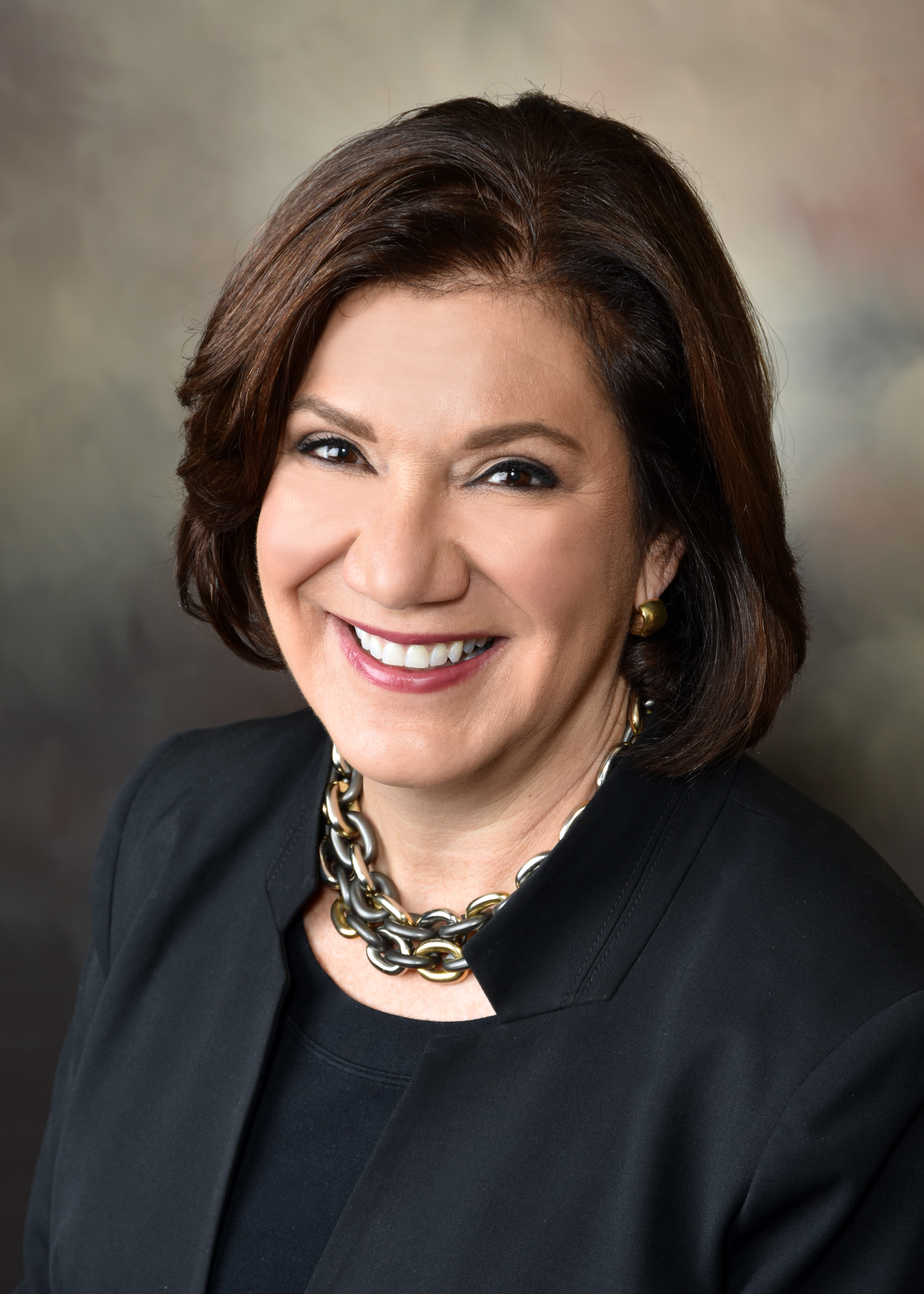 Nov 19th, 2018 by Earnell Lucas
Earnell Lucas was elected as the 65th Sheriff of Milwaukee County on November 6, 2018.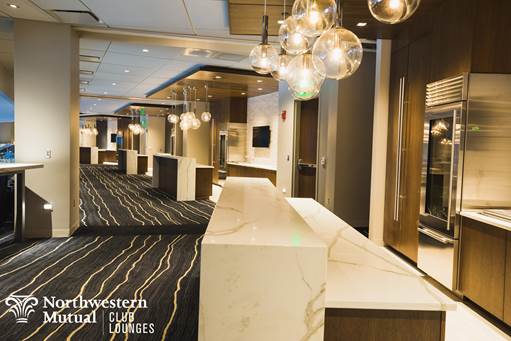 Nov 19th, 2018 by Fiserv Forum
Northwestern Mutual to host its annual meeting for five years at Fiserv Foru