Northwestern Mutual Life Insurance Company is a Milwaukee-based insurance company.
Recent Press Releases Referencing Northwestern Mutual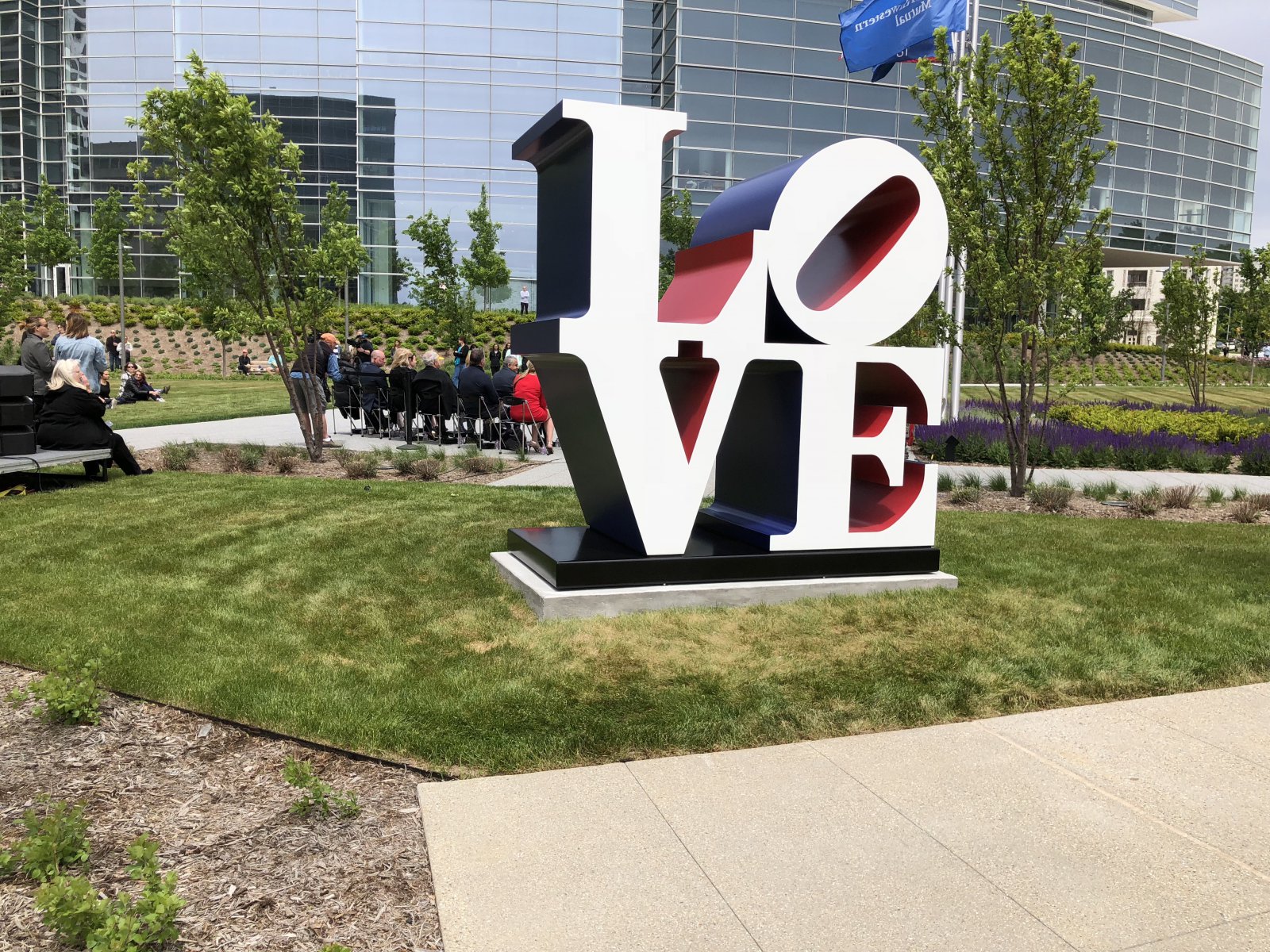 Jan 24th, 2019 by Milwaukee Art Museum
Through the Greater Milwaukee Foundation, an anonymous donor has gifted the popular sculpture that came to the city this past summer as part of Sculpture Milwaukee.
Jan 18th, 2019 by Betty Brinn Children's Museum
Upon providing a federally-issued government ID, families will receive free admission for up to two adults and all children under 18 years of age in the household.