East Town is the unofficial name for the area of downtown Milwaukee that is east of the Milwaukee River. The East Town Association is a member-based organization that represents the area.
Photos
Recent Press Releases Referencing East Town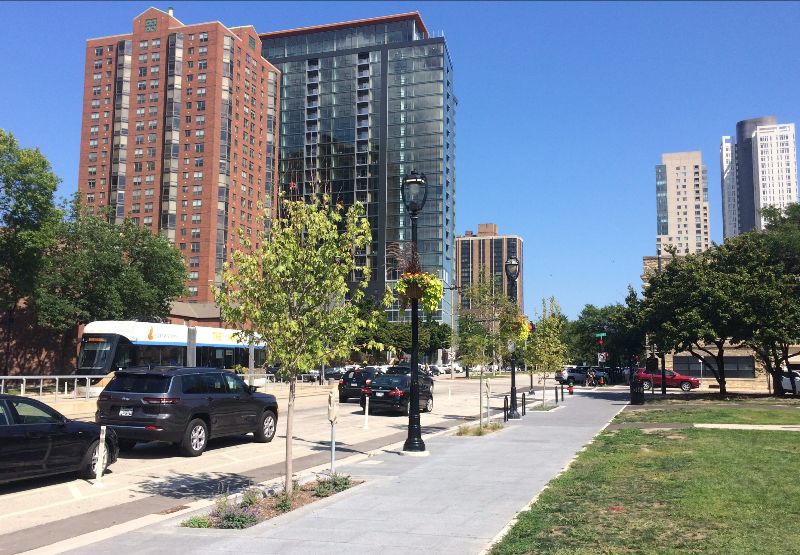 Jul 18th, 2023 by Cathedral Square Friends, Inc.
Cathedral Square Friends is hosting a fundraiser in the rooftop lounge of the Ascent luxury apartment building.
Jun 14th, 2023 by East Town Association
One of the world's largest French festivals will bring back old traditions, new entertainment for 2023 iteration
Neighborhood Buildings