East Town is the unofficial name for the area of downtown Milwaukee that is east of the Milwaukee River. The East Town Association is a member-based organization that represents the area.
Photos
Recent Press Releases Referencing East Town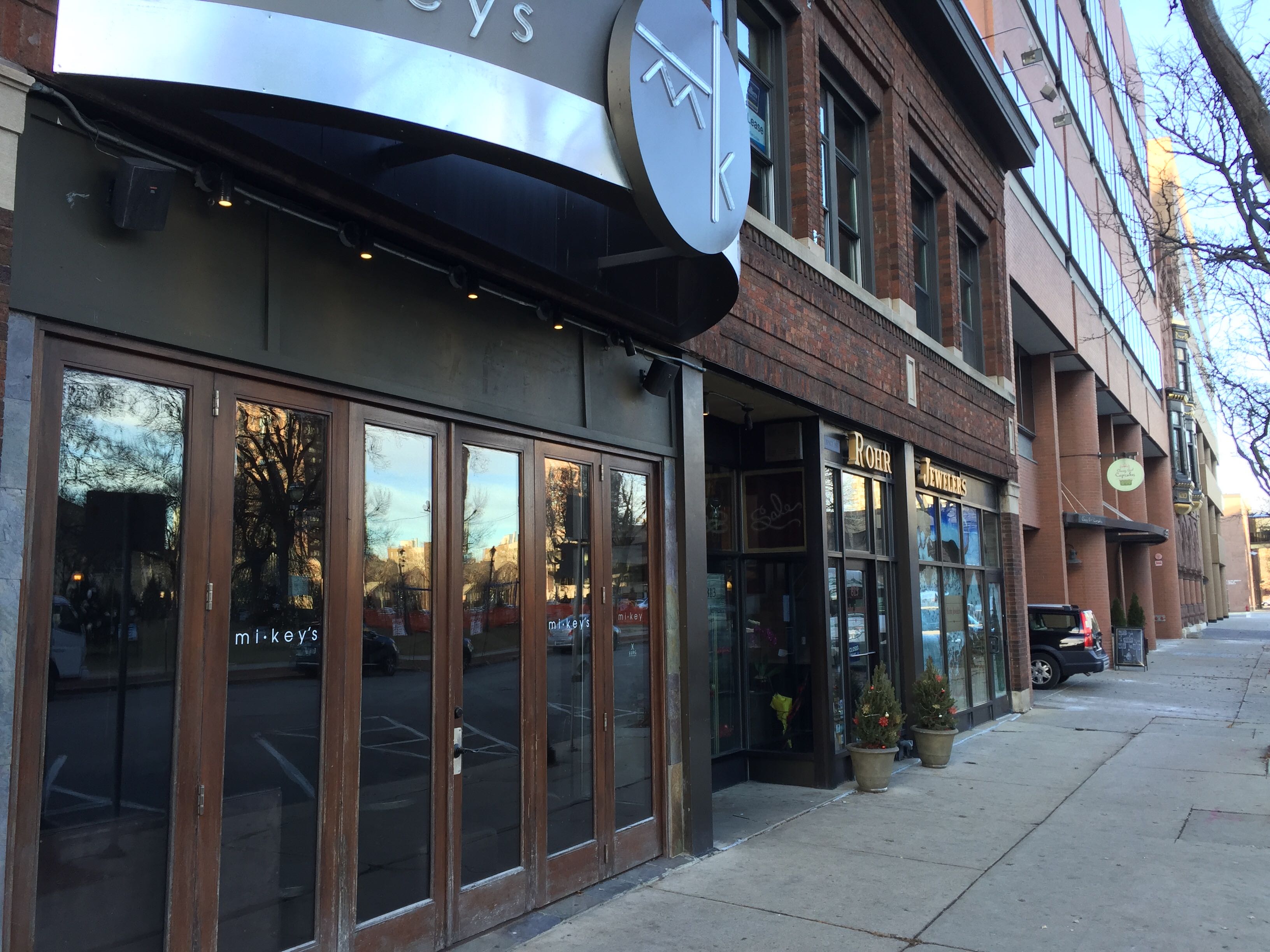 Jan 3rd, 2019 by SURG Restaurant Group
December 31, 2018 was the last date of normal business operations for the 811 N. Jefferson Street bar.
Dec 19th, 2018 by Milwaukee Downtown BID 21
Ongoing campaign aims to end homelessness through an outreach coordinator and housing placements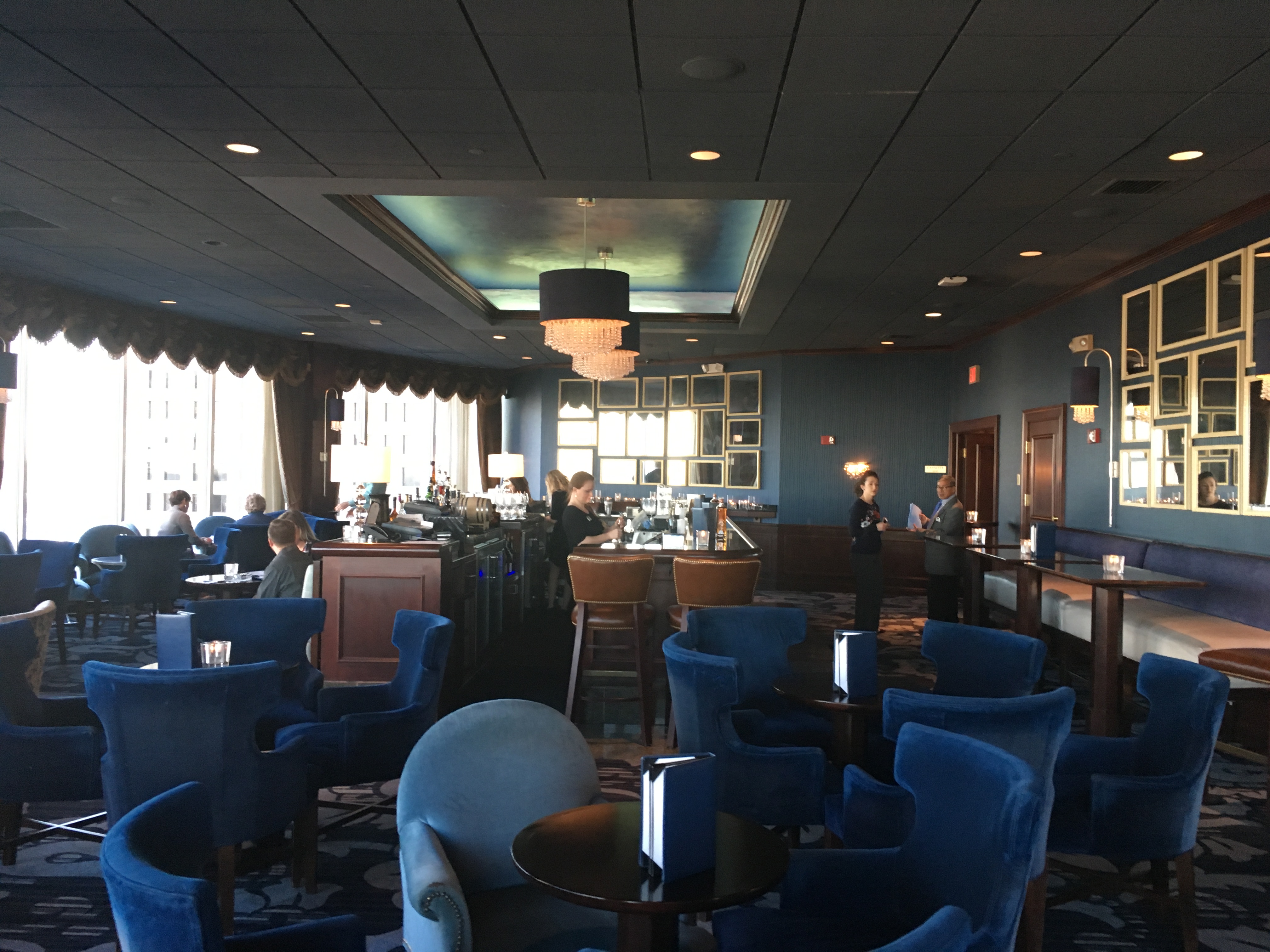 Dec 5th, 2018 by Cathedral Square Friends, Inc.
The Downtown Neighbors Association is holding their Holiday Party and proceeds from the event will go to help Cathedral Square Friends.
Neighborhood Buildings