East Town is the unofficial name for the area of downtown Milwaukee that is east of the Milwaukee River. The East Town Association is a member-based organization that represents the area.
Photos
Recent Press Releases Referencing East Town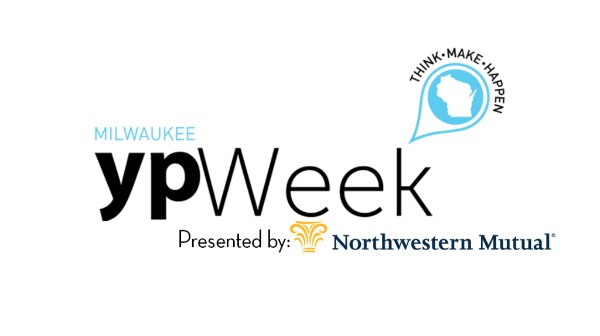 Feb 15th, 2018 by Newaukee
The grassroots statewide program will run April 20 to 28, 2018.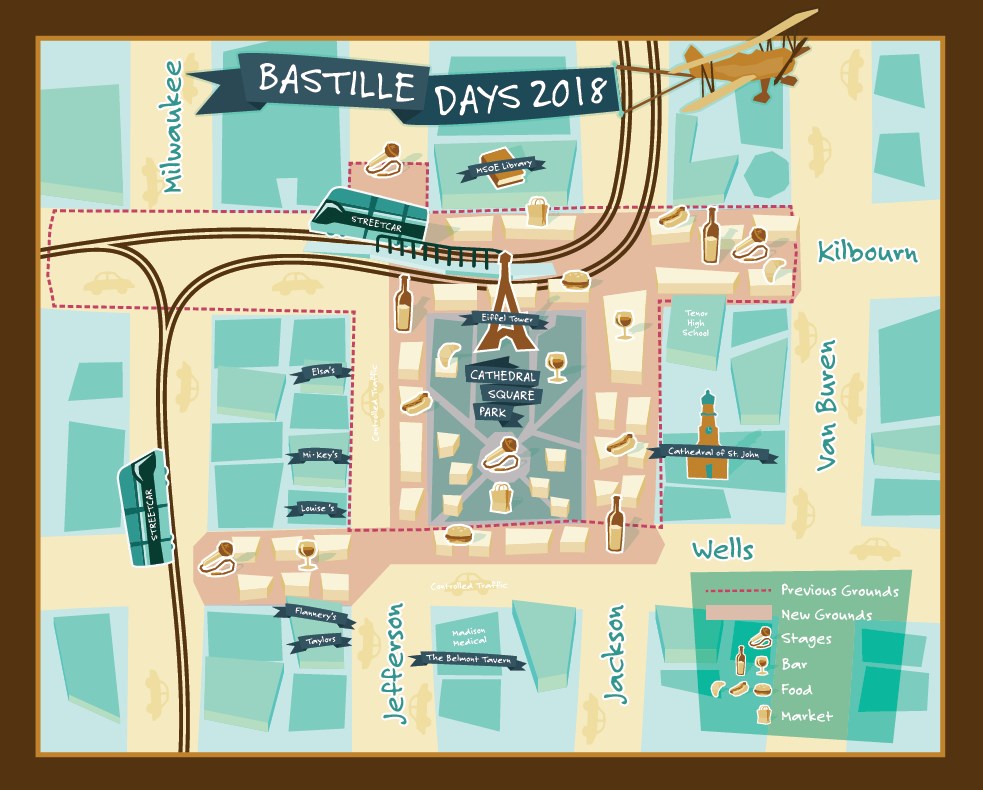 Jan 25th, 2018 by East Town Association
The run route for the 2018 Associated Bank Storm the Bastille will not change under the new plan.
Neighborhood Buildings