East Town is the unofficial name for the area of downtown Milwaukee that is east of the Milwaukee River. The East Town Association is a member-based organization that represents the area.
Photos
Recent Press Releases Referencing East Town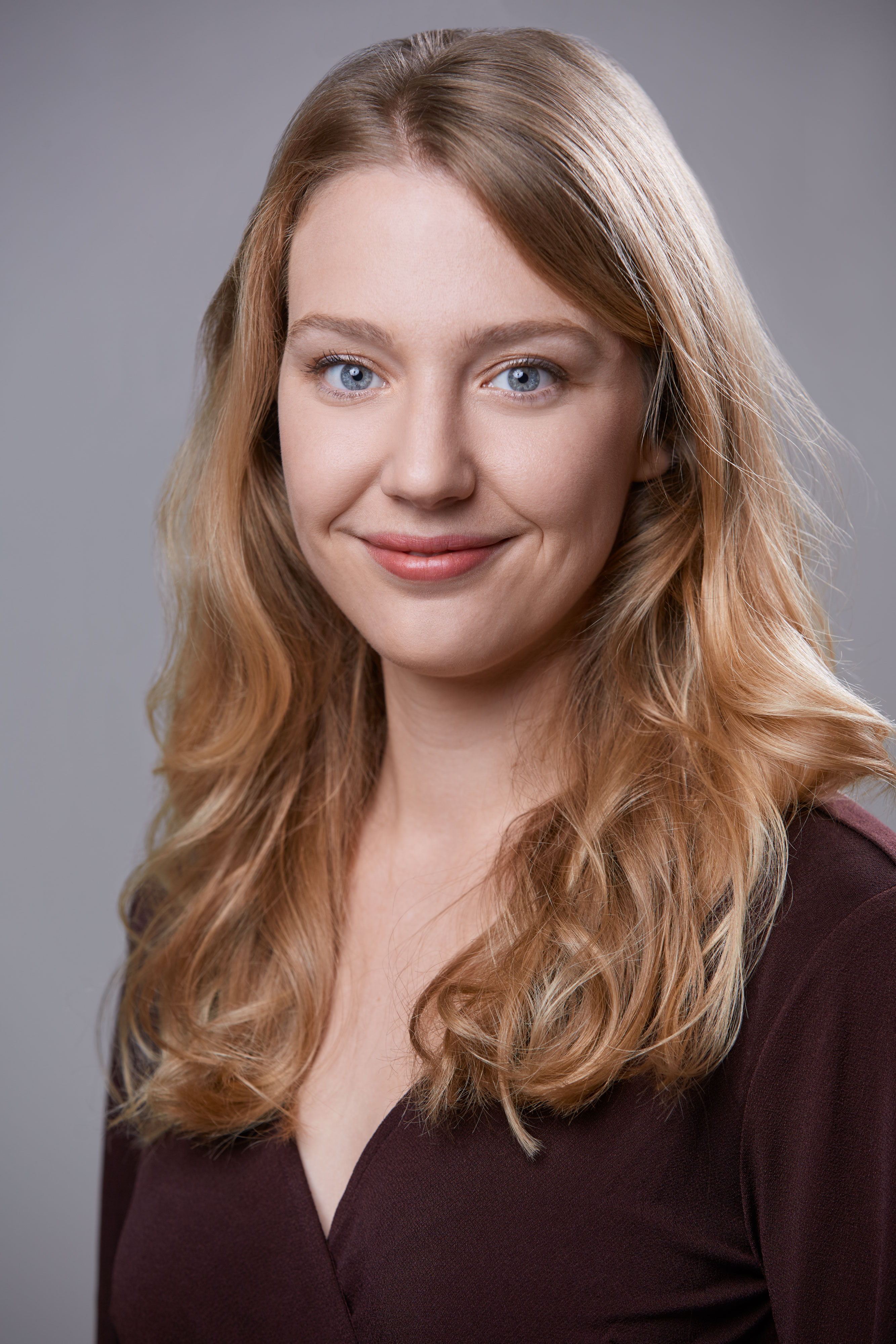 Jan 25th, 2019 by East Town Association
East Town Association is known for Bastille Days, Cathedral Square Market and Jazz in the Park, longstanding events which cultivate a vibrant experience in Milwaukee.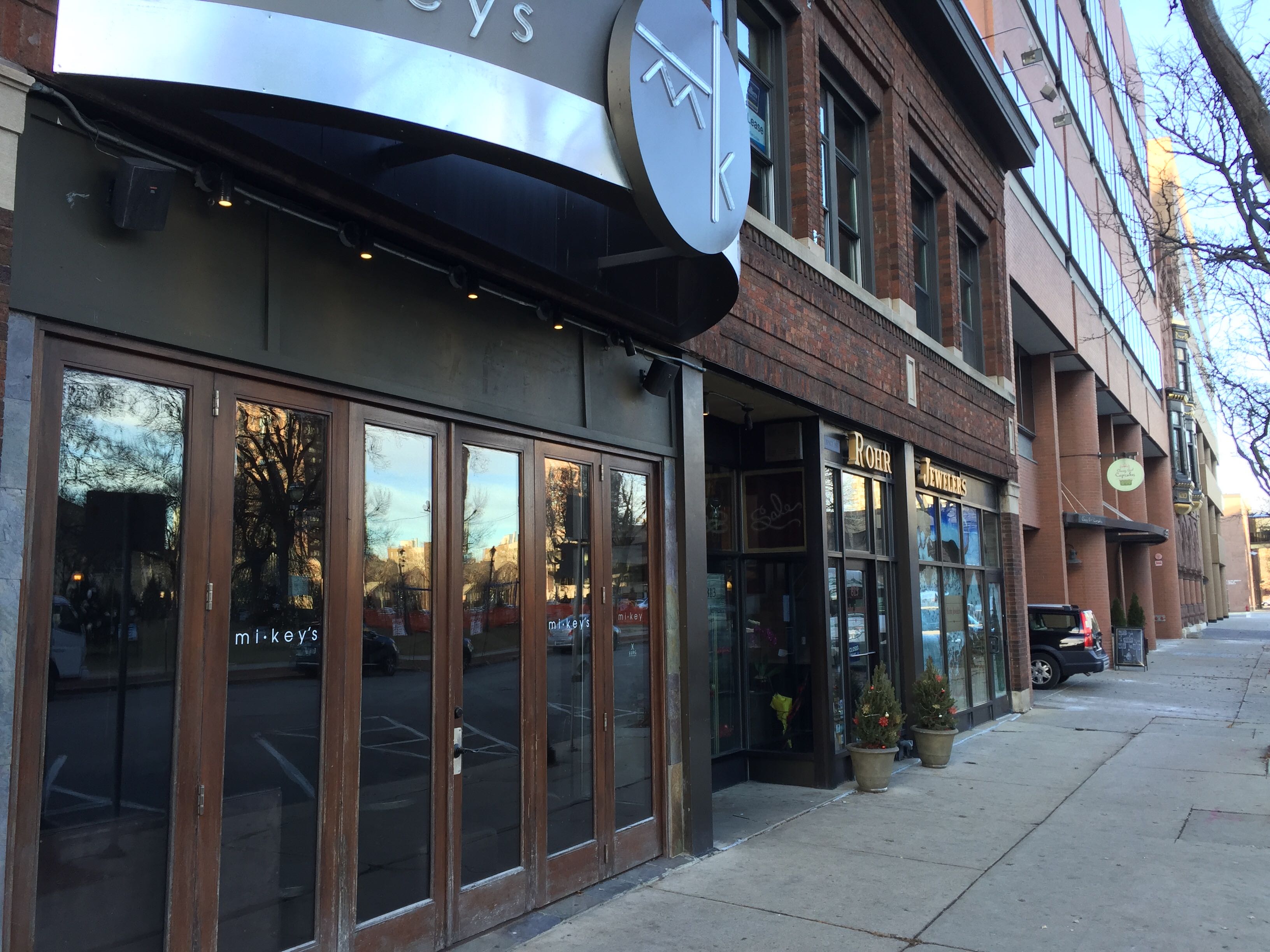 Jan 3rd, 2019 by SURG Restaurant Group
December 31, 2018 was the last date of normal business operations for the 811 N. Jefferson Street bar.
Neighborhood Buildings