East Town is the unofficial name for the area of downtown Milwaukee that is east of the Milwaukee River. The East Town Association is a member-based organization that represents the area.
Photos
Recent Press Releases Referencing East Town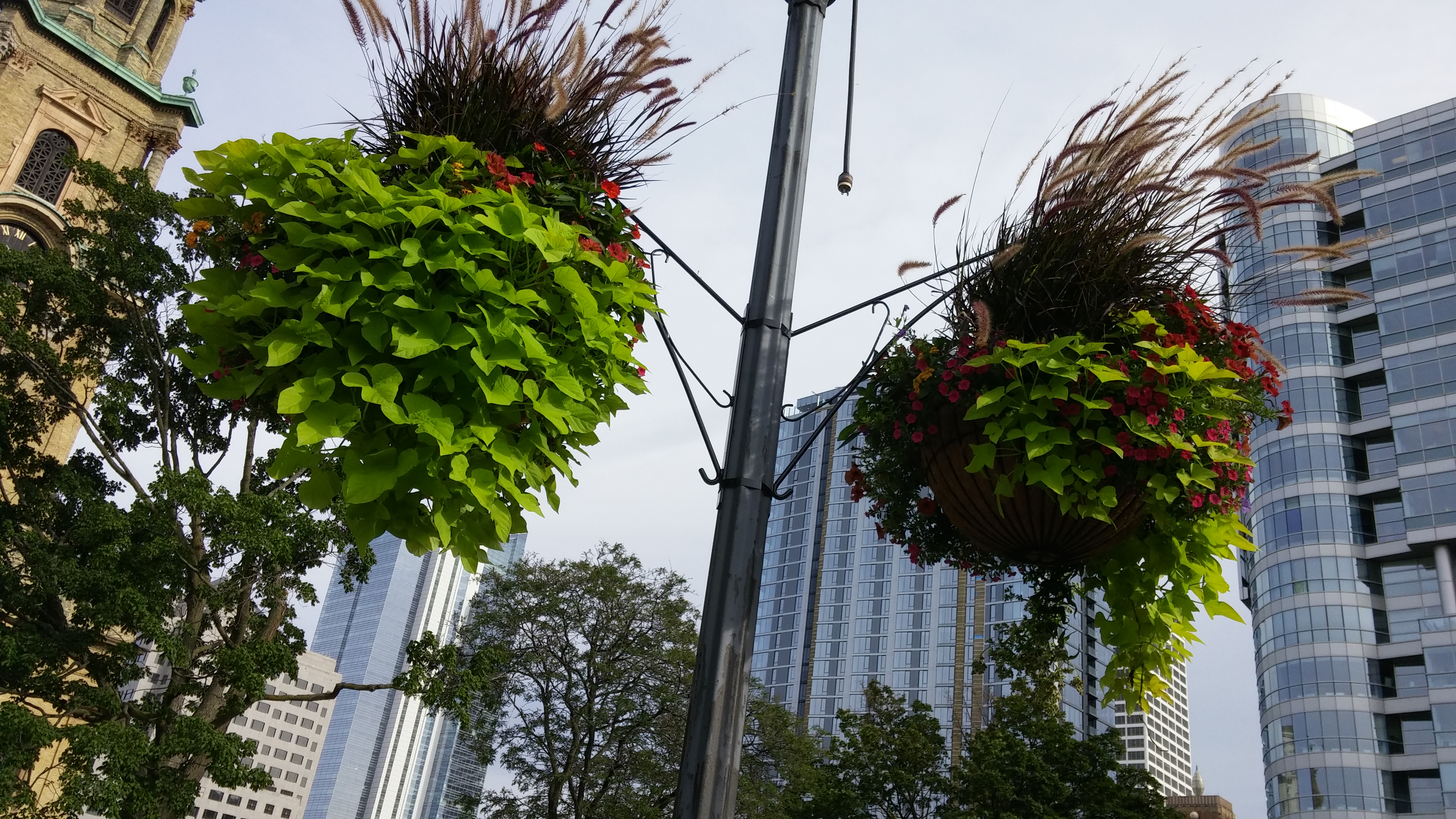 Nov 12th, 2018 by Cathedral Square Friends, Inc.
Cathedral Square Friends to expand on last year's successful effort by bringing more hanging flower baskets to the square.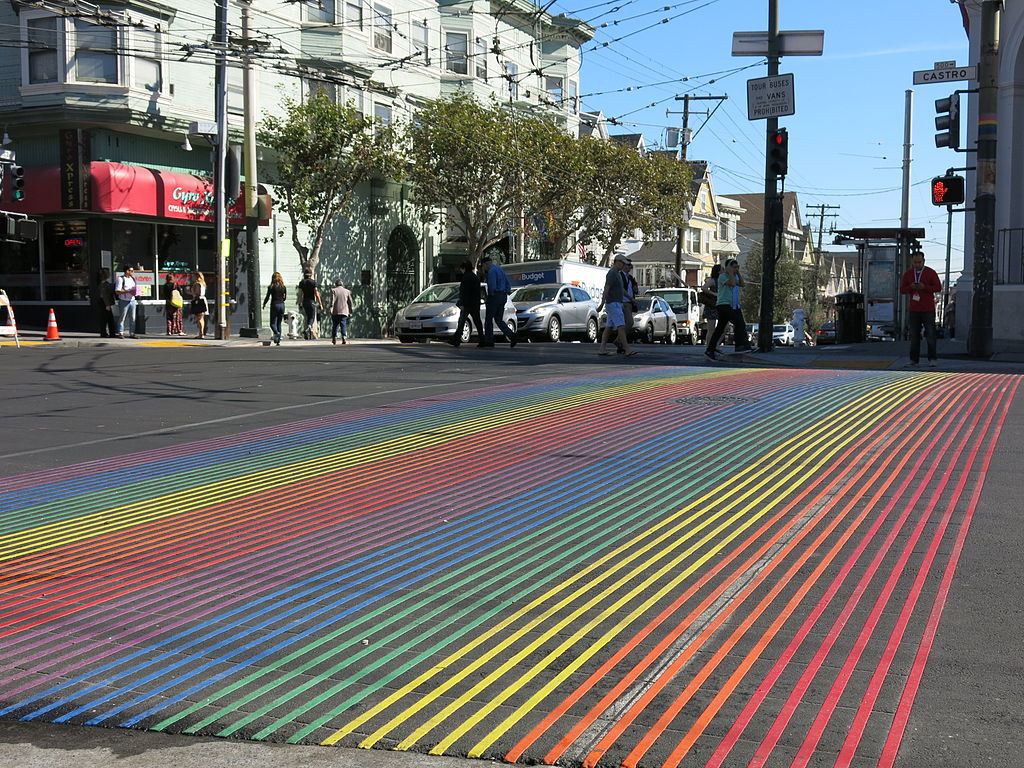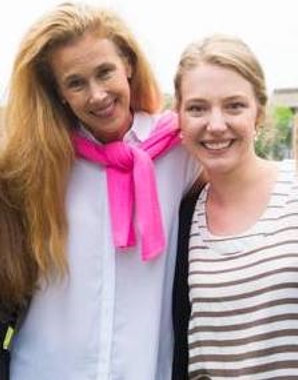 Neighborhood Buildings