Recent Press Releases Referencing East Town Association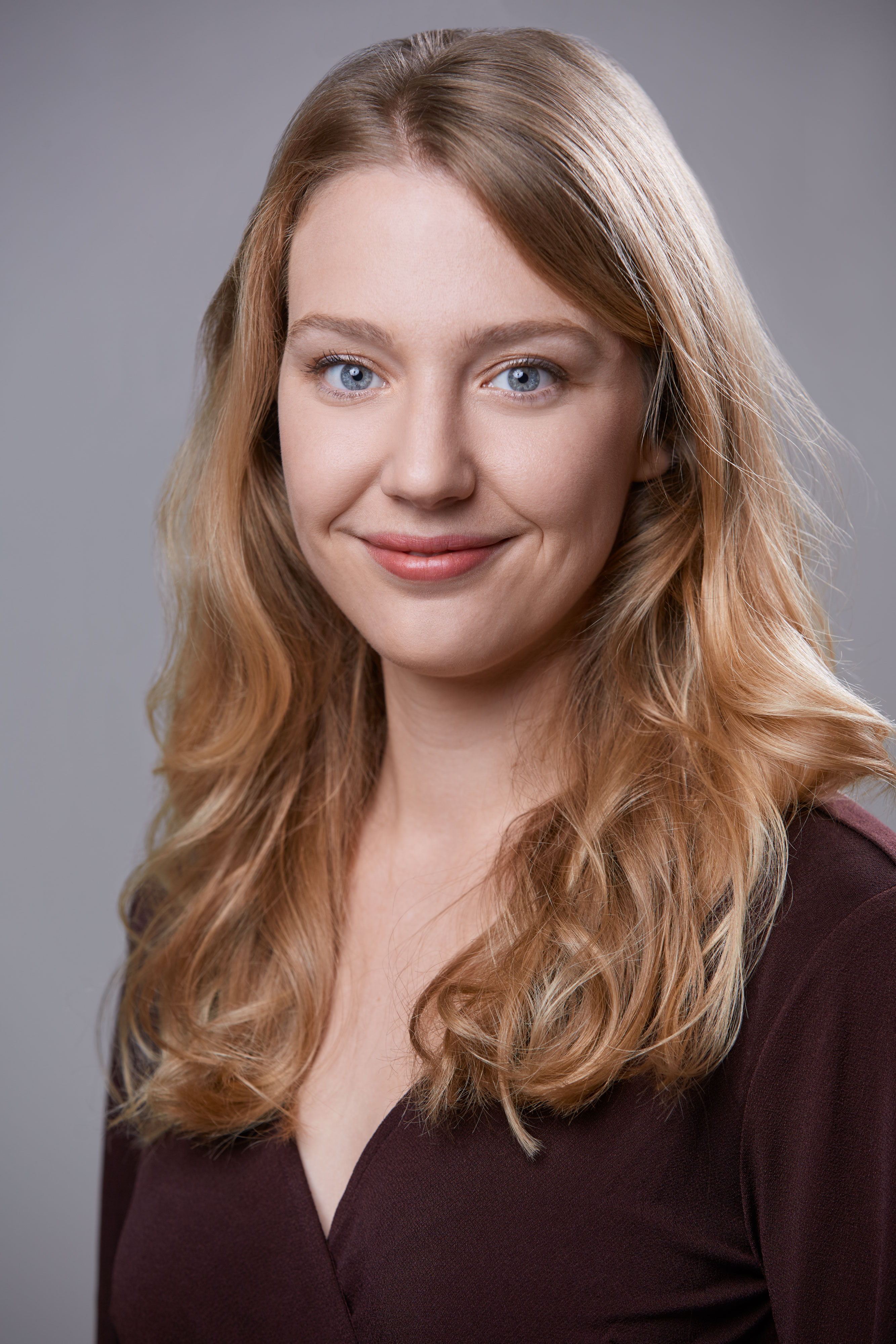 Jan 25th, 2019 by East Town Association
East Town Association is known for Bastille Days, Cathedral Square Market and Jazz in the Park, longstanding events which cultivate a vibrant experience in Milwaukee.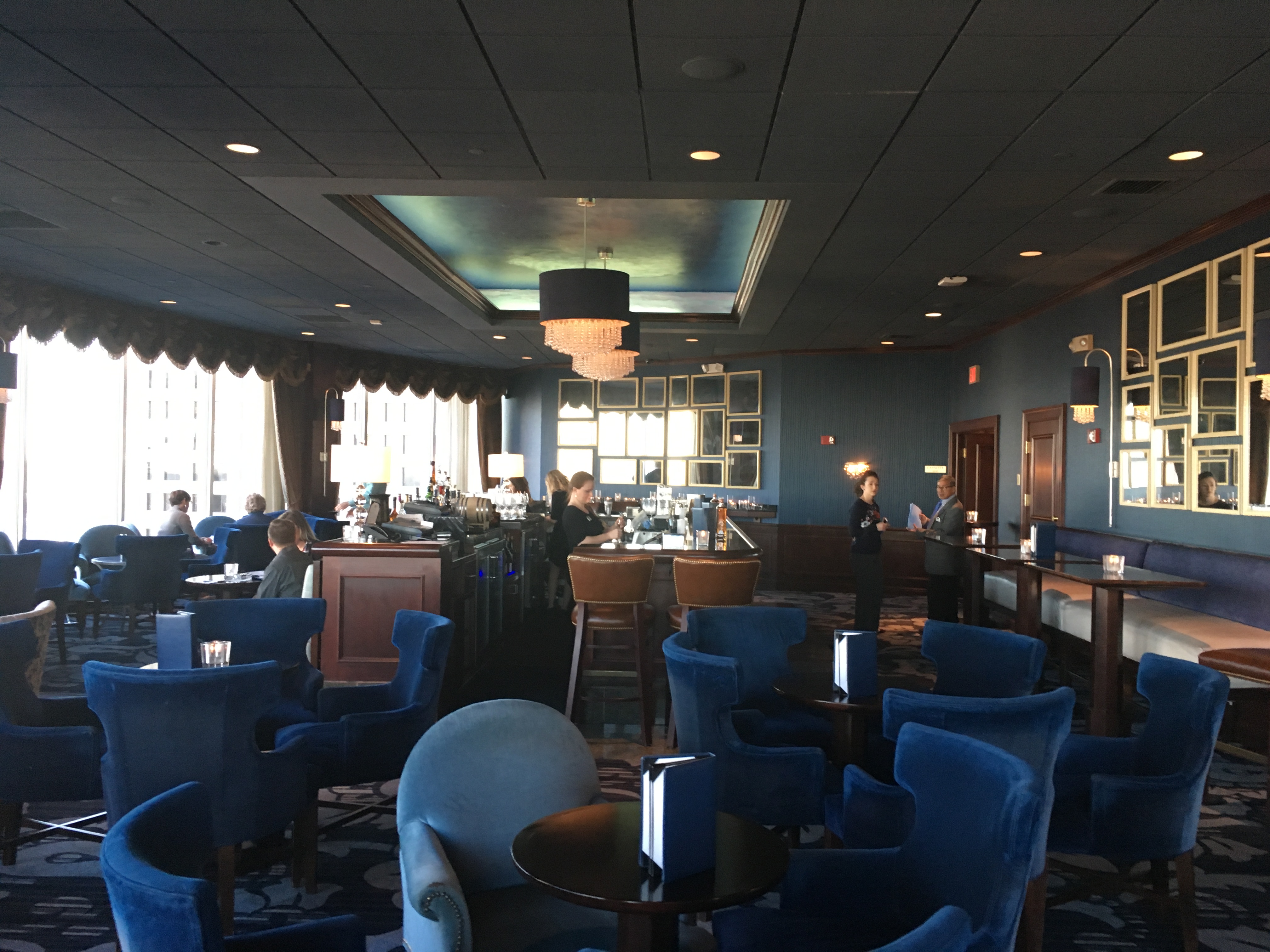 Dec 5th, 2018 by Cathedral Square Friends, Inc.
The Downtown Neighbors Association is holding their Holiday Party and proceeds from the event will go to help Cathedral Square Friends.