Brian Dranzik, Director of the Milwaukee County Department of Transportation.
Photos
Content referencing Brian Dranzik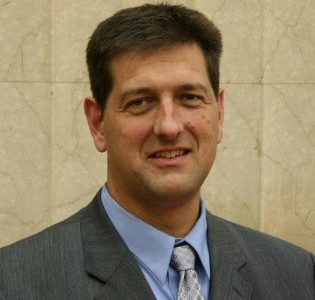 Press Release
Dranzik has been serving as interim director of the airport since September 14th.
Oct 13th, 2017 by County Executive Chris Abele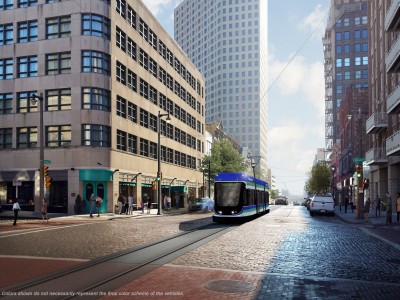 Eyes on Milwaukee
Despite long odds against winning, county will submit bid to the city.
Mar 23rd, 2017 by Jeramey Jannene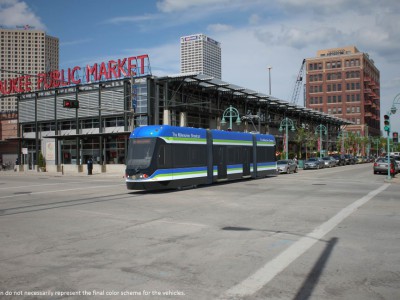 Eyes on Milwaukee
Board members push -- belatedly -- for county transit to operate streetcar.
Mar 8th, 2017 by Jeramey Jannene
BRT line would connect Downtown and Medical College, federal funds will be sought.
Jan 16th, 2016 by Matthew Wisla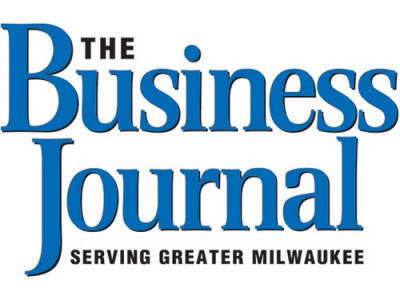 Citation
Dec 23rd, 2015 - The Milwaukee Business Journal - Olivia Barrow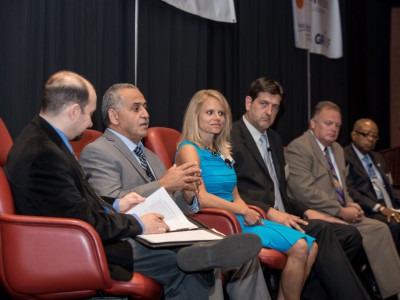 Public Policy Forum panelists agree: Federal money is becoming a less reliable source of infrastructure funding.
Sep 22nd, 2015 by Susan Nusser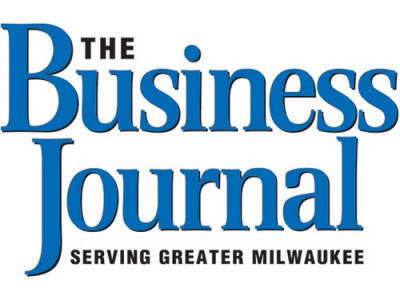 Citation
Jul 20th, 2015 - The Milwaukee Business Journal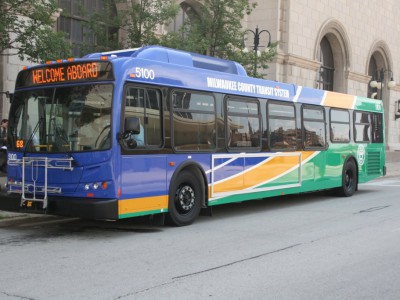 Murphy's Law
The union? Chris Abele? John Weishan? Scott Walker? A frank assessment.
Jul 2nd, 2015 by Bruce Murphy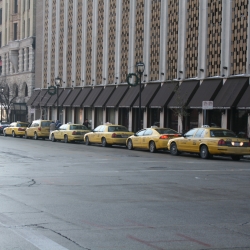 Press Release
Free Market Competition in Taxi Industry On Its Way to GMIA
May 6th, 2015 by Sup. Deanna Alexander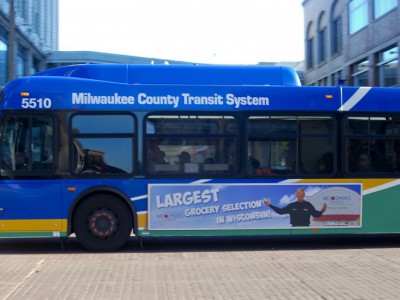 Milwaukee County Transit has reduced service by 14% since 2000, and 13% of city households lack a car.
Apr 15th, 2015 by Matthew Wisla
Press Release
Many employers formerly accessible by transit are no longer reachable that way; 13% of county households don't have use of a car
Mar 19th, 2015 by Press Release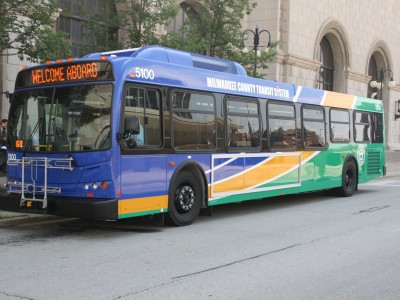 Plenty of Horne
Suburban officials and business leaders at Downtown conference on transit call for better connections to the city.
Feb 5th, 2014 by Michael Horne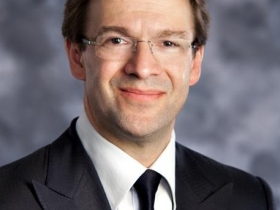 Murphy's Law
Supervisors nuke Chris Abele's staff salaries. Will this hurt the county?
Nov 7th, 2013 by Bruce Murphy