Photos
Content referencing Jan Serr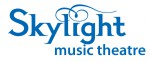 Press Release
Featuring Larger-than-Life Puppetry and Direction by Obie Award-Winner James Ortiz. Seven Performances Only! March 17 - 26, 2017 in the Beautiful Cabot Theatre
Feb 9th, 2017 by Skylight Music Theatre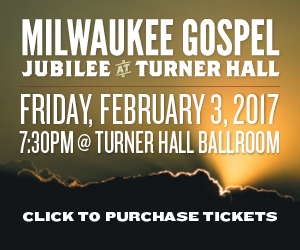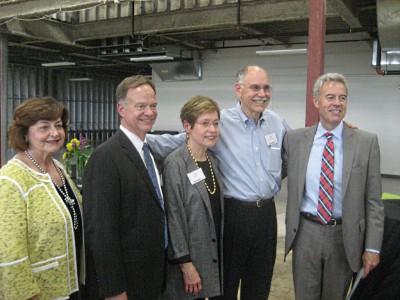 Plenty of Horne
Doors Open site will also host Milwaukee Film Festival Party.
Sep 14th, 2016 by Michael Horne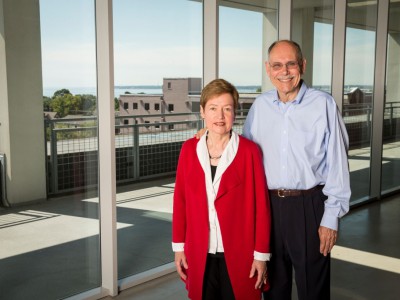 Press Release
The gift will fund initial renovations to the top floor of the Kenilworth building, and construction is set to begin in 2017.
Sep 13th, 2016 by University of Wisconsin-Milwaukee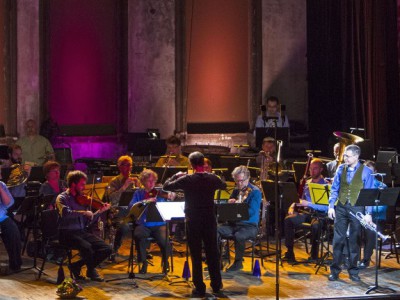 Classical
Present Music revives five works it commissioned, two by Milwaukee natives.
Sep 1st, 2016 by Michael Barndt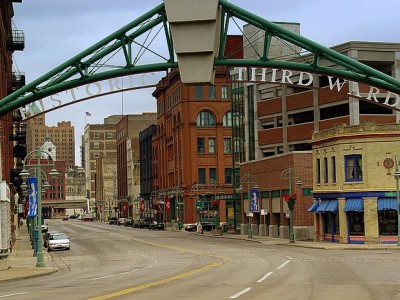 Press Release
An evening of gallery hopping and art viewing begins Friday, July 22 and continues during the day on Saturday, July 23.
Jun 23rd, 2016 by Historic Third Ward Association
Art
Veteran artist Roy Staab creates a lovely new installation using just willow reeds and branches.
Jun 9th, 2016 by Rose Balistreri
Press Release
Milwaukee Opera Theatre and Wild Space Dance Company present Milwaukee premiere
Apr 7th, 2016 by Wild Space Dance Company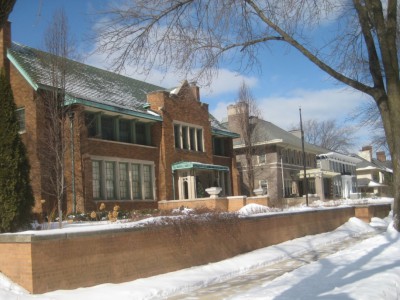 House Confidential
One of the great East Side homes, its history includes a remarkable cast of characters, almost a mini-history of Milwaukee elites.
Feb 19th, 2015 by Michael Horne
Press Release
Concert Showcases Local Gospel Groups, Benefits Progressive Community Health Centers
Jan 23rd, 2014 by Press Release