Press Release
Milwaukee Taiko Group Hibiki Giving Free Japanese Drum Performance Aug. 27 Outside The Warehouse in Support of Art Japan: 2021-1921 Exhibition
Milwaukee, Wis. (Aug. 16, 2021) – Milwaukee Taiko Group Hibiki will give a free Japanese drum ensemble performance at 4:30 p.m. Aug. 27 outside The Warehouse art museum in support of its Art Japan: 2021-1921 exhibition.
Seating for up to 150 people will be available with free reservations at https://www.eventbrite.com/e/outdoor-taiko-drum-performance-with-hibiki-tickets-165800227945
Food from the Artisan Ramen restaurant will be available for purchase, and other refreshments may be available.
Hibiki, which means "echo sound" in Japanese, is a Japanese drum (taiko) group based in the Milwaukee metropolitan area. The group seeks to promote interest in and understanding of Japanese culture through taiko drumming. Formed in 2009, they have been giving taiko drumming performances at schools, companies and community organizations. Taiko drumming has a mythological origin in Japanese folklore.
A recent video of the group can be viewed at https://youtu.be/Cqo9u7JTMBQ. More on the group is on their Facebook page, https://www.facebook.com/MilwaukeeTaikoGroupHibiki.
Media can film or photograph the performance from above on the 16th Street Viaduct for striking, birds-eye-view shots.
Art Japan: 2021-1921, which runs now through Sept. 24, will be open to the public prior to the concert. The exhibition features work of some of Japan's most important artists of the last 100 years. With over 126 works in the exhibition from 41 artists, the art, ideas and studio practice of each artist is shown in depth through several works. The pieces are drawn from the collection of The Warehouse and its owners, art collectors Jan Serr and John Shannon.
Art Japan includes painting, drawing, modern and contemporary prints, silver and gold leaf constructions, as well as ceramics, basketry, textiles and recently acquired fiber art. The exhibition leans toward the contemporary but as is so common with Japanese art, has deep roots in traditional methods and materials.
In addition to including modernist woodblocks from famed artist Tsukioka Kogyo (1869-1927), a special part of the exhibition pays homage to Toko Shinoda, who died March 1, 2021 at age 107. Shinoda worked with sumi ink paintings and prints, blending calligraphy with abstract expressionism. In the late 1940s and '50s, she lived in New York City and exhibited with Mark Rothko, Robert Motherwell and others. Her work is in the Museum of Modern Art, the Guggenheim, the Metropolitan Museum of Art and the Art Institute of Chicago.
Other upcoming programming at The Warehouse tied to the exhibition includes:
8/18 @12pm – Wednesday Lunch Hour Curator's Tour with Annemarie Sawkins
8/26 @ 6pm – (Virtual) Curating Art Japan with Annemarie Sawkins and the Japan American Society of Chicago
9/1 @12pm – Wednesday Lunch Hour Curator's Tour with Annemarie Sawkins
9/10 @4pm – The Practice of Zazen with Rev. Reiren Gumble from the Milwaukee Zen Center
9/15 @12pm – Wednesday Lunch Hour Curator's Tour with Annemarie Sawkins
Located at 1635 W. St. Paul Ave., The Warehouse is open Monday through Friday, 10 a.m. to 4 pm. It is free and open to the public. Free off-street parking is available. Please visit thewarehousemke.org for more information on the exhibition and visiting guidelines.
Mentioned in This Press Release
Recent Press Releases by The Warehouse MKE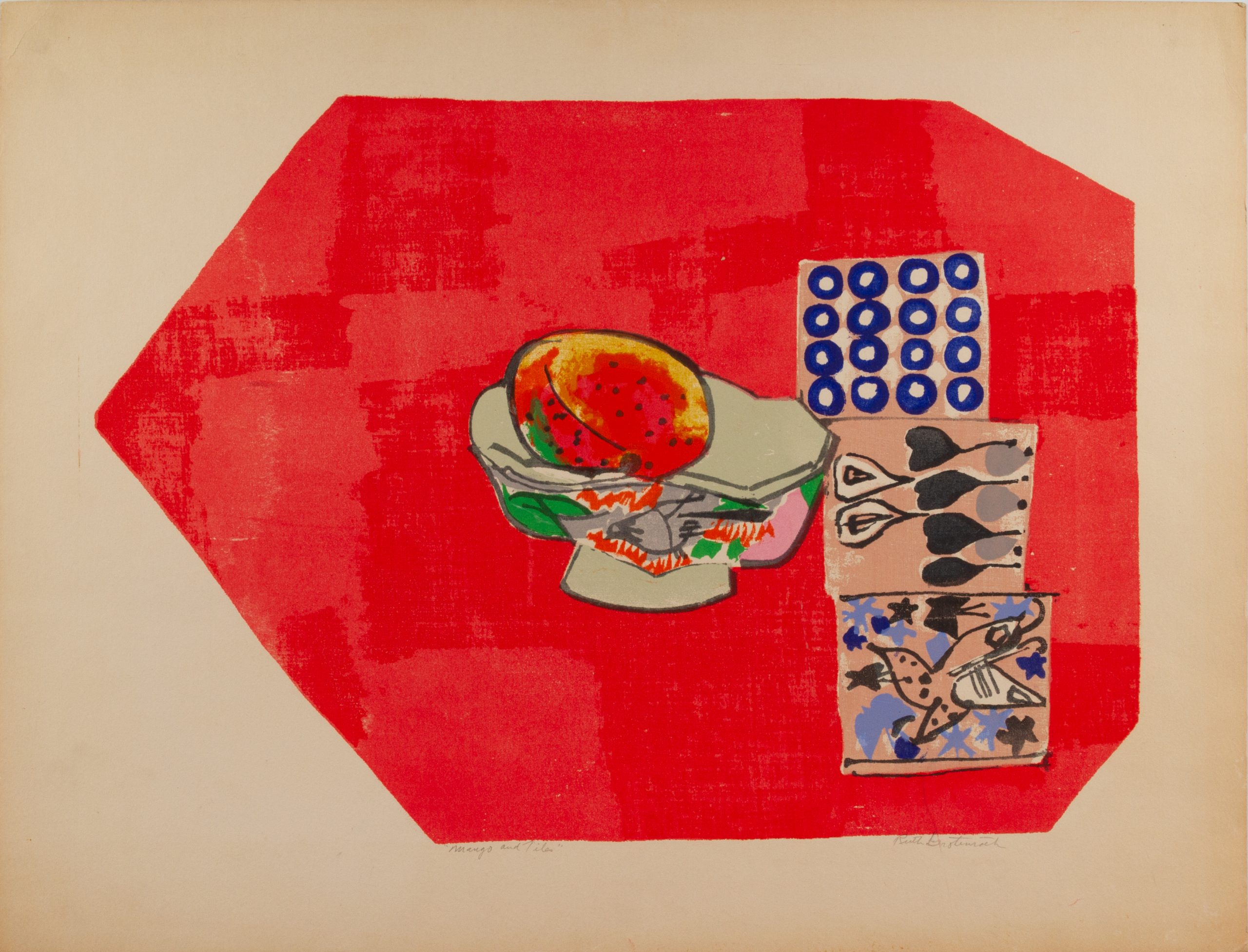 Dec 16th, 2022 by The Warehouse MKE
Exhibition celebrates the renowned artist's 50-year career with over 90 works of art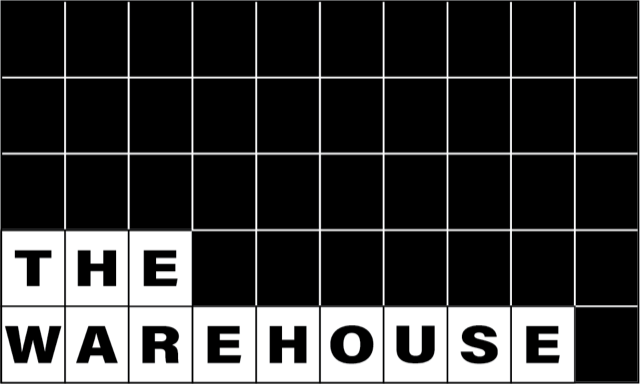 Jun 1st, 2022 by The Warehouse MKE
The exhibit includes work in a variety of media spanning his career and emphasizes his interactive art & practice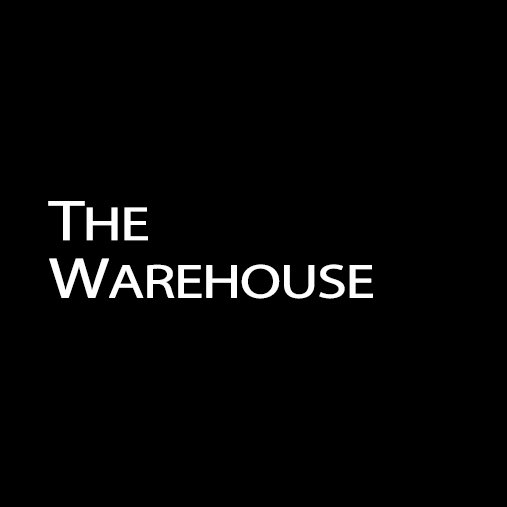 Jan 28th, 2022 by The Warehouse MKE
A new exhibition, "The Secret Garden," inspired by the novel of the same name