Press Release
Milwaukee Gospel: Jubilee at The Pabst
Concert Showcases Local Gospel Groups, Benefits Progressive Community Health Centers
MILWAUKEE, WI – On February 21, the longest continually-performing black gospel quartet in Milwaukee, the Masonic Wonders, will headline a jubilant evening of music at the Pabst Theater.
Milwaukee Gospel: Jubilee at The Pabst brings together five local quartets for a survey of this historic music, seldom seen outside of the churches where it is performed. Black gospel's influence on soul, jazz, blues, and rock is an undisputed fact, and this concert is a chance for music fans to experience the lift this music delivers.
Joining the Masonic Wonders are the Queens of Harmony, Victory in Praise Youth Choir, the Genesis Singers, and the Sharon Travelers, all backed by a rockin' house band. Milwaukee Gospel will be hosted by emcee, Jimmy Westmoreland of WGLB 1560AM Incredible Gospel.
"This show is a first and long overdue, a chance to hear the music that has been lifting spirits across this city for a long time," said John Sieger, a Milwaukee songwriter and musician who is also one of the concert organizers. "Gospel music is the Mount Everest in the middle of the American musical landscape."
The Milwaukee Gospel concert, held during Black History Month, benefits Progressive Community Health Centers. All proceeds will aid in the building of a new health care facility to replace Progressive's deteriorating Lisbon Ave. Clinic. It is natural that that these two groups come together for this event, as they both work to help the disadvantaged in our city, one ministering to the physical, the other to the spiritual.
Milwaukee Gospel is made possible through generous support from the following sponsors: John Shannon and Jan Serr, Kapco, Inc., Colectivo Coffee, Maxie's Milwaukee, and Third Sector Creative.
Milwaukee Gospel: Jubilee at The Pabst
To Benefit Progressive Community Health Centers
Friday, February 21, 2014  |  8:00 pm
Pabst Theater, 144 E. Wells Street
Tickets: $25
Purchase at pabsttheater.org. or (414) 286-3663
About Progressive Community Health Centers
Progressive Community Health Centers (PCHC) provides medical and dental services to primarily underserved and uninsured populations in Milwaukee's central city. PCHC operates two health center locations -3522 W. Lisbon Avenue and 1452 N. 7th Street. In 2012, PCHC served roughly 7,600 patients, nearly 70% of who lived below 200% of the federal poverty level.  On November 15, 2013, PCHC broke ground on a new 42,000 square foot facility at 3522 W. Lisbon Avenue. The new space will include additional exam and procedure rooms, dental suites, a health education center, radiology and mammography services and an area for specialty care access. This increased capacity will allow the agency to accommodate an additional 11,000 patients annually. Learn more about Progressive Community Health Centers at www.progressivechc.org.
Mentioned in This Press Release
Recent Press Releases by Press Release Feb 16th, 2021 by Press Release
I-94 Project Represents An Opportunity to Rebuild Milwaukee's Infrastructure While Building Its Workforce

Jan 23rd, 2021 by Press Release
The Culinary Kid Makes Soup: Garden to Table Storybook for Children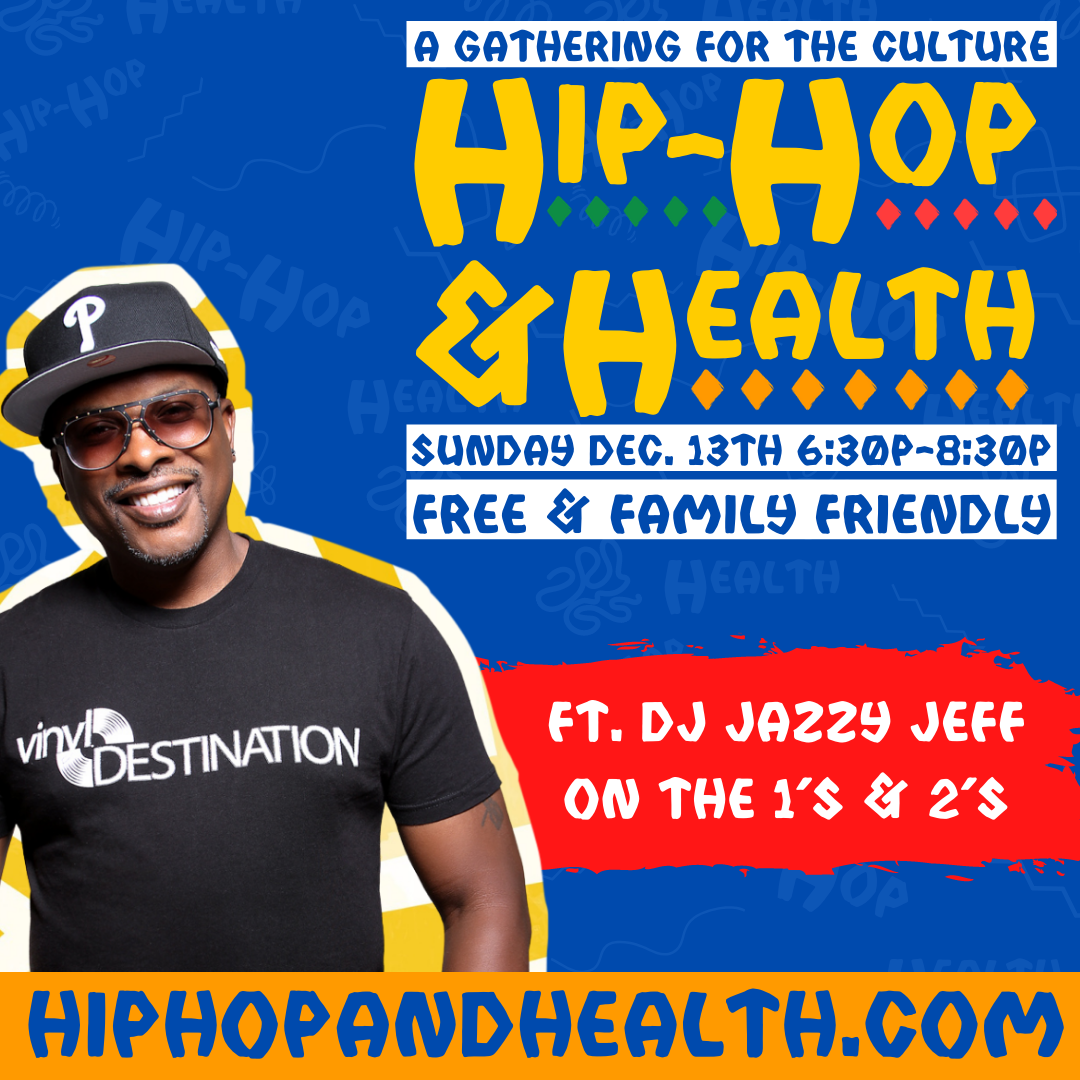 Dec 9th, 2020 by Press Release
The event is designed to inform and entertain Milwaukee while providing an experience of health empowerment.