Press Release
Owners of Contemporary Art Collection Bring Their Privately-Owned Works to the Public with the Launch of "The Warehouse"
A 4,000-square-foot, collector-owned museum has opened in Milwaukee and features exhibitions from their private art collection and other sources
Milwaukee (Feb. 4, 2019) – Contemporary art collectors Jan Serr and John Shannon have launched The Warehouse, a 4,000-square-foot gallery that will feature shows from their extensive collection, mount exhibits of other artists and host arts-related events.
Created in a previously vacant five-story factory and warehouse building, The Warehouse is now open to the public by. It is the first private museum in Wisconsin operated by collectors. Admission to The Warehouse is free.
Shannon launched The Warehouse to enable the public to enjoy curated exhibits of the thousands of artworks that he and Serr, his wife, have collected over the years. Most of the works have never been publicly shown.
"We see The Warehouse as a new arts hub for Milwaukee and Wisconsin," Shannon said. "We look forward to hosting shows from our collection and of works of significant artists, as well as hold events that will benefit the arts community and arts lovers."
The Warehouse features LED lighting and display walls that were added to the renovated space. The gallery retains elements of the historic 1924 building's industrial past, such as concrete columns and floors.
The gallery recently opened with its inaugural exhibit, "Concentrations," featuring 70 artworks from Serr's and Shannon's collection. Pieces range from monotypes to photographs to contemporary craft. The show features 53 artists, including Jim Dine, Mary Frank, David Hockney, Alex Katz, Tsukioka Kogyo, Henri Matisse, Keith Haring, Sally Mann, and Robert Henri. The exhibit runs through Feb. 8, 2019.
Upcoming events at The Warehouse include performances of Wild Space Dance Company's "Making/Unmaking," which will explore a gallery of living works of art in a performance inspired by the interaction between viewer and art and runs Feb. 21 – 24. From March 8 – May 31, The Warehouse will mount "On Belonging," a collaborative project by artist Nirmal Raja and photographer Lois Bielefeld exploring identity, place, and belonging.
Serr and Shannon have collected more than 3,600 contemporary artworks. Other artists in their collection include Milton Avery, Käthe Kollwitz, Pablo Picasso, Georges Braque, Robert Rauschenberg, Paul Cezanne, Jasper Johns, and Andy Warhol.
They are active supporters of Wisconsin arts organizations and institutions, including the Milwaukee Art Museum, the Museum of Wisconsin Art, the University of Wisconsin–Milwaukee Peck School of the Arts, and the Racine Art Museum.
Shannon purchased the building in 2014. He initially renovated the building to open Guardian Fine Art Services, a state-of-the-art facility for storage, protection, and preservation of artwork, which occupies much of the building. Shannon operates Guardian, which opened late 2017 and is the first such facility in Wisconsin commercially offering services to collectors, artists and institutions.
The Warehouse is located at 1635 W. Saint Paul Ave., in the Menomonee Valley Design District. Information on visiting the gallery is at https://www.thewarehousemke.org/visit.html.
Mentioned in This Press Release
Recent Press Releases by The Warehouse Art Museum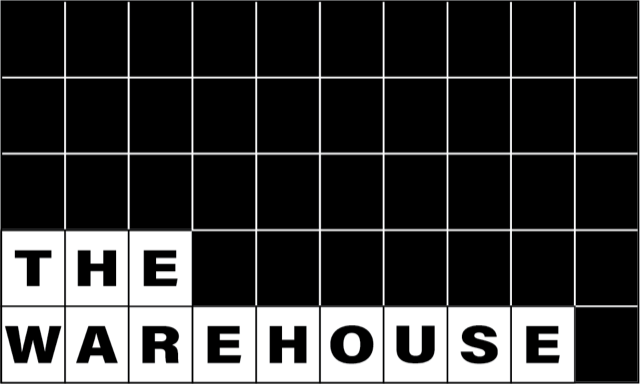 Mar 15th, 2023 by The Warehouse Art Museum
Experience more than 150 contemporary craft art objects in a range of mediums – including glass, metal and fiber – made by 103 artists from 16 countries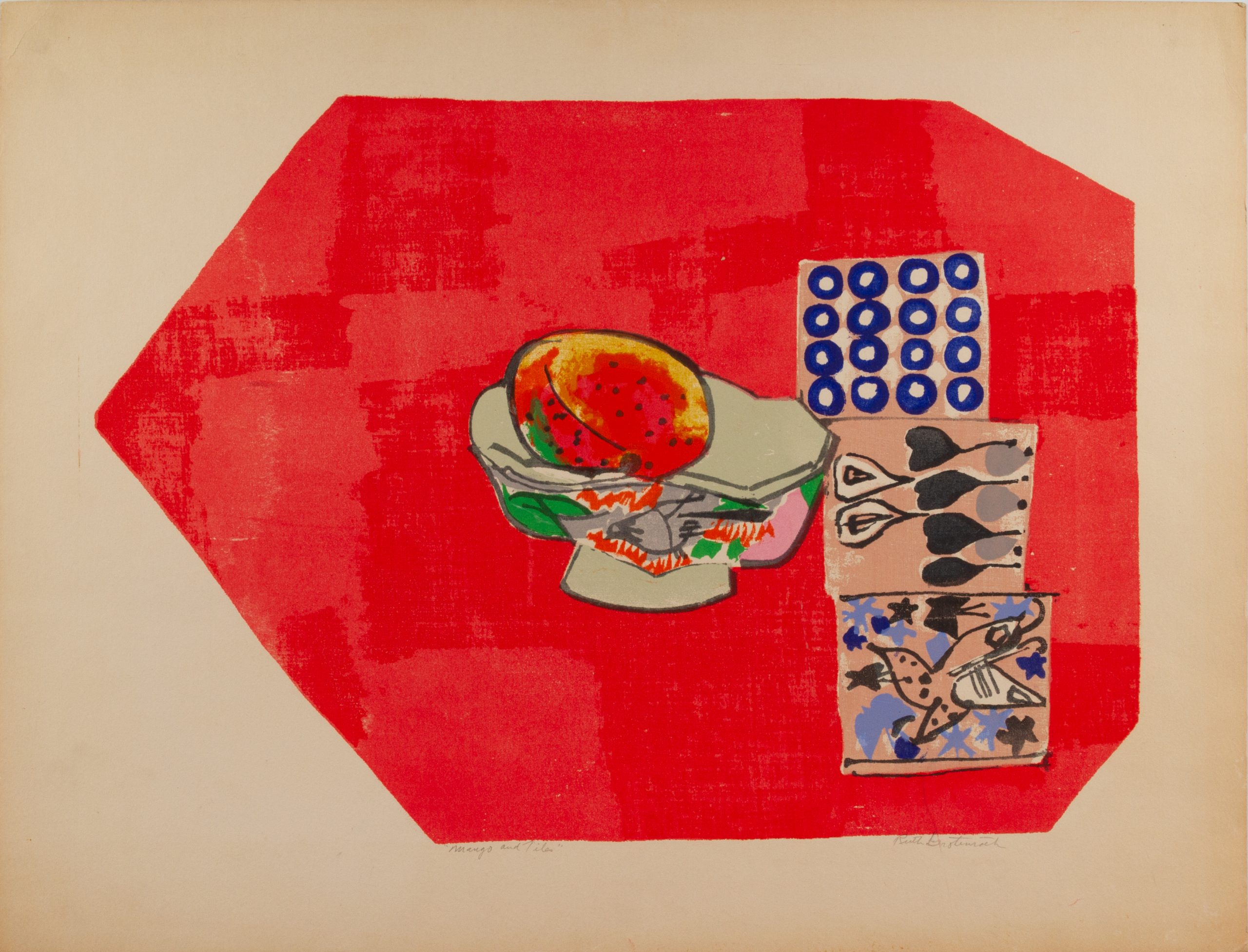 Dec 16th, 2022 by The Warehouse Art Museum
Exhibition celebrates the renowned artist's 50-year career with over 90 works of art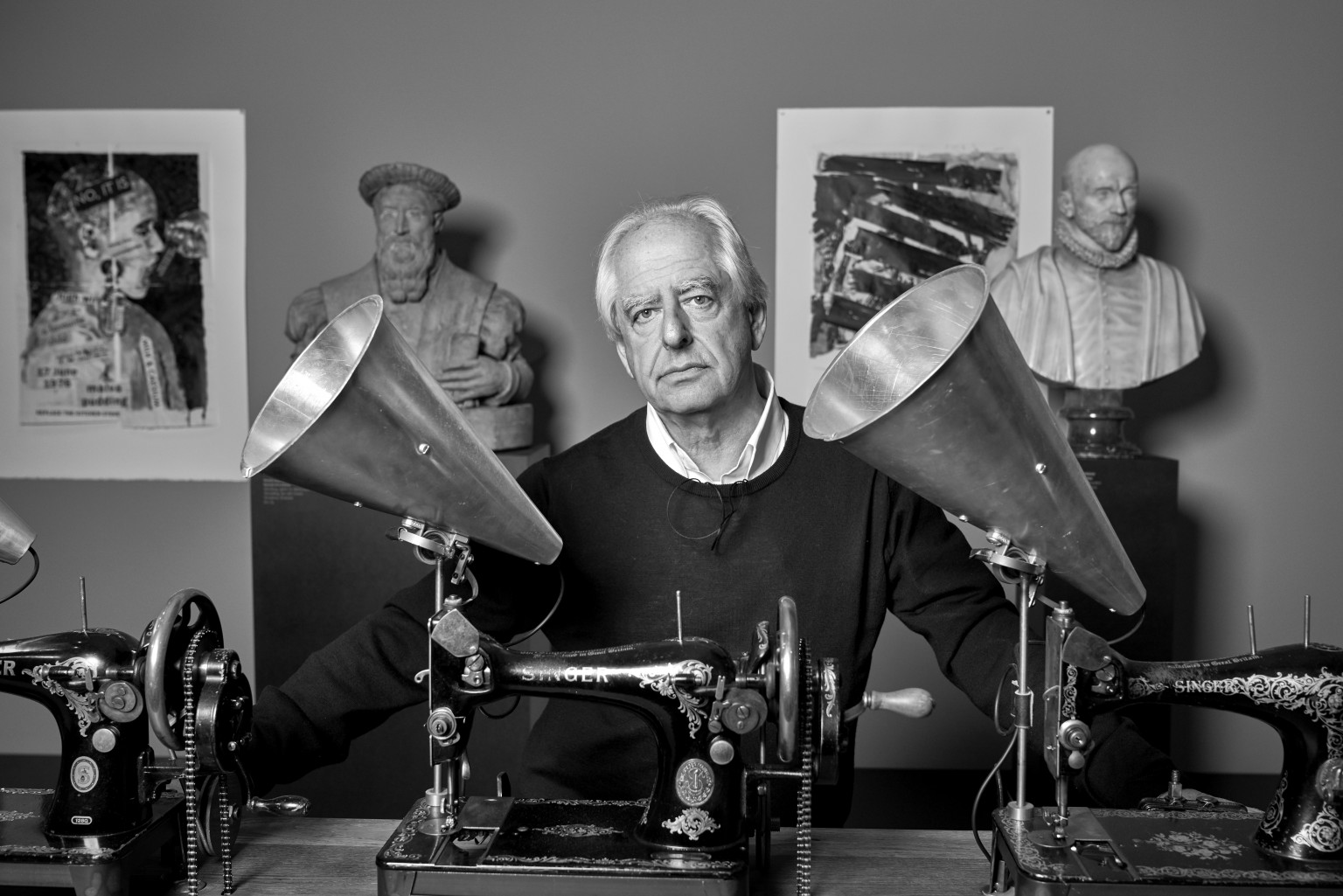 Sep 26th, 2022 by The Warehouse Art Museum
Kentridge to speak and attend open rehearsal at festival; festival emphasizes his interactive practice with career-spanning art, film, theater and music