Recent Press Releases Referencing Milwaukee Art Museum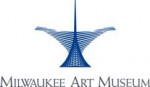 Sep 17th, 2019 by Milwaukee Art Museum
Drawn from the Landfall Press Archive housed at the Milwaukee Art Museum, the exhibition explores the experimental workshop that has influenced hundreds of artists.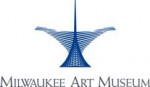 Sep 12th, 2019 by Milwaukee Art Museum
A series of 12 documentaries span a broad variety of the arts to inspire festival goers and film fans.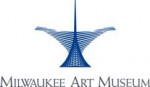 Sep 10th, 2019 by Milwaukee Art Museum
Photos that reveal deep connections between Milwaukee and its residents, works from the Museum's Landfall Press Archive and masterpieces from The Phillips Collection highlight the Museum's upcoming season.