Press Release
Art Japan: 2021-1921 Exhibition From The Warehouse Collection Opens July 9
Exhibition features modernist wood block prints of Tsukioka Kogyo and includes sculpture made in 2021 / Show includes special homage to the artist Toko Shinoda, who died in March 2021 at age 107
Milwaukee, Wis. (June 3, 2021) – The work of some of Japan's most important artists of the last 100 years will be on display at Art Japan: 2021-1921, a new exhibition drawn from the collection of The Warehouse that runs from July 9 – Sept. 24.
With over 80 works in the exhibition from 18 artists, the art, ideas and studio practice of each artist is shown in depth through several works.
The exhibition includes painting, drawing, modern and contemporary prints, silver and gold leaf constructions, as well as ceramics, basketry, textiles and recently acquired fiber art. The exhibition leans toward the contemporary but as is so common with Japanese art, has deep roots in traditional methods and materials.
In addition to including modernist woodblocks from famed artist Tsukioka Kogyo (1869-1927), a special part of the exhibition pays homage to Toko Shinoda, who died March 1, 2021 at age 107. Shinoda worked with sumi ink paintings and prints, blending calligraphy with abstract expressionism. In the late 1940s and '50s, she lived in New York City and exhibited with Mark Rothko, Robert Motherwell and others. Her work is in the Museum of Modern Art, the Guggenheim, the Metropolitan Museum of Art and the Art Institute of Chicago.
Located at 1635 W. St. Paul Ave., The Warehouse is open Monday through Friday, 10 a.m. to 4 pm. It is free and open to the public. Free off-street parking is available. Please visit thewarehousemke.org for more information on the exhibition and visiting guidelines.
The Warehouse owners Jan Serr and John Shannon collected the work over the last forty years for their own edification and study. The collection is personal. They live with these works in their home, where they are appreciated for their craftsmanship, refinement, line, spontaneity, invention and pure aesthetics. "Picasso once said that there are only two types of art – good art and bad," John Shannon said. "As collectors, we do not believe in the artificial hierarchy of the arts. We make no distinction between so-called fine art, the decorative arts or finely crafted objects. We believe that a large oil painting of an historic subject is not inherently superior to a finely crafted ceramic bowl that is new, fresh and beautiful every day."
"From the point of view of the artist, you begin with a clear mind, working in the moment," Jan Serr said. "A calligrapher, for example, with a brush full of sumi ink, applies the ink directly, quickly and confidently. First marks are final marks. Likewise, for the observer, it is important to approach each piece of art with a clear and open mind, pre-judging nothing, appreciating everything, including a crack in a glaze or the change of color in a weaving."
Art Japan: 2021-1921
 is the second of a trilogy of exhibitions at The Warehouse exploring Asia. The first show was 
Jan Serr: A Painter's Photographs of India (2019)
, and the third will be 
Jan Serr: Then & Now – Photographs of China
, which opens in October 2021.
The exhibition curator is Annemarie Sawkins, who has lived in Japan, curated several exhibitions of Asian art and has a deep appreciation for Japanese art and design. For The Warehouse, she previously curated On the Nature of Wisconsin: 80 Years of Work by 40 Artists. She is currently in the final stages of a book on the history of Wisconsin art.
The Warehouse hosts exhibitions, performances and lectures, with plans to incorporate a wider range of educational programming and performances when appropriate and permitted. The collection is available for scholars, students and art enthusiasts. Works from the collection are also available for scholarly publications and institutional loans.
Key dates for the exhibition, which runs July 9 – Sept. 24, are:
·       Opening: 5 p.m. – 7 p.m. Friday July 9
·       Gallery Night: 5 p.m. – 8 p.m. Friday July 16
·       Gallery Day: 10 a.m. – 2 p.m. Saturday July 17
Mentioned in This Press Release
Recent Press Releases by The Warehouse MKE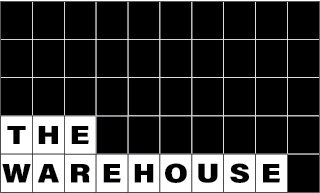 Jun 3rd, 2021 by The Warehouse MKE
Exhibition features modernist wood block prints of Tsukioka Kogyo and includes sculpture made in 2021 / Show includes special homage to the artist Toko Shinoda, who died in March 2021 at age 107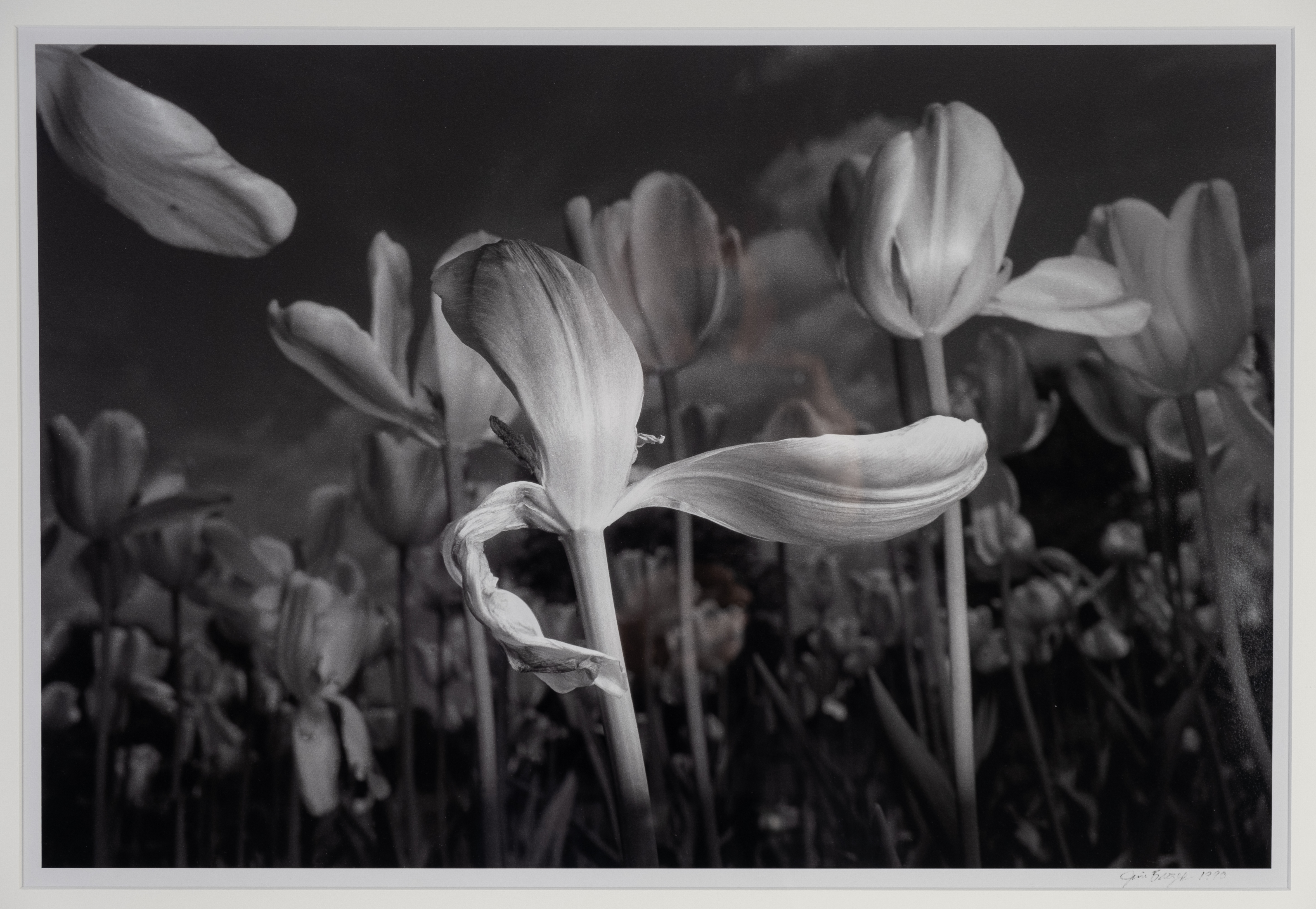 Apr 20th, 2020 by The Warehouse MKE
Lovers of Wisconsin art and nature can take solace in this feature exhibit from anywhere via this virtual experience
Dec 12th, 2019 by The Warehouse MKE
New Exhibit Features Works Centered on Nature by Wisconsin Artists in Collection