Press Release
Milwaukee Gospel Jubilee Celebrates 5th Anniversary
Event to Showcase Best Local Gospel Performers and Help Increase Access to Health Care for Underserved Milwaukeeans
MILWAUKEE, WI – January 11, 2018 – Progressive Community Health Centers is delighted to announce that it will be hosting the 5th Annual Milwaukee Gospel Jubilee at Turner Hall Ballroom (1040 N. 4th Street) on Friday, February 2, 2018 at 7:30pm. Milwaukee Gospel Jubilee brings together generations of Milwaukee's best gospel performers for a showcase of immense talent and a night of jubilant celebration. The event benefits Progressive Community Health Centers, with all proceeds from ticket sales supporting the agency's work to increase awareness and vital health care access to underserved Milwaukeeans.
This year's Milwaukee Gospel Jubilee will include appearances from popular Milwaukee gospel performers: Holy Hill Praise Dancers, Doc Smith and The Disciples, Genesis Singers, Spiritual Tones, Messmer Gospel Choir and Voices of Faith. Greg Rivers with gospel radio station WGLB AM 1560 (Incredible Gospel Music) will be the emcee for the event.
For Voices of Faith singer, Tamyra Trice, gospel is truly a family affair. Ms. Trice, who performs in the group with her father and other family members, is also a physician assistant at Progressive Community Health Centers. Having worked at Progressive CHC for more than a decade and witnessed the agency's growth, Tamyra commented, "As a Milwaukee native, there were two things I was certain about when I graduated from the physician assistant program at Marquette University: #1 – I wanted to work in family medicine and #2 – I wanted to work in my community."
"I was fortunate to have found a position at Progressive Community Health Centers that fit my needs both personally and professionally – located right in the heart of the community where I spent most of my life. I was raised as a Christian with the core values of service, love and giving. I am also active in singing gospel music with my family and church in the group Voices of Faith. Participating in Milwaukee Gospel Jubilee is an obvious decision for me because it taps into the essence of who I am: a woman of God, healthcare provider, singer and servant."
Added Progressive Health Center board member and local musician John Sieger, "What gospel music does is it elevates – practiced in churches across Milwaukee and virtually every city and town in America, gospel is a gift of massive proportions – yet it often remains hidden from mainstream public view. Subtract it from the cultural landscape, and nearly everything you love about modern music falls into a vacuum."
Milwaukee Gospel Jubilee is made possible through generous support from the following sponsors: Froedtert Health & the Medical College of Wisconsin, Anthem Blue Cross Blue Shield, Aurora Health Care, Colectivo Coffee, John Shannon and Jan Serr, MHS Health Wisconsin, Black Shoe Hospitality, BMO Harris Bank, Hunzinger Construction Company, HGA Architects, iCare, Patterson Dental and UnitedHealthcare Community Plan.
Tickets for Milwaukee Gospel Jubilee are on sale now for $20 each and can be purchased through the Pabst Theater Ticket Office, online at pabsttheater.org or by calling (414) 286-3663.
About Milwaukee Gospel Jubilee
Milwaukee Gospel Jubilee is Progressive Community Health Centers' premiere annual fundraiser. All proceeds generated from the event support the organization's mission to provide increased health care access to low-income populations in Milwaukee's central city. Celebrating its 5th Anniversary in 2018, Milwaukee Gospel Jubilee is a community-driven event that features local musical talent from a variety of backgrounds including youth groups, faith-based communities and other partners focused on diversity, inclusion and equality. Set at the iconic Turner Hall Ballroom, this unique concert-style program offers a chance for audiences of all ages to experience the powerful inspiration gospel music delivers, which is particularly reflective of Progressive CHC's largely African American patient population. Generous sponsorship of Milwaukee Gospel ensures that every dollar raised via ticket sales will directly fund care for Progressive CHC's growing patient population. These unrestricted funds are used to offset expenses not covered by federal funding and are critical to the daily operations and long-term sustainability of the agency. The event has raised nearly $100,000 in unrestricted funding for Progressive Community Health Centers since its inception in 2014. www.milwaukeegospel.org.
About Progressive Community Health Centers
Progressive Community Health Centers is a federally qualified health center (FQHC) providing medical, dental and integrated behavioral health services to primarily underserved and uninsured populations in Milwaukee's central city. Since 1999, Progressive CHC has provided high quality health care and social support services to patients of all ages and incomes. As a thriving, trusted focal point in the community, Progressive CHC works to build neighborhood assets and eliminate health disparities. The agency employs more than 100 people at three primary care facilities and an urgent care clinic. In 2016 Progressive CHC served roughly 11,500 patients, more than 75% of whom lived below the federal poverty level. For more information, please visit www.progressivechc.org.
Mentioned in This Press Release
Recent Press Releases by Progressive Community Health Centers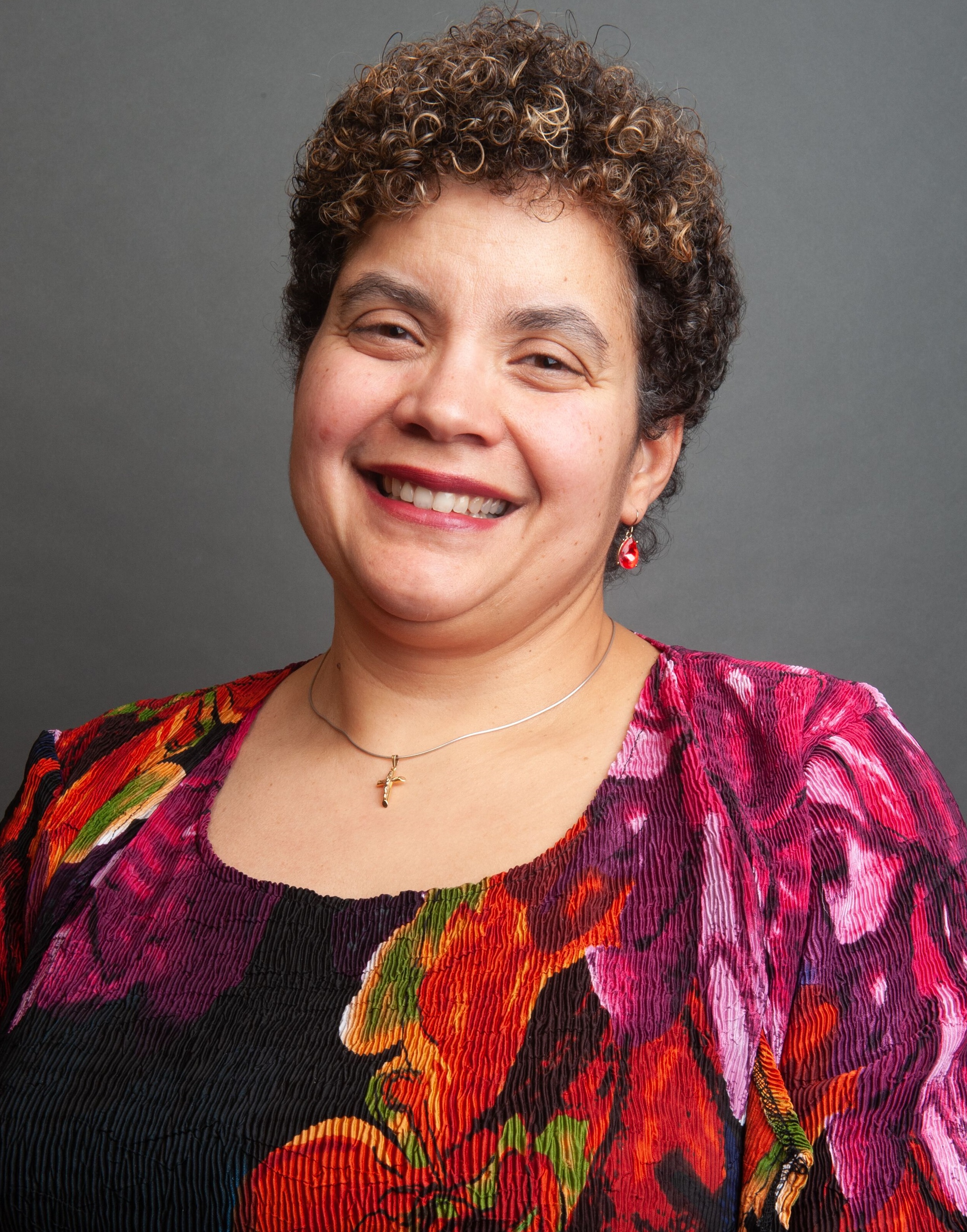 Dec 13th, 2019 by Progressive Community Health Centers
Milwaukee Native and Physician at Progressive Community Health Centers Honored for Commitment to Providing Access to Health Care for Underserved

Feb 15th, 2019 by Progressive Community Health Centers
Uplifting Musical Event Showcases Best Local Gospel Talent and Helps Increase Access to Health Care for Underserved Milwaukeeans