Recent Press Releases Referencing BMO Harris Bank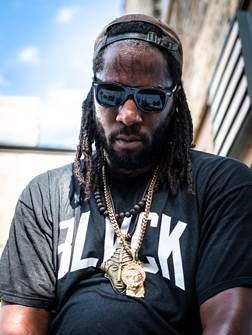 Aug 20th, 2019 by Deer District
Ransome is an emcee, singer, songwriter and producer who has established himself as one of the rising talents of the Midwest.
Aug 6th, 2019 by Founders 3
Founders 3 Real Estate Services Recent Transactions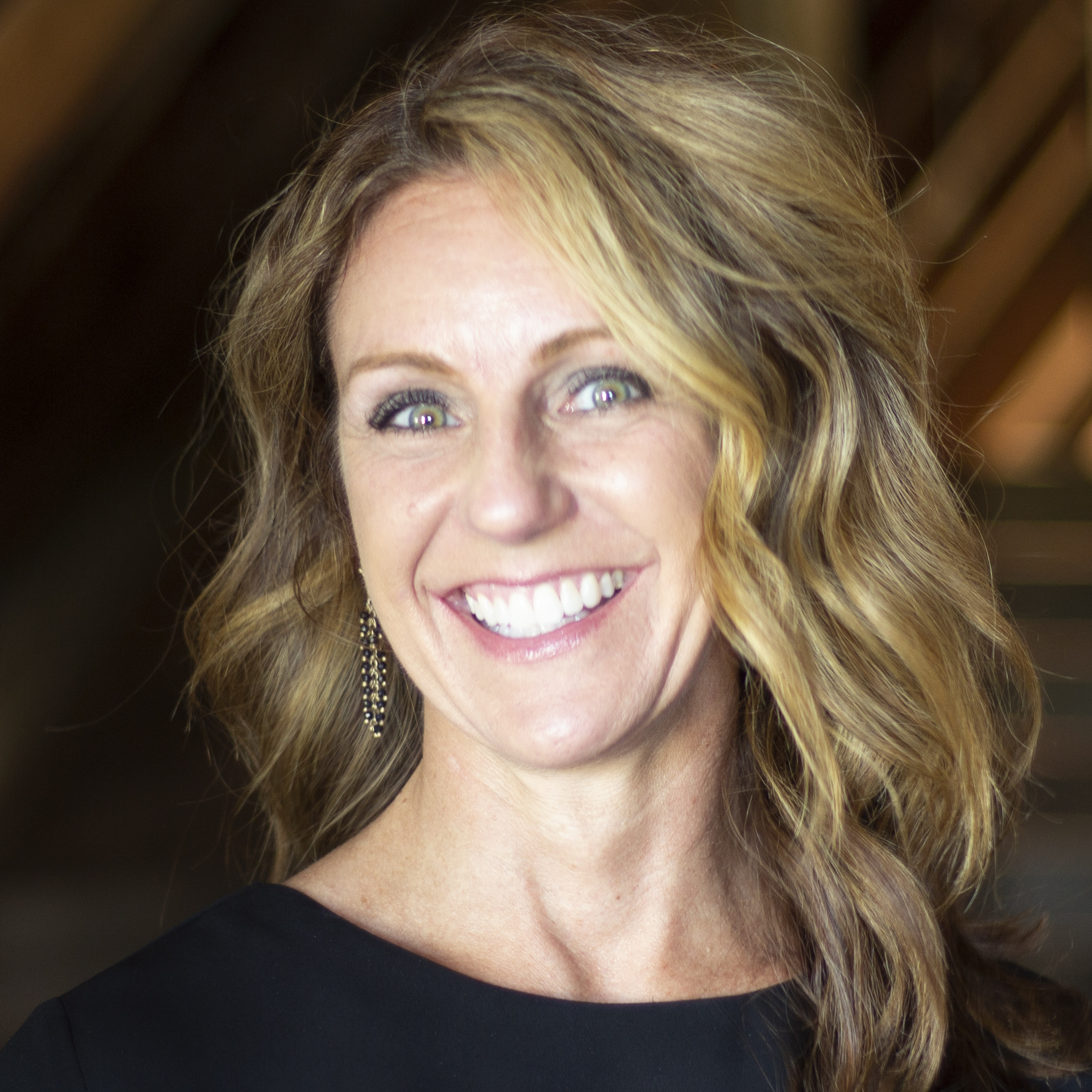 Jul 17th, 2019 by GROTH Design Group, Inc.
Responsible for executing marketing strategies that drive growth, Dawn will lead the stewardship of the GROTH Design Group brand through marketing, communications and public relations.