Photos
Content referencing Raquel Filmanowicz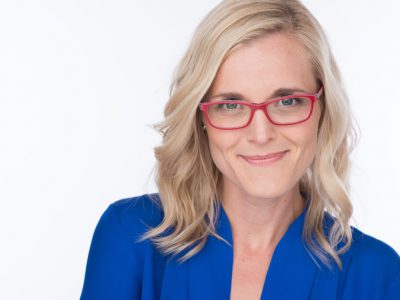 Press Release
Coming on heels of pivotal EMILY'S List endorsement, strong support from communities across the state demonstrates Sarah is building the strongest coalition to defeat Ron Johnson
Jul 8th, 2021 by Sarah Godlewski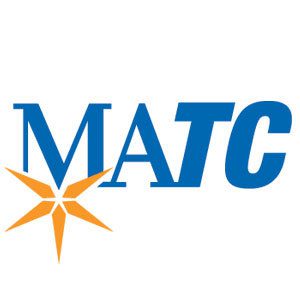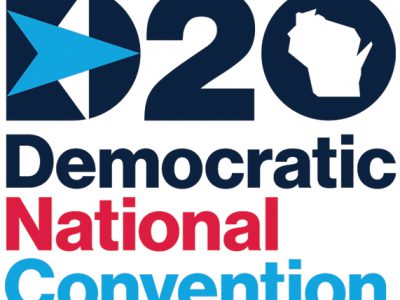 Press Release
Convention team to donate over 75 Macbook Air computers to help MPS bolster tech resources for the upcoming school year
Aug 16th, 2020 by 2020 Democratic National Convention
Board picks two prominent female leaders to lead Milwaukee 2020.
Feb 28th, 2020 by Jeramey Jannene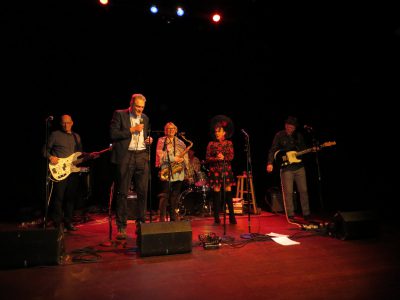 Plenty of Horne
A host of Milwaukeeans and former city officials attend gala party in Chicago.
Nov 18th, 2019 by Michael Horne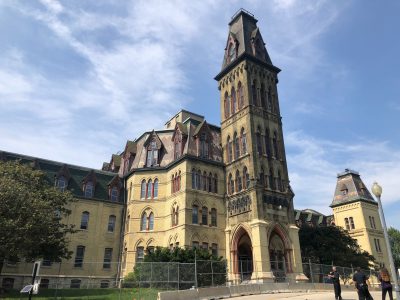 Eyes on Milwaukee
Huge group of politicians, dignitaries, salute project to redevelop Civil War-era VA complex.
Sep 20th, 2019 by Jeramey Jannene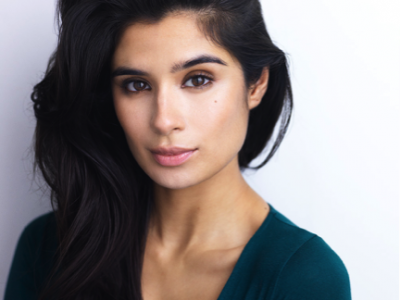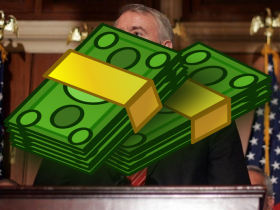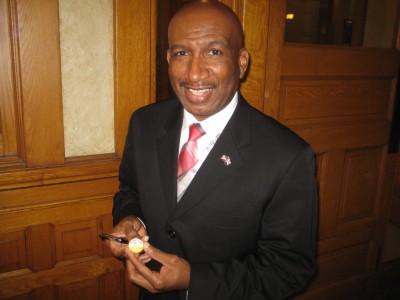 Plenty of Horne
His claim on streetcar turns out to be false. Meanwhile, new city assessor appointed with little fanfare.
Mar 17th, 2015 by Michael Horne
Plenty of Horne
The city's infrastructure has been transformed, and the regional economy is strong, he tells a meeting of business leaders.
Nov 12th, 2014 by Michael Horne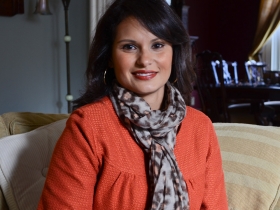 City People
The Chicago native has become a Milwaukee booster who helped lead the effort to reduce teen pregnancy.
Oct 28th, 2012 by Judith Ann Moriarty