Press Release
21 Wisconsin Leaders Endorse Sarah Godlewski for U.S. Senate
Coming on heels of pivotal EMILY'S List endorsement, strong support from communities across the state demonstrates Sarah is building the strongest coalition to defeat Ron Johnson
Today, State Treasurer and candidate for Senate Sarah Godlewski announced new endorsements from 21 current and former elected officials and prominent leaders from across Wisconsin.
The leaders hail from Superior to Janesville, spanning Milwaukee, Winnebago County, the Madison area, Sheboygan, De Pere and more. The deep and diverse support is yet another sign that Sarah is the only candidate who can build a 72-county campaign to go toe-to-toe with Ron Johnson and win.
In recent weeks, the campaign has also earned the support from 16 western Wisconsin leaders and a major endorsement from EMILY's List – an early and important backer in both of
Tammy Baldwin
's Senate campaigns. In total, Sarah has now earned endorsements from 39 Wisconsin current and former elected officials and community leaders.
"I'm honored to have the endorsements from community leaders from all across Wisconsin," said State Treasurer Sarah Godlewski. "Ron Johnson has spent a decade dividing our state for his own political gain, while leaving workers and families behind. With strong grassroots support spanning from our biggest counties to our smallest communities, we're building a statewide campaign that can win and restore Wisconsinites' voice in Washington."
The 21 new endorsements for Sarah's campaign for Senate include:
Former CEO of the Democratic National Convention Host Committee Raquel Filmanowicz
Brown Deer Trustee Emily Siegrist
Calumet County Supervisor Emily Voight-Cone
Dane County Board Supervisor Maureen McCarville
Dane County community leader Fatou Ceesay
Dane County entrepreneur and activist Masood Akhtar
De Pere Common Council Member and former candidate for State Senate District 30 Jonathon Hansen
Janesville State Representative for District 44 Sue Conley
Janesville former State Representative for District 44 Debra Kolste
Milwaukee State Representative for District 8 and Milwaukee County Board Supervisor Sylvia Ortiz-Velez
Milwaukee County Board Supervisor Liz Sumner
Milwaukee-area State Representative for District 20 Chris Sinicki
Monona City Council Member Molly Grupe
Monona Grove School Board President Loreen Gage
Sheboygan County Board Supervisor Rebecca Clarke
Sheboygan Town Board Member Alexandra Nugent
Shorewood former Village Trustee Jessica Carpenter
Superior City Council Member Jenny Van Sickle
Winnebago County former Board Supervisor and Neenah former Common Council Member Stephanie Spellman
Verona City Council Member Kate Cronin
Verona former City Council Member Katie Kohl
Mentioned in This Press Release
People
:
Alexandra Nugent
,
Emily Siegrist
,
Emily Voight
,
Jenny Van Sickle
,
Jessica Carpenter
,
Kate Cronin
,
Katie Kohl
,
Liz Sumner
,
Loreen Gage
,
Masood Akhtar
,
Maureen McCarville
,
Molly Grupe
,
Raquel Filmanowicz
,
Rebecca Clarke
,
Ron Johnson
,
Sarah Godlewski
,
Stephanie Spellman
,
Sue Conley
,
Sylvia Ortiz-Velez
,
Tammy Baldwin
Recent Press Releases by Sarah Godlewski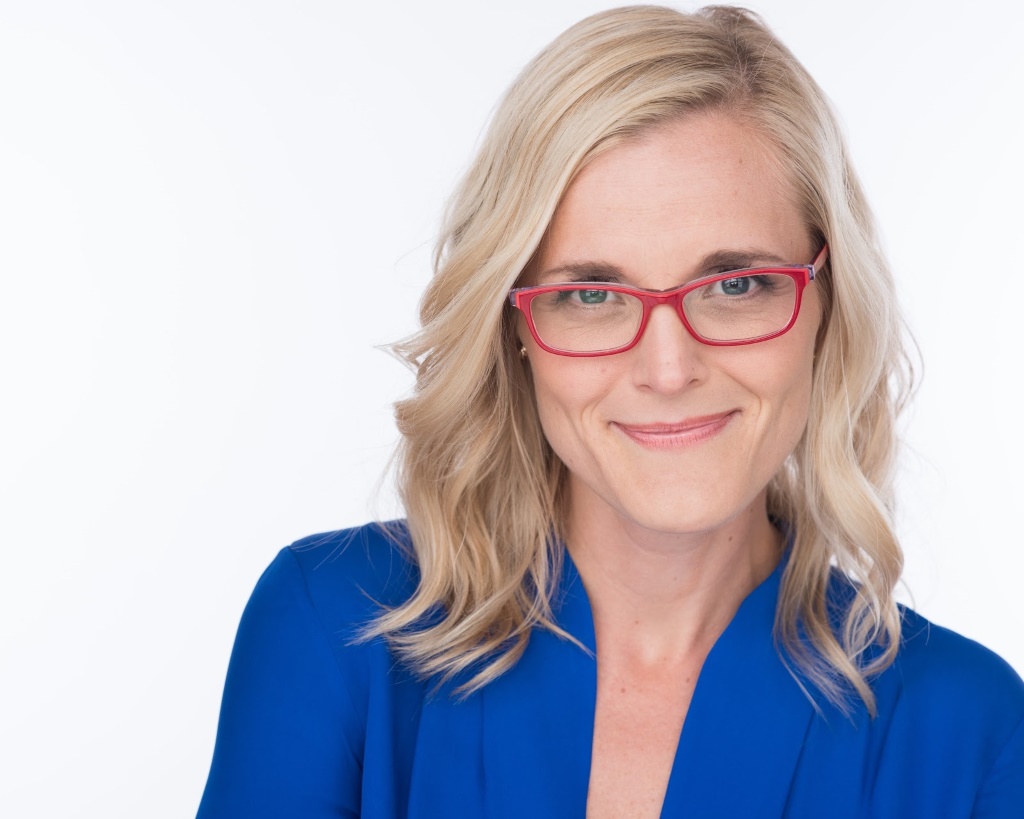 Jul 28th, 2021 by Sarah Godlewski
Financed by the Board of Commissioners of Public Lands (BCPL), Board Chair and State Treasurer Sarah Godlewski toured the solar photovoltaic (PV) system at the Washburn Waste Water Treatment Plant. Installed in 2019, the project has generated savings in utility costs and reduced the carbon footprint.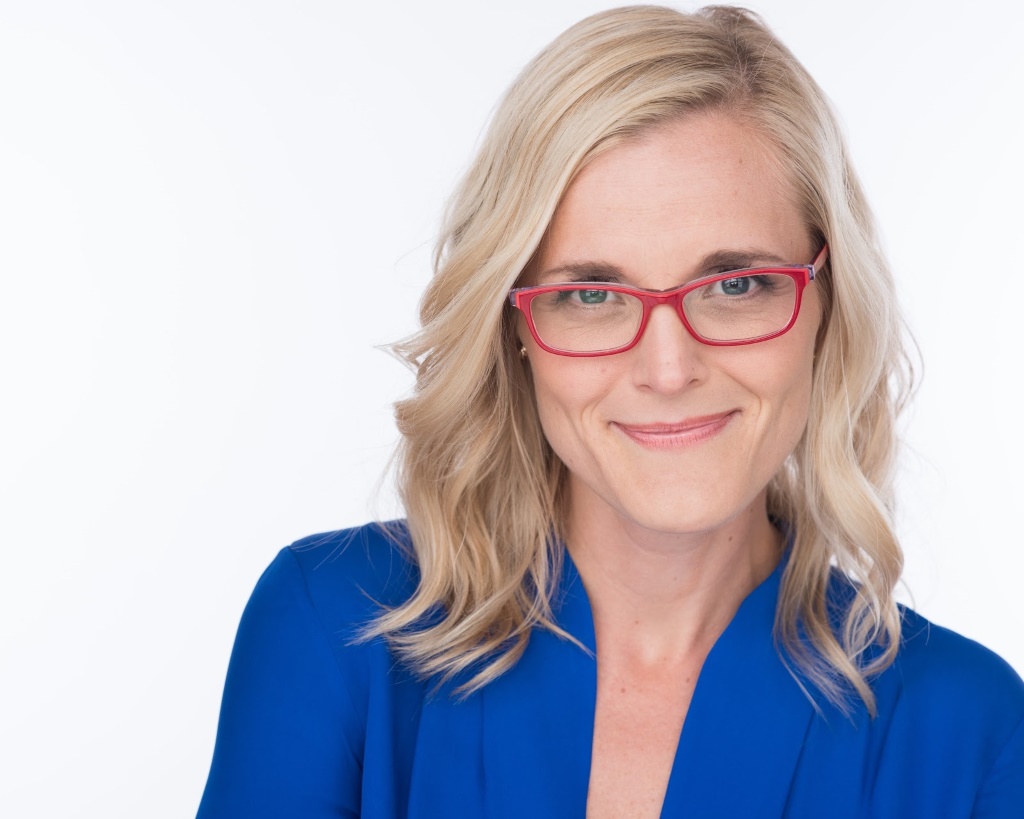 Jul 8th, 2021 by Sarah Godlewski
Coming on heels of pivotal EMILY'S List endorsement, strong support from communities across the state demonstrates Sarah is building the strongest coalition to defeat Ron Johnson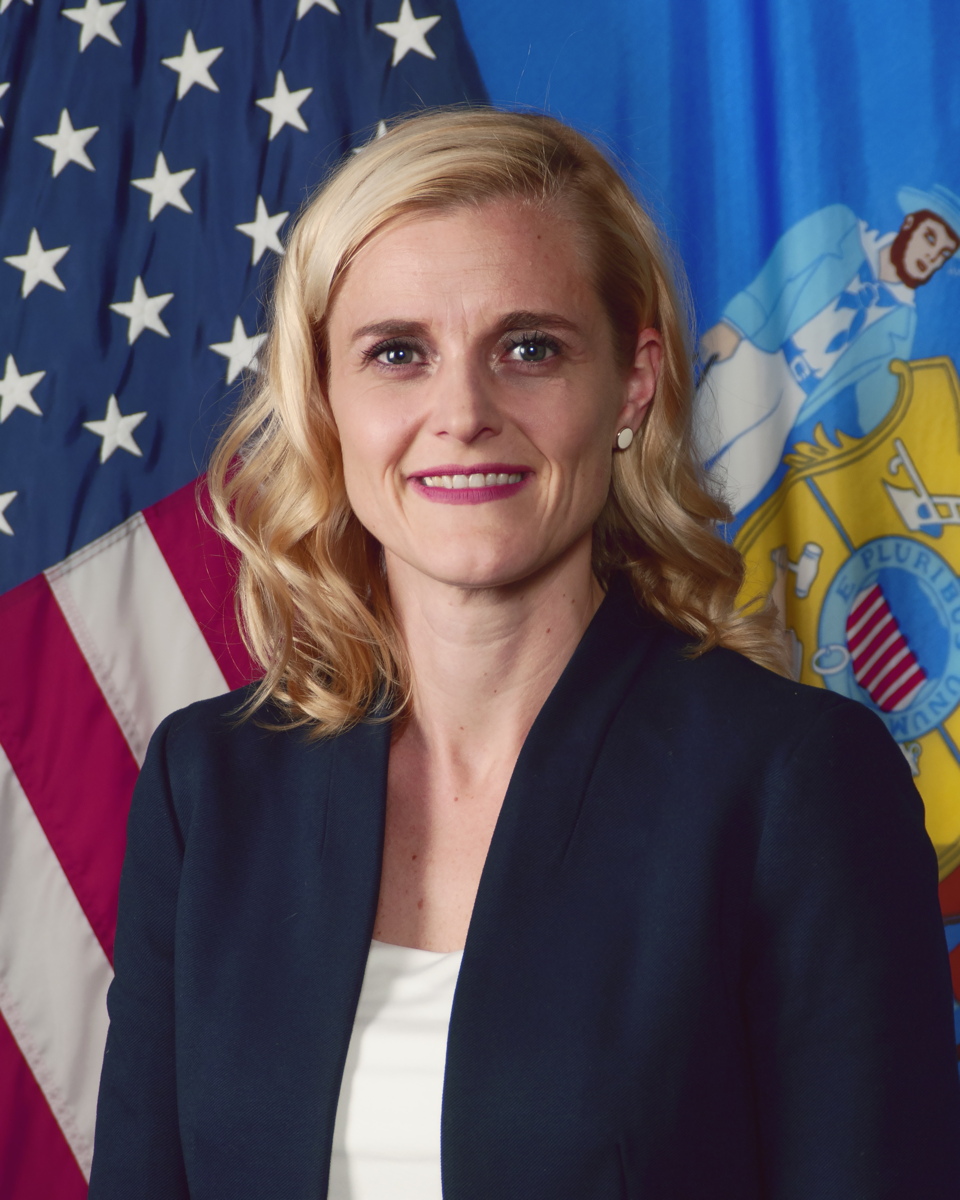 Jul 8th, 2021 by Sarah Godlewski
This year's distribution will be a record-breaking $1,025,000 from the Board of Commissioners of Public Lands' (BCPL) Normal School Fund to help make college more affordable and provide grants to UW System programs