Content referencing Masood Akhtar
Residents, school district, assess what they've learned since notorious prom photo brought town national attention.
Jan 6th, 2020 by Erik Gunn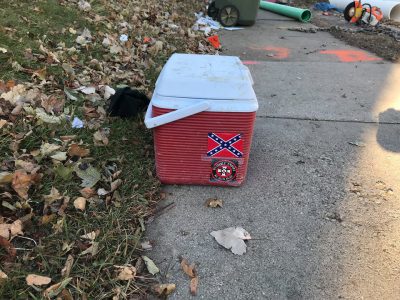 Op Ed
New state group, We Are Many, seeks to change hearts and minds.
Aug 25th, 2019 by Mike McCabe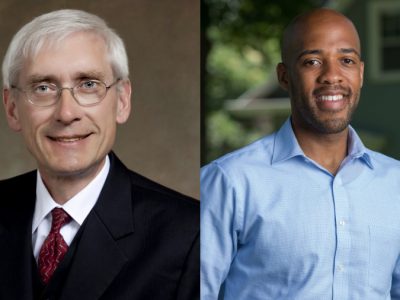 Press Release
"Investing in an economy that creates good-paying, family-supporting jobs for the people of Wisconsin is a top priority for our administration."
Dec 7th, 2018 by Gov. Tony Evers