Born O'Neill, NE, June 20, 1953; married; 3 children. Graduate Kimball Co. H.S. (Kimball, NE) 1971; B.S. medical technology U. of Nebraska 1975. Full-time legislator. Former medical technologist. Member: YMCA of Northern Rock Co. (bd. mbr.); Health Net of Rock Co.; League of Women Voters; Friends of Rotary Gardens. Former member: Mercy Health Systems Volunteers (pres.); Rock Futbol Soccer League (founding bd. mbr.); PTO Bd.; PTA Bd. Janesville School Board, 2000-09.
Elected to Assembly 2012. Biennial committee assignments: 2013 — Health; Small Business Development; Transportation; Workforce Development.
Telephone: Office: (608) 266-7503; (888) 947-0044 (toll free); District: (608) 756-4311.
E-mail: Rep.Kolste@legis.wisconsin.gov
Voting address: Janesville 53546.
Mailing address: Office: Room 8 North, State Capitol, P.O. Box 8952, Madison 53708.
Photos
Content referencing Deb Kolste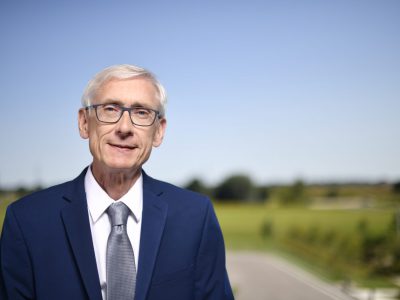 Press Release
Together, this group will discuss the state's critical transportation issues and seek solutions to these challenges.
Jan 30th, 2019 by Gov. Tony Evers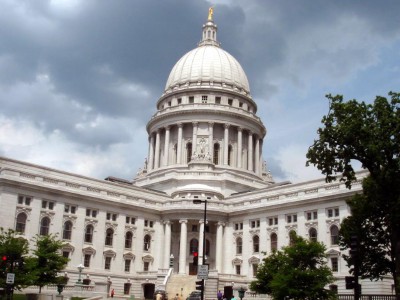 Gerrymandering and decline in number of candidates leaves 2.5 million residents with no choice.
Jun 14th, 2018 by Wisconsin Democracy Campaign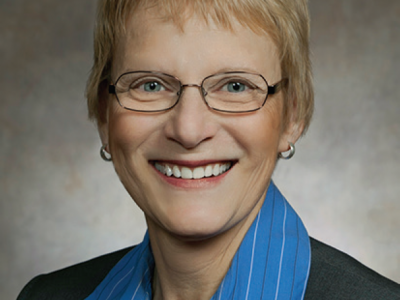 Press Release
Trio of Bills Would Increase Drug Pricing Transparency and Provide Safeguards for Consumers
Oct 12th, 2017 by State Rep. Deb Kolste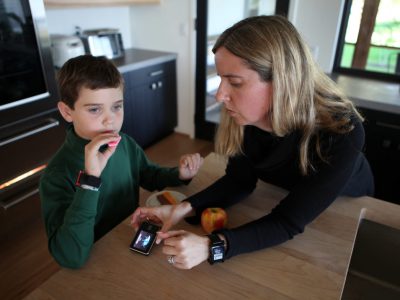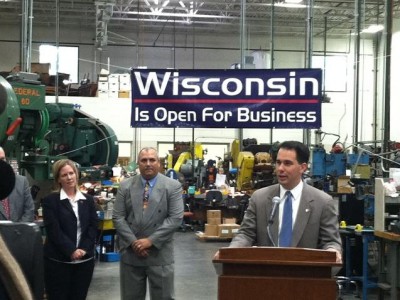 Press Release
Reveals Economic Wreckage Caused by Outsourcing During Walker and Johnson Years
Aug 29th, 2016 by Citizen Action of Wisconsin
Press Release
Wisconsin is adding mostly poverty-wage jobs, which is increasing BadgerCare enrollment.
Sep 29th, 2015 by Citizen Action of Wisconsin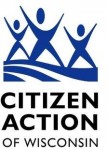 Press Release
Over 2,900 Wisconsinites have signed a petition calling for the closure of the agency on Citizen Action of Wisconsin's website.
Sep 15th, 2015 by Citizen Action of Wisconsin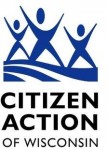 Press Release
Walker Administration's Insurance Commissioner has refused to police health insurance rate increases. Legislation would require state action to protect consumers.
Sep 3rd, 2015 by Citizen Action of Wisconsin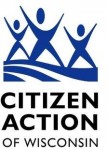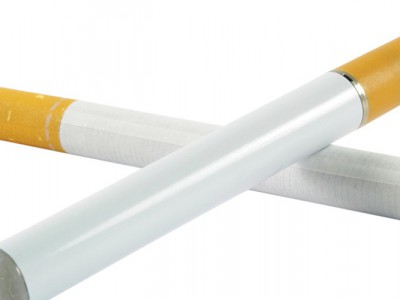 The State of Politics
Should they be taxed like cigarettes, banned from restaurants/bars or protected from local regulations?
Mar 30th, 2015 by Steven Walters Press Release
Assembly Democratic freshmen urge support for non-partisan redistricting reform as fall session ends
Nov 13th, 2013 by Press Release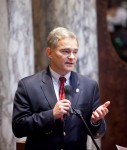 Press Release
Today Assembly Democratic Leader Peter Barca (D-Kenosha) announced the Assembly Democratic members of the standing and joint committees for the 2013-2014 legislative session.
Dec 21st, 2012 by State Rep. Peter Barca