Press Release
Citizen Action Applauds Proposal to Scrap Walker's Discredited Jobs Agency
Over 2,900 Wisconsinites have signed a petition calling for the closure of the agency on Citizen Action of Wisconsin's website.
Statewide: Two leading Legislative Democrats are proposing to repeal and replace the troubled Wisconsin Economic Development Agency (WEDC). The proposal by Senator Julie Lassa and Rep. Peter Barca was announced at a Capitol news conference this morning.
Citizen Action of Wisconsin has been saying for years that WEDC is fundamentally flawed, and that the only real solution to its atrociously poor performance is replacing it with a fully accountable public agency.
Over 2,900 Wisconsinites have signed a petition calling for the closure of the agency on Citizen Action of Wisconsin's website.
The new department should focus its resources on creating the maximum number of family supporting jobs, not poverty jobs, and should place a special emphasis on areas with the greatest shortage of good jobs. There should be clear publicly known benchmarks for any company receiving assistance, a transparent process fully insulated from political considerations, and clawbacks from companies that fail to create the family supporting jobs that were promised.
The new agency should adopt the proposal by Senator Hansen, Representative Jorgensen, and Representative Kolste to stop providing funds to companies engaged in outsourcing of jobs. It should also cease WEDC's failed strategy of wasting money on poaching jobs from neighboring states, rather than investing in new economic opportunity.
The failure to close loopholes that allow companies receiving WEDC support to outsource Wisconsin jobs is only the tip of the iceberg. Wisconsin job growth has lagged behind the rest of the nation, and even worse the majority of jobs generated have been in low income occupations where poverty wages predominate.
The structure of WEDC itself, which by design has less accountability and transparency than a traditional public agency, raises questions about undue influence, further undermining public's trust in their own government. In an environment where massive corporate election expenditures have been legalized, the public deserves ironclad guarantees that the process of handing out public economic development dollars is above politics.
Given recent research that shows the Wisconsin middle class has contracted more than any state in the country, it is critical that Wisconsin create an effective public agency that can make real progress on opening opportunity to more Wisconsin families.
"What is good for CEOs is not necessarily good for workers or Wisconsin's economy. Handing over our state's economic policies to multinational corporations engaged in outsourcing and converting middle class jobs into poverty wage jobs is driving Wisconsin's economy into the ground," said Robert Kraig, Executive Director of Citizen Action of Wisconsin. "The only way we can halt the decline of the middle class, and expand opportunity to all those who are currently shut out, is to make creating good family supporting jobs the singular purpose of Wisconsin economic policy. No large corporation or CEO has any rightful claim on public dollars, unless they are in turn expanding real economic opportunity for Wisconsin workers."
Mentioned in This Press Release
Recent Press Releases by Citizen Action of Wisconsin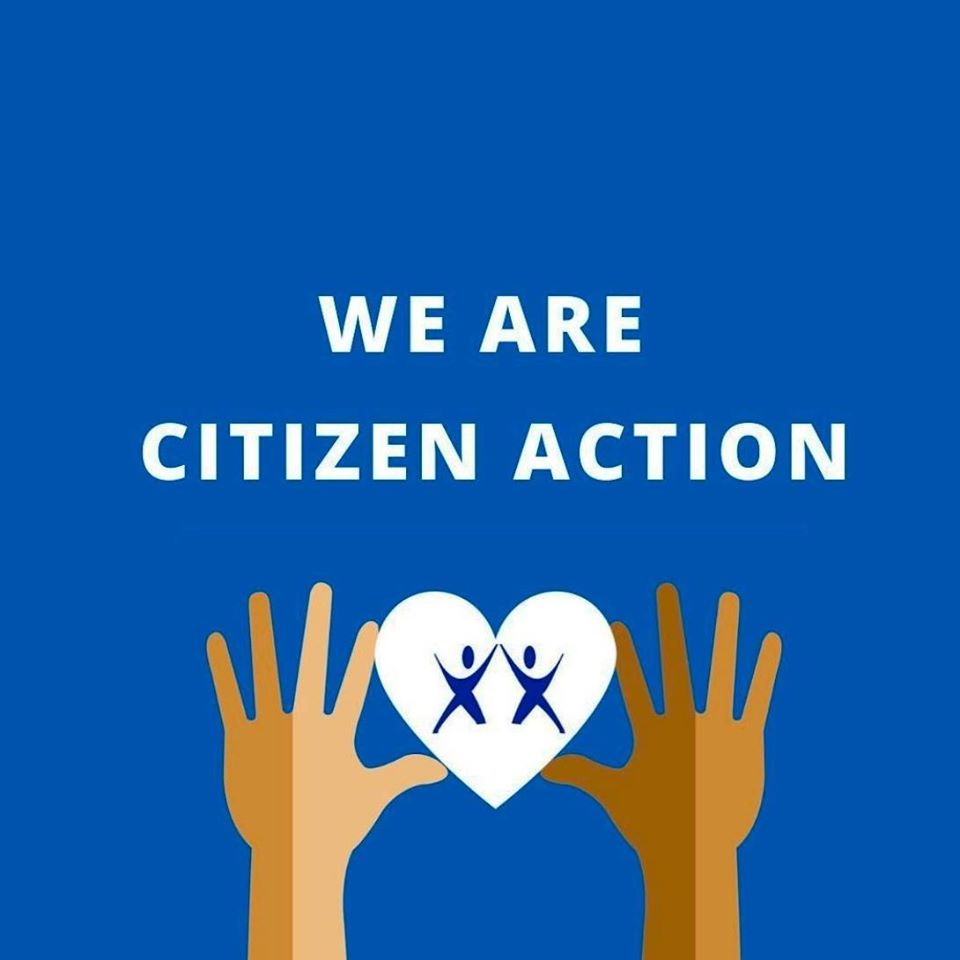 Jul 9th, 2021 by Citizen Action of Wisconsin
Measure enacted as part of the American Rescue Plan cuts child poverty in Wisconsin nearly in half, but expires after 1 year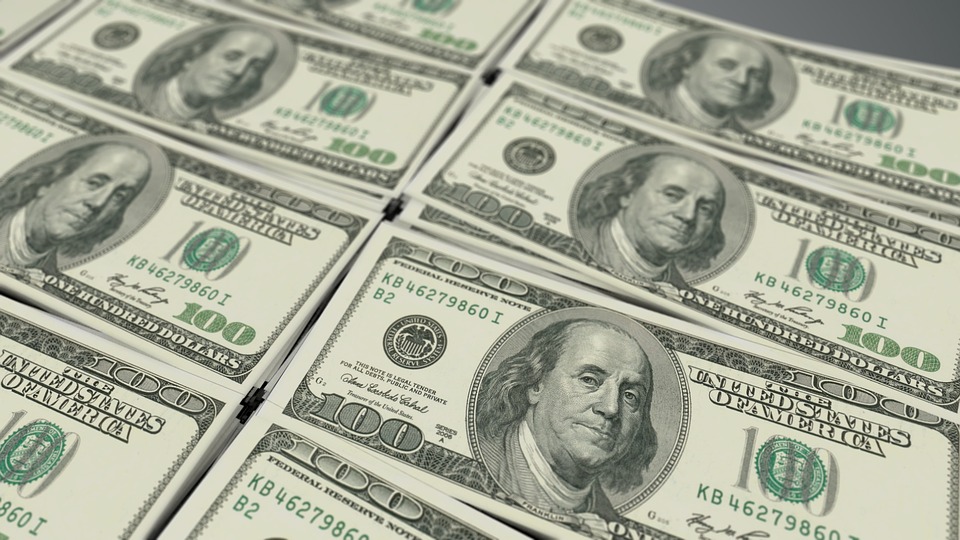 Feb 9th, 2021 by Citizen Action of Wisconsin
Gains of 8 Richest Residents Could Cover $2 Billion State Deficit Predicted by Outside Analysts 5 Times Over & Still Leave Billionaires Richer Than They Were Before COVID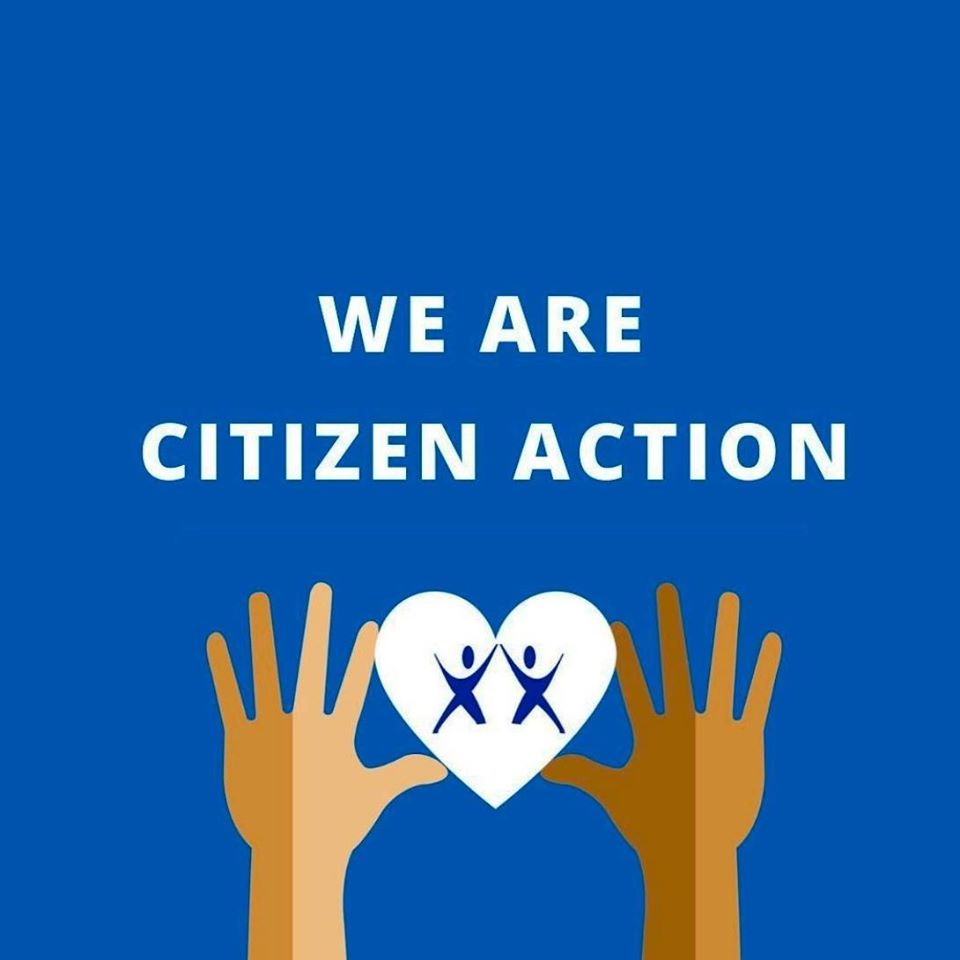 Nov 10th, 2020 by Citizen Action of Wisconsin
Citizen Action of Wisconsin Urges Justices to Put Partisan Politics Aside and Uphold the Law