(Dem.), 43rd Assembly District
Born Berlin, September 10, 1967; married; 3 children. Graduate Omro H.S. 1986; Brown Institute (MN) 1987. Former morning radio personality, assembly line operator, UAW shop steward, General Motors Janesville, worked on family dairy farm. Bd. member: Respite Care Assn. of Wis.; Jefferson Co. Local Emergency Planning Council; Jefferson Co. Agribusiness Club. Member: Rock Co. Farm Bureau; Trinity Lutheran Church, Fort Atkinson.
Elected to Assembly 2006; reelected since 2008. Minority Caucus Chairperson 2013. Biennial committee assignments: 2013 — Agriculture (since 2007); Assembly Organization; International Trade and Commerce; Rules; Rural Affairs (also 2007); Small Business Development. 2011 — Rural Economic Development and Rural Affairs; Transportation; Jt. Legis. Audit (vice chp. 2009). 2009 — Renewable Energy and Rural Affairs (chp.); Rural Economic Development (vice chp.); Labor. 2007 — Biofuels and Sustainable Energy; Consumer Protection and Personal Privacy.
Photos
Content referencing Andy Jorgensen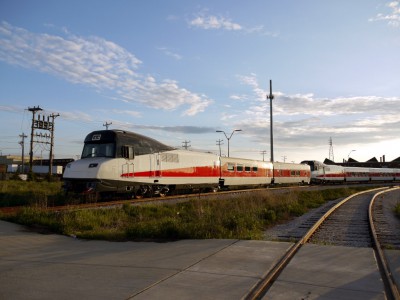 Derailed
Blame Gov. Doyle. And Charlie Sykes. Part 7 in a series.
Nov 13th, 2019 by Hannah Haynes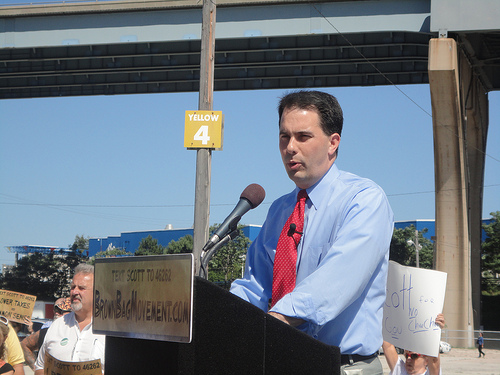 Derailed
With constant support from talk radio, Walker rejected fully funded, $810 million rail project. Part 3 in a series.
Oct 23rd, 2019 by Bridgit Bowden and Shawn Johnson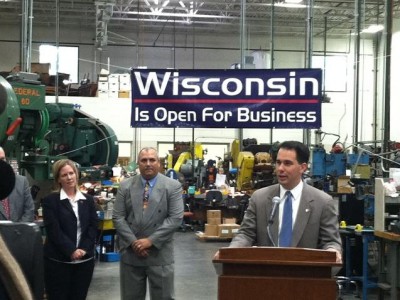 Press Release
Reveals Economic Wreckage Caused by Outsourcing During Walker and Johnson Years
Aug 29th, 2016 by Citizen Action of Wisconsin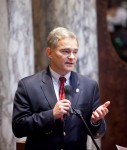 Press Release
Bills Will Have a Devastating Impact on Wisconsin's Tradition of Clean, Open and Transparent Government
Nov 17th, 2015 by State Rep. Peter Barca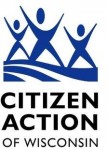 Press Release
Over 2,900 Wisconsinites have signed a petition calling for the closure of the agency on Citizen Action of Wisconsin's website.
Sep 15th, 2015 by Citizen Action of Wisconsin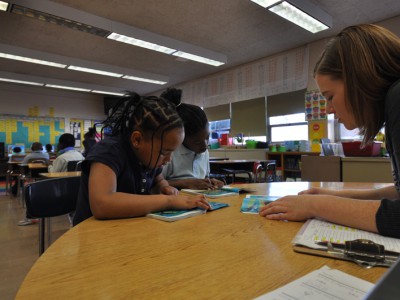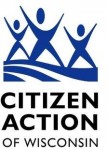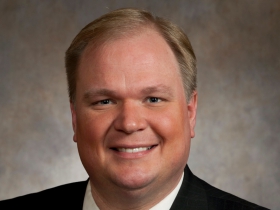 The State of Politics
They voted for Walker yet support accepting federal Medicaid increase and raising minimum wage.
Dec 8th, 2014 by Steven Walters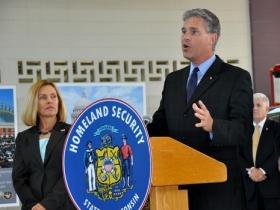 Several politicians have announced retirement, some diplomatically, others firing shots at their opponents.
Oct 21st, 2013 by Steven Walters Press Release
Democrats debut jobs package as exciting first step this session toward rebuilding Wisconsin's middle class
Jan 31st, 2013 by Press Release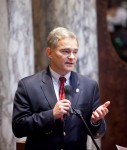 Press Release
Today Assembly Democratic Leader Peter Barca (D-Kenosha) announced the Assembly Democratic members of the standing and joint committees for the 2013-2014 legislative session.
Dec 21st, 2012 by State Rep. Peter Barca