Press Release
JOBS NOW!
Democrats debut jobs package as exciting first step this session toward rebuilding Wisconsin's middle class
MADISON – Today Democratic leaders Peter Barca and Chris Larson, Sen. Julie Lassa and Reps. Fred Clark and Andy Jorgensen unveiled a new package of legislation designed to create jobs quickly, close the skills gap and rebuild Wisconsin's middle class.
The bills that Democrats will be pushing hard to pass this legislative session will address the skills gap by giving the technical colleges new flexibility and funding, help small businesses to access capital to grow and emphasize keeping jobs here rather than shipping them overseas.
"We cannot wait for the next budget to pass or for a mine to be built to create jobs," Rep. Barca said. "Wisconsin families continue to struggle with unemployment, underemployment, declining wages and economic uncertainty. That's a crisis that cannot be ignored. These bills will help put people back to work, which puts money in middle-class wallets and will help rebuild our economy."
Sen. Larson noted, "Wisconsin Democrats know the recipe for a strong middle class economy starts with an educated workforce, a sustainable healthcare system and most importantly, family-supporting jobs."
The initial package of nine bills should be able to garner broad bipartisan support if Republicans are willing to work with Democrats on what everyone agrees is the top priority: jobs. Past versions of several bills were highlighted by Gov. Walker for inclusion in a special jobs session and by editorial boards. Sadly, none were ever passed by the Republican legislature.
"It is time for Republicans who claim to want to work across the aisle to stop ignoring good jobs ideas on a strictly partisan basis," said Assistant Assembly Democratic leader Sandy Pasch (D-Shorewood). "Wisconsin is light years from Gov. Walker's promised 250,000 jobs, so we hope they will embrace these ideas for job creation and economic recovery that our families and communities desperately need."
"Wisconsin has much of what we need to succeed," Sen. Lassa said. "We have excellent research and development being conducted in and around our colleges and universities, a strong industrial base, and growing expertise in emerging technology sectors." Lassa said the Democratic jobs proposals "will be a major step toward helping Wisconsin's bright economic potential become the reality of new industries and good-paying jobs growing right here at home."
Attached are quotes from business and community leaders who support various jobs bills in the package as well as both short and detailed descriptions of the nine bills.
Mentioned in This Press Release
Recent Press Releases by Press Release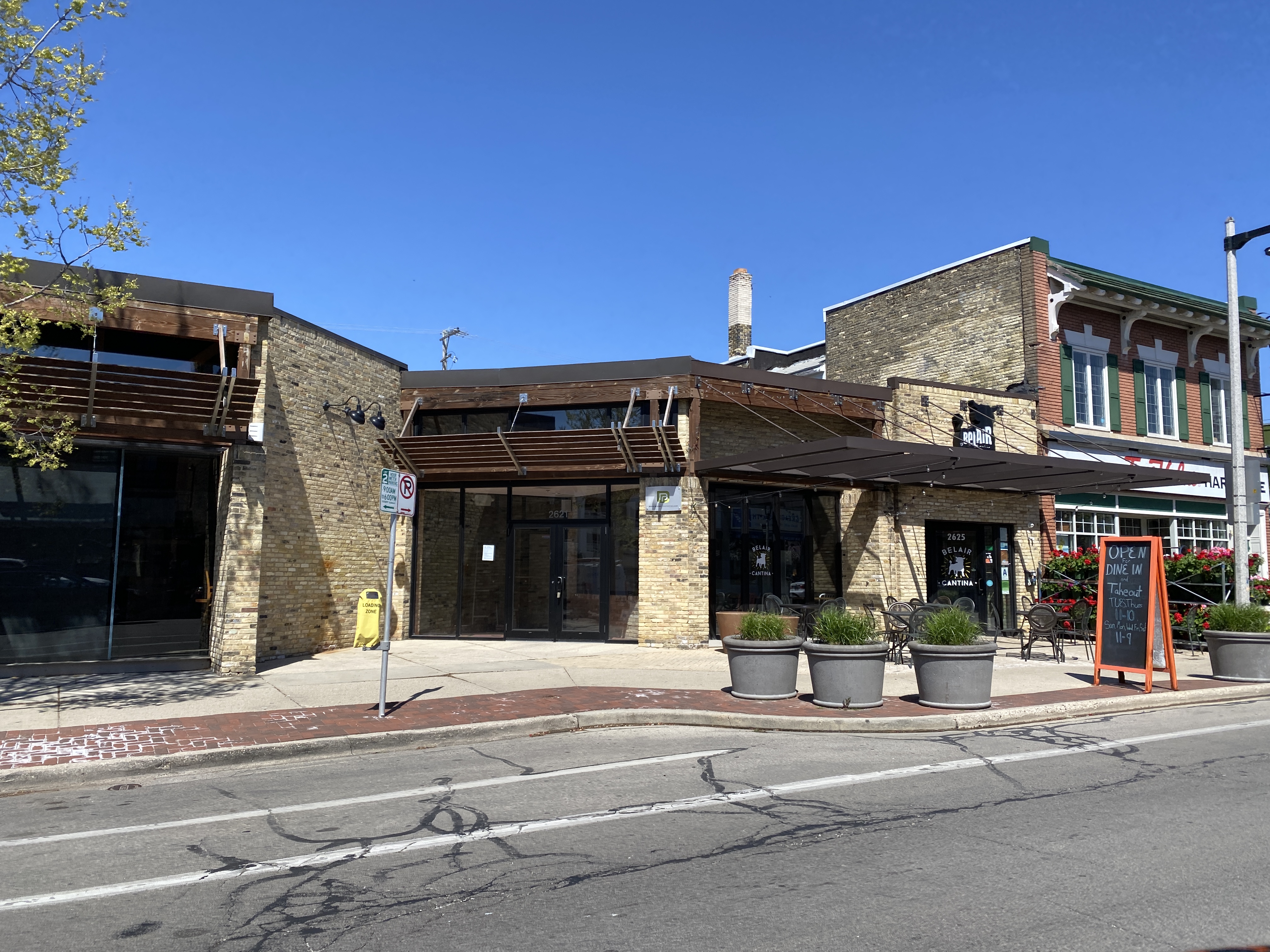 May 13th, 2021 by Press Release
New Retailer on Downer Avenue to Serve Breakfasts and Lunches Daily Feb 16th, 2021 by Press Release
I-94 Project Represents An Opportunity to Rebuild Milwaukee's Infrastructure While Building Its Workforce