Photos
Content referencing Liz Sumner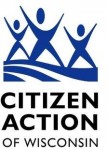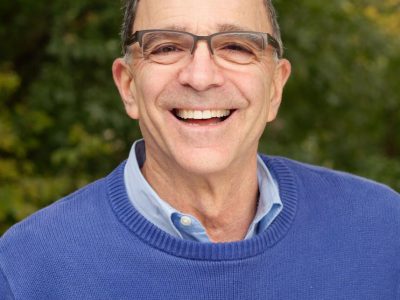 Press Release
Local business owner, citizen-legislator and committed leader endorses
Jan 15th, 2020 by Neal Plotkin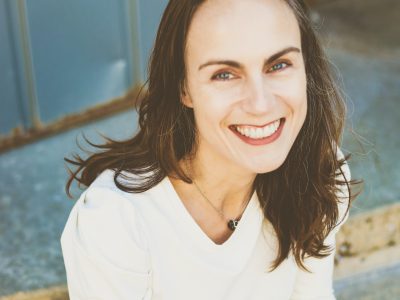 Press Release
Current board members support Sumner to be next board supervisor
Dec 2nd, 2019 by Liz Sumner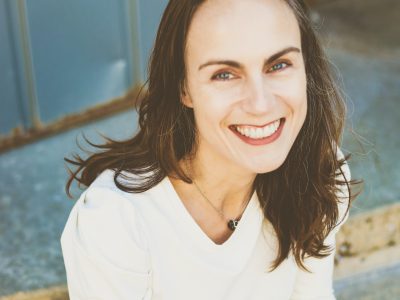 MKE County
"Relatively frugal" liberal Democrat Liz Sumner to run for seat Lipscomb is vacating.
Nov 19th, 2019 by Graham Kilmer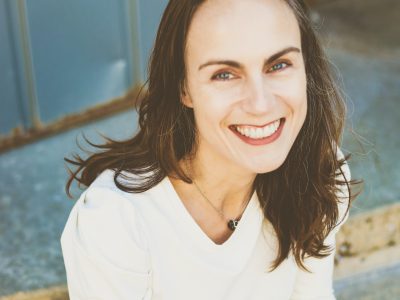 Press Release
Experienced local government official and involved community member committed to making Milwaukee the special place we all know it can be
Nov 18th, 2019 by Liz Sumner
Press Release
The organization represents roughly 26,000 working people from six states in the midwest
Oct 19th, 2018 by Liz Sumner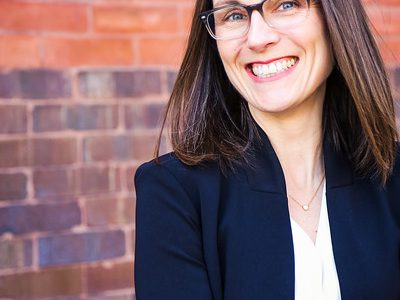 Press Release
CWAF protects Wisconsin's clean water and air and advocates for clean energy
Sep 27th, 2018 by Liz Sumner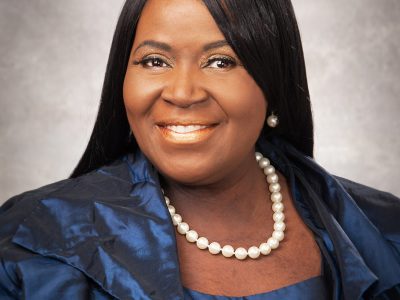 The State of Politics
Emerge program's training give women the confidence to run for office.
Sep 24th, 2018 by Steven Walters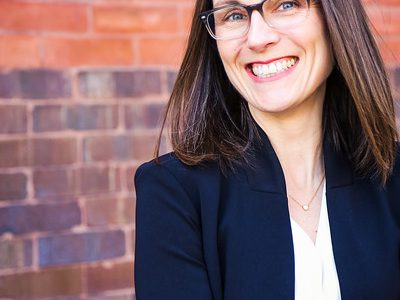 Press Release
Liz seen as progressive champion of environmental causes
Aug 22nd, 2018 by Liz Sumner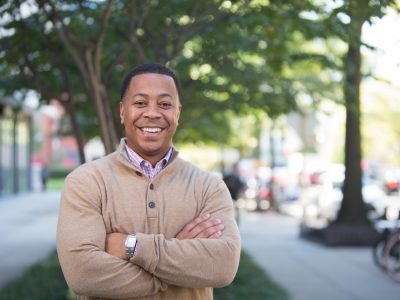 Campaign Cash
No candidate got more from outside groups, who spent $412,300 on Democratic candidate for governor.
Aug 13th, 2018 by Wisconsin Democracy Campaign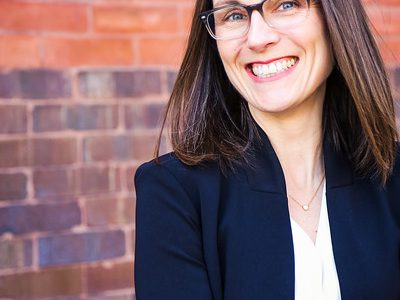 Press Release
Current member of Fox Point Village Board running for 23rd Assembly District
Apr 16th, 2018 by Liz Sumner