Recent Press Releases Referencing Dane County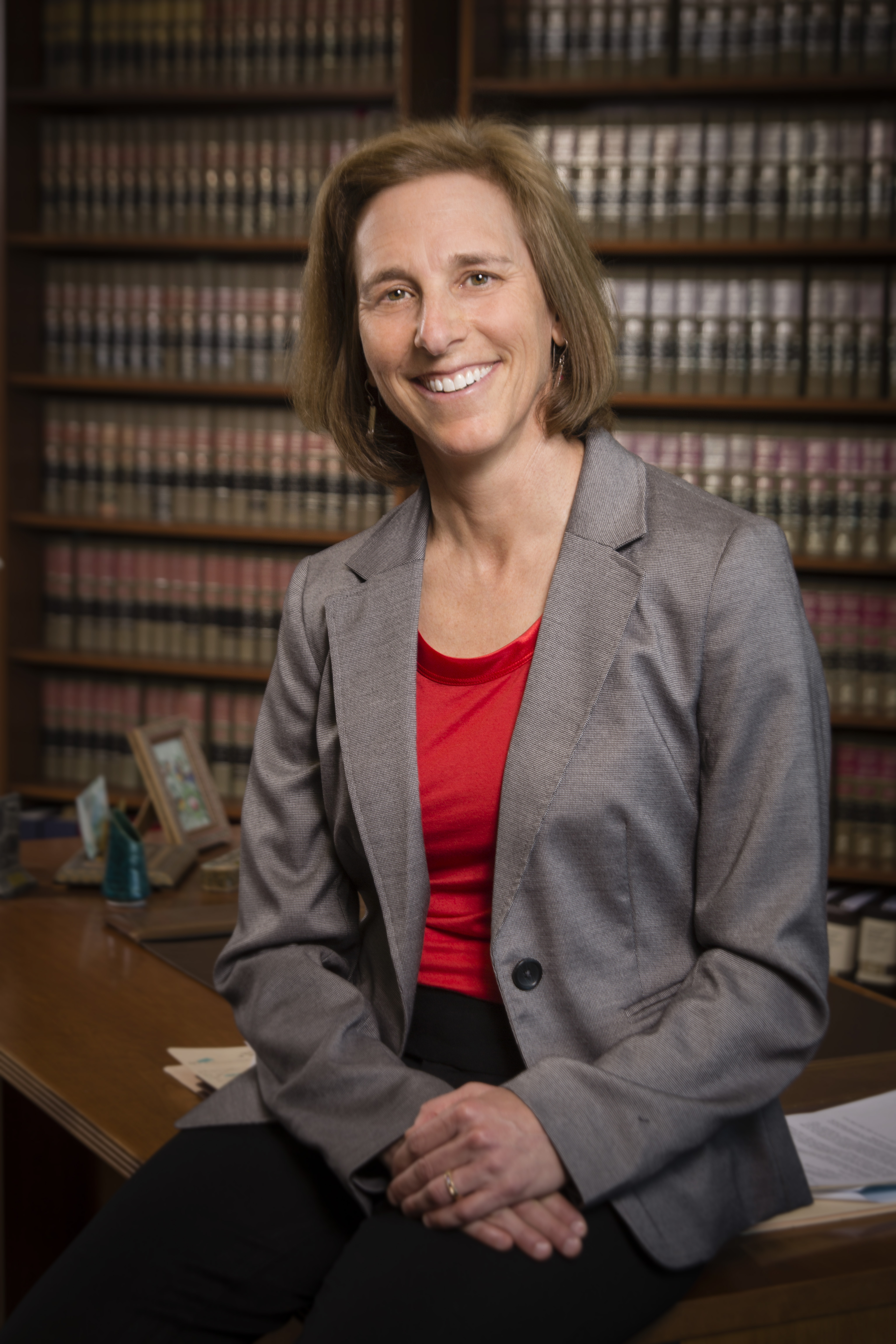 Oct 15th, 2019 by Jill Karofsky
Judge Karofsky currently serves as a criminal court judge in Dane County.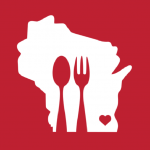 Oct 13th, 2019 by Miltown Eats
New meal kit delivery service with vision to bring local and sustainable meal planning options comes to every Milwaukeean.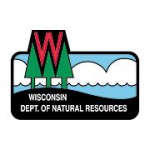 Oct 11th, 2019 by Wisconsin Department of Natural Resources
In a letter to Dane County Regional Airport on Oct. 11, the DNR informed airport officials that the sampling data indicates they are responsible for the discharge of a hazardous substance.