Recent Press Releases Referencing Dane County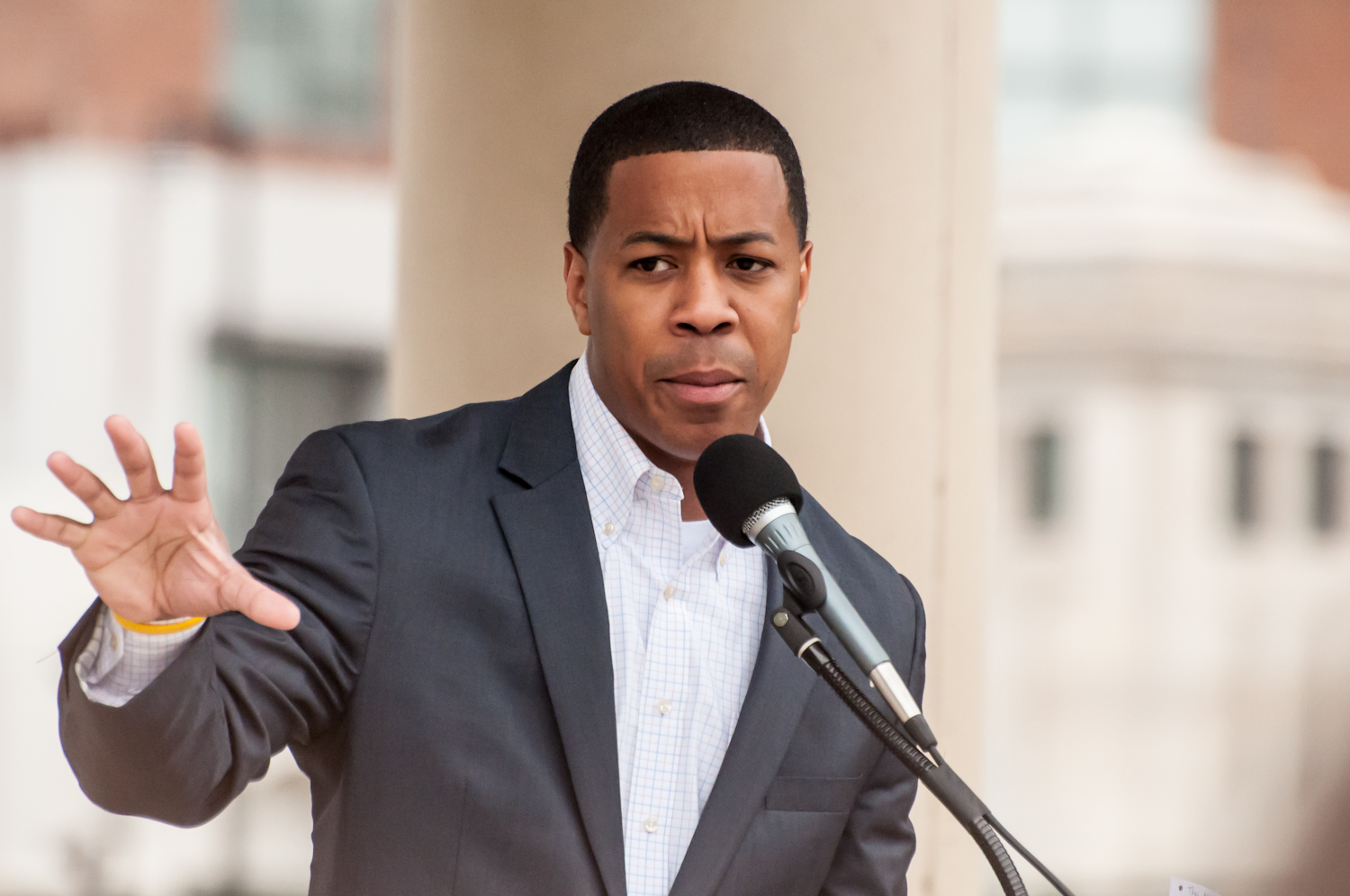 Jan 16th, 2018 by Mahlon Mitchell
"I plan to have the resources to take on and defeat Scott Walker in November."
Dec 21st, 2017 by Gov. Scott Walker
The Air Force will conduct an official environmental impact analysis and site assessment process on each of the original five candidate bases chosen beginning this winter.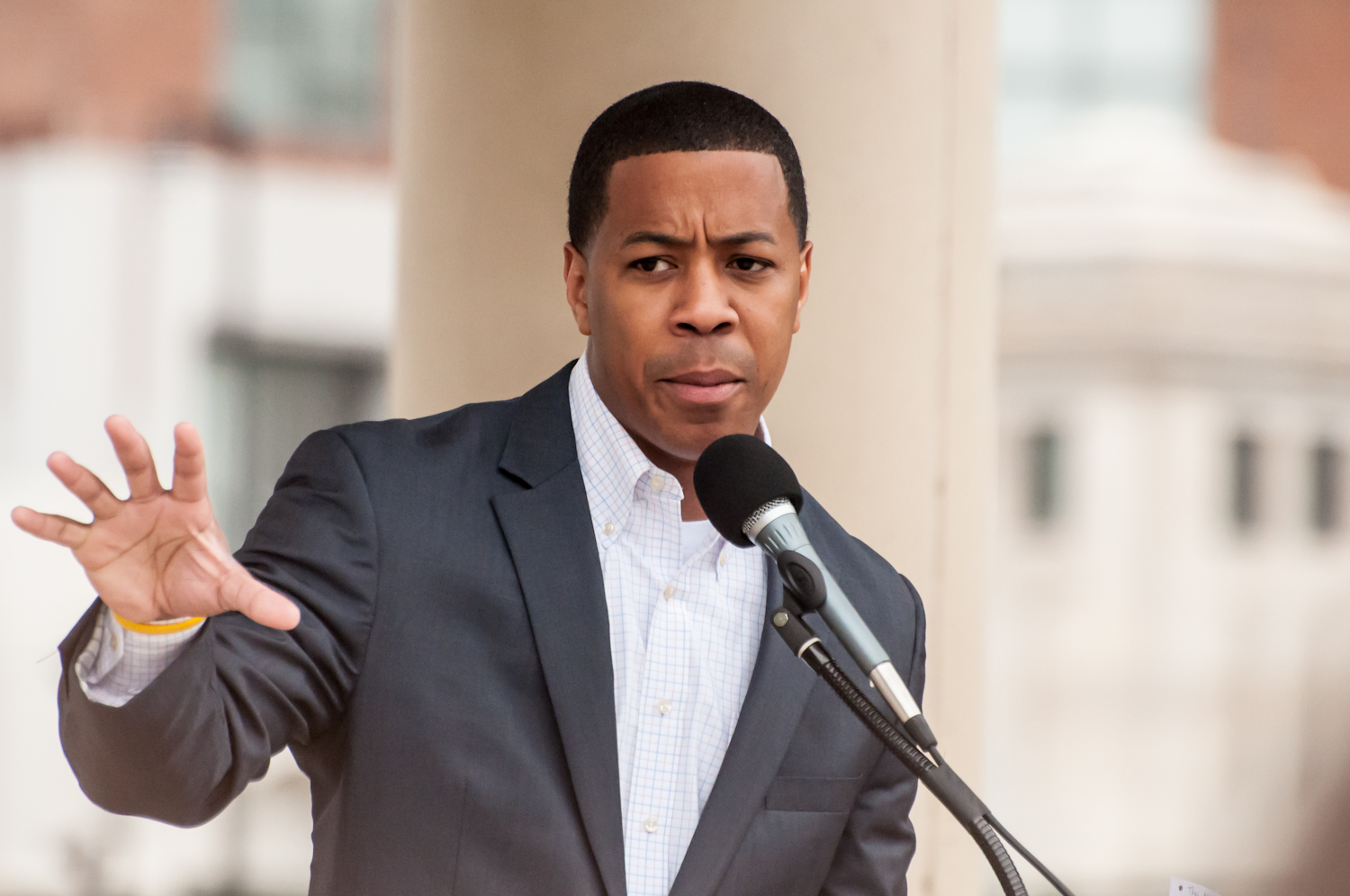 Dec 19th, 2017 by Mahlon Mitchell
Local 998 represents more than 1,100 members in Milwaukee, Waukesha, Kenosha and Sheboygan.