Recent Press Releases Referencing Dane County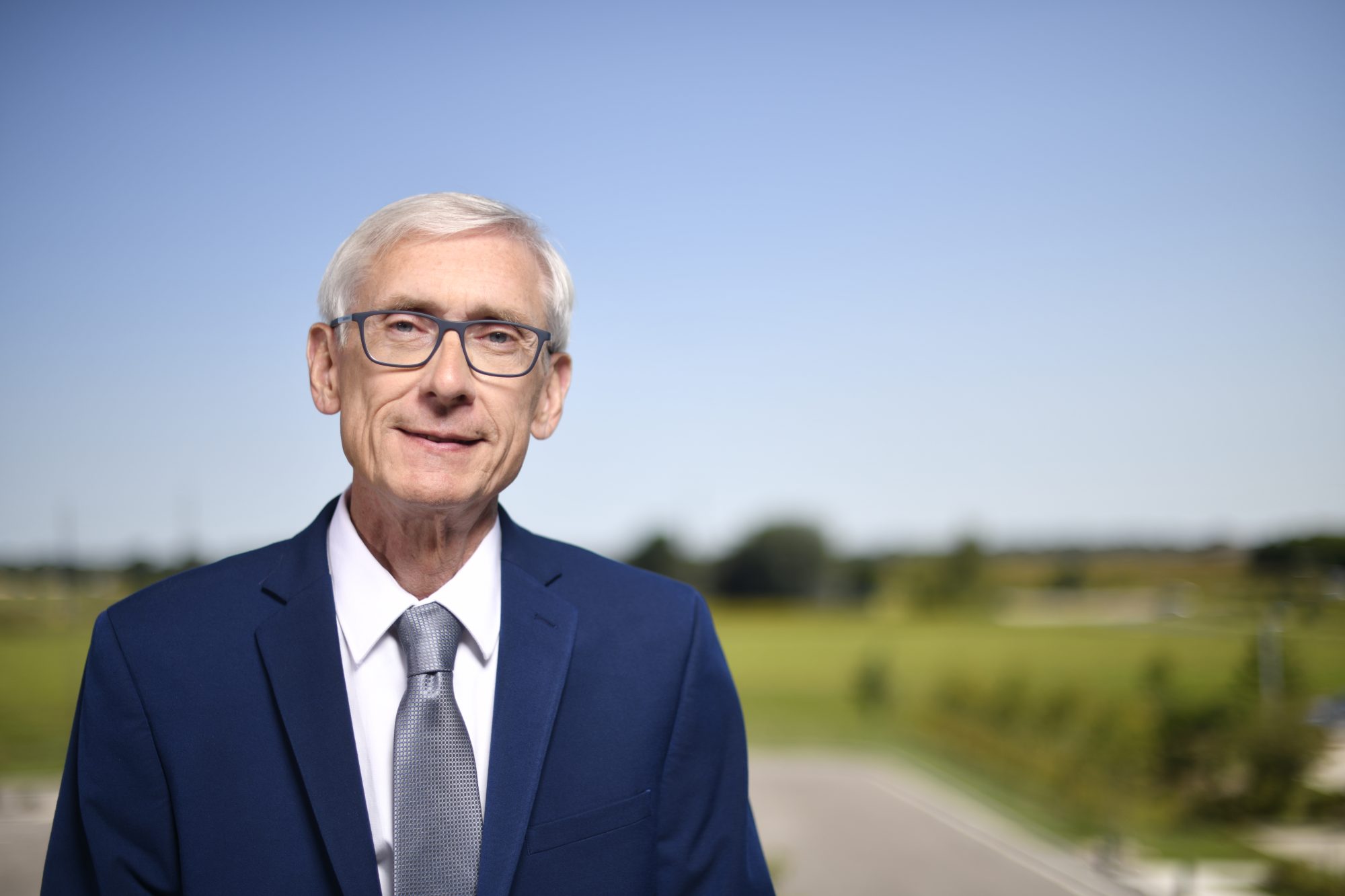 Jul 19th, 2019 by Gov. Tony Evers
"We are grateful that no one has been injured as a result of the explosion and fires this morning, and I want to thank emergency personnel who responded quickly to contain the situation."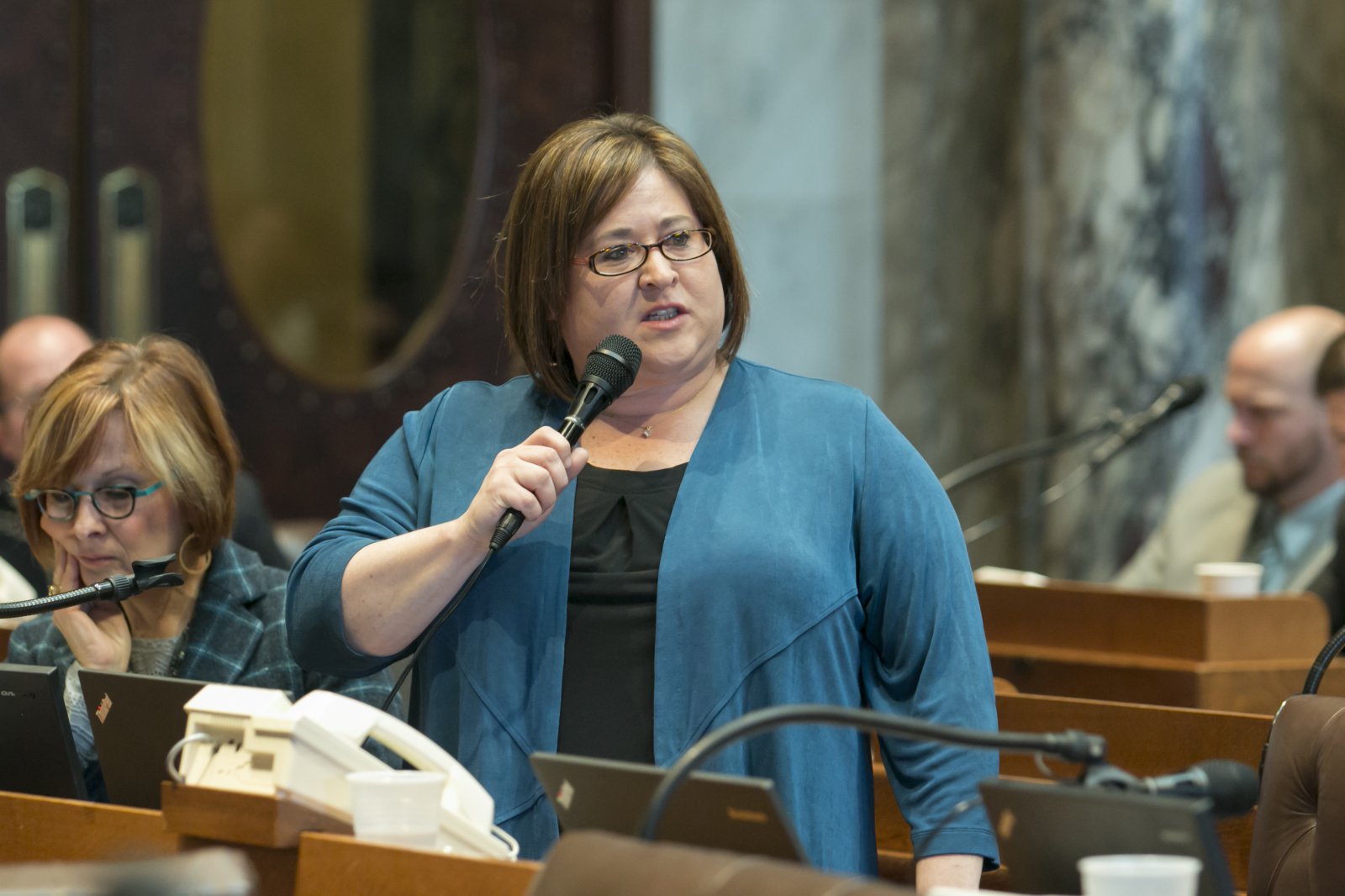 Jun 12th, 2019 by State Rep. Lisa Subeck
"The Republicans' decision to eliminate funding to expand the Alliant Energy Center is shortsighted and puts politics above the best interests of our state."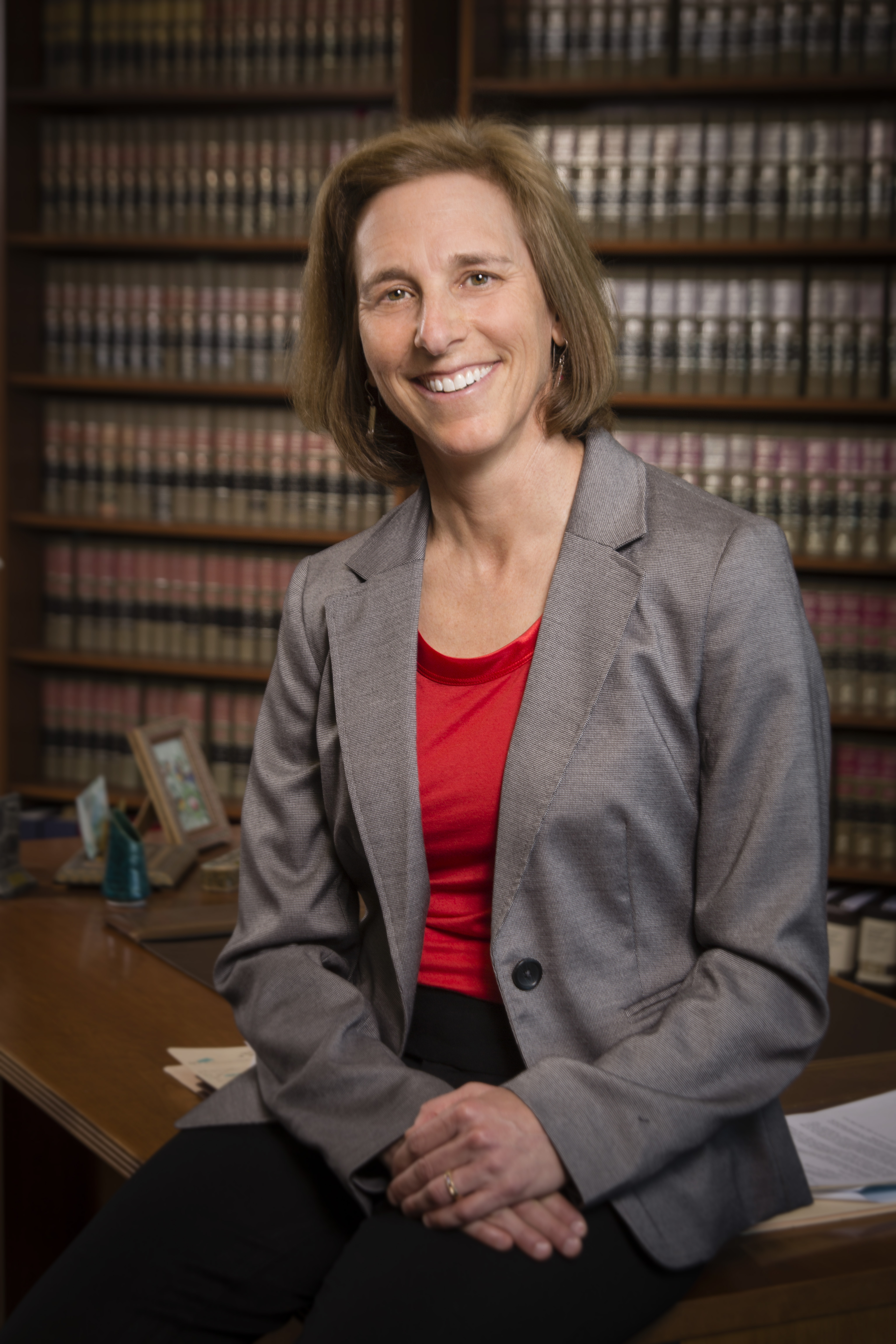 May 31st, 2019 by Jill Karofsky
"We need Judge Jill Karofsky on the Wisconsin Supreme Court to defend our Constitution and to defend our rights."