Photos
Content referencing Sylvia Ortiz-Velez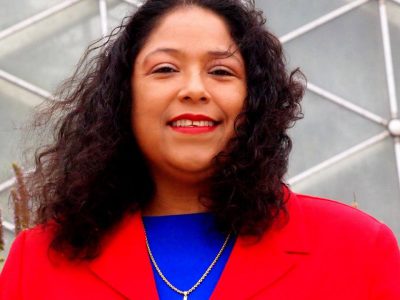 Press Release
"Separating families is cruel and is completely contradictory to our American values."
Jul 2nd, 2018 by Sup. Sylvia Ortiz-Velez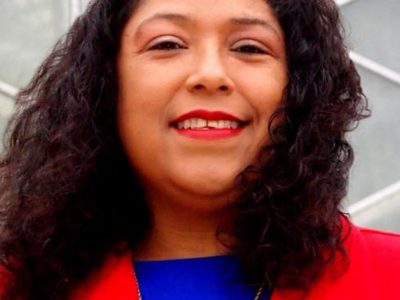 Press Release
Supervisor Ortiz-Velez will be sworn in on Saturday, June 9 at 9:30 AM at the UMOS offices, 2701 S. Chase Ave.
Jun 8th, 2018 by Sup. Sylvia Ortiz-Velez
Weddings at Domes far more lucrative, Parks leader says, but board backs farmers market.
May 24th, 2018 by Andrea Waxman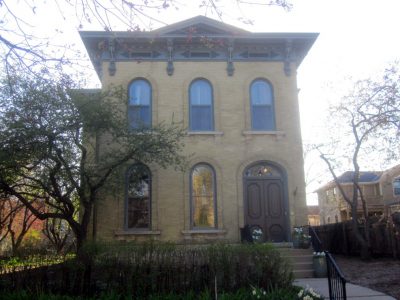 House Confidential
Lovely Italianate mansion featured on Spaces & Traces tour. But its restoration was oh-so-hard.
May 11th, 2018 by Michael Horne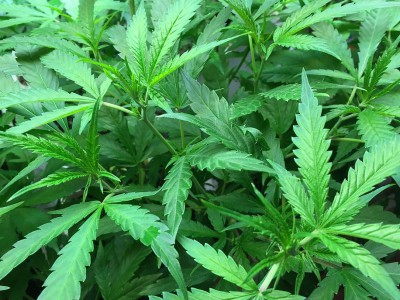 MKE County
Unanimous vote in favor of November referendum asking to legalize and tax marijuana.
May 10th, 2018 by Graham Kilmer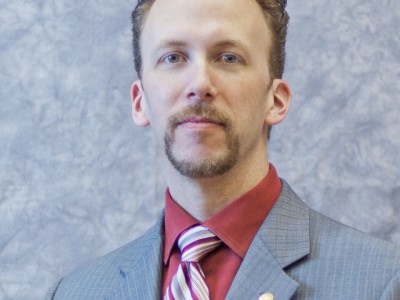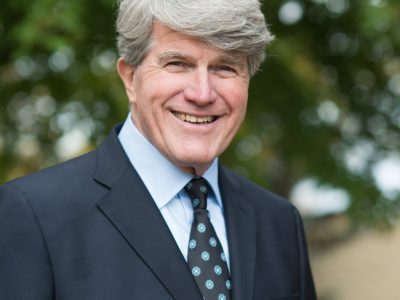 Press Release
"I want to thank Supervisor Ortiz-Velez for her endorsement."
Apr 23rd, 2018 by Matt Flynn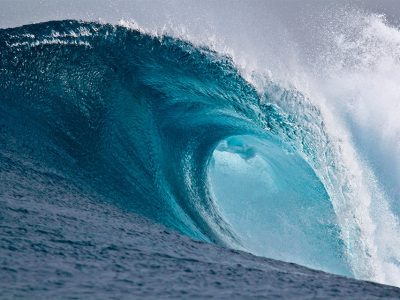 What did we learn as the blue wave washed over Wisconsin?
Apr 4th, 2018 by Jeramey Jannene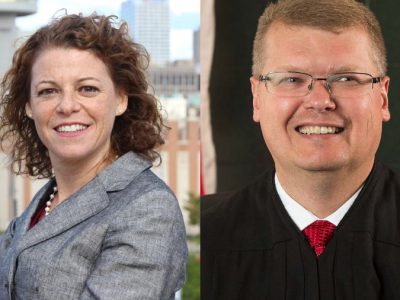 A breakdown of everything on Milwaukee ballots.
Apr 3rd, 2018 by Jeramey Jannene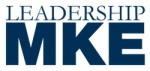 Press Release
Leadership MKE supported candidates have already scored significant primary victories.
Mar 13th, 2018 by Leadership MKE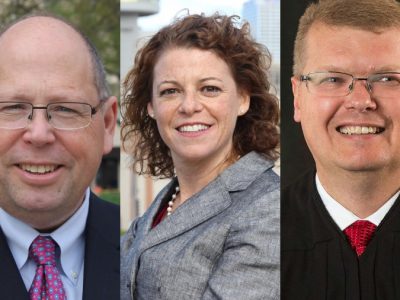 One county board race and a hotly contested race for state's highest court.
Feb 19th, 2018 by Jeramey Jannene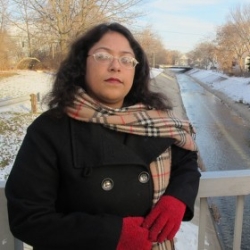 A KK river restoration project may be causing asbestos and lead contamination while tearing down homes too near the river.
Jan 2nd, 2013 by Edgar Mendez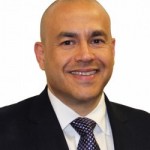 Press Release
I am very concerned about safety and health violations that have been brought to light related to the ongoing Milwaukee Metropolitan Sewerage District (MMSD) demolition project of certain properties along the Kinnickinnic River.
Dec 10th, 2012 by Ald. Jose Perez