Content referencing Sylvia Ortiz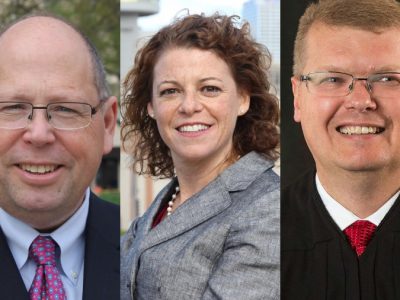 One county board race and a hotly contested race for state's highest court.
Feb 19th, 2018 by Jeramey Jannene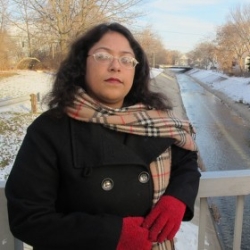 A KK river restoration project may be causing asbestos and lead contamination while tearing down homes too near the river.
Jan 2nd, 2013 by Edgar Mendez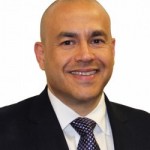 Press Release
I am very concerned about safety and health violations that have been brought to light related to the ongoing Milwaukee Metropolitan Sewerage District (MMSD) demolition project of certain properties along the Kinnickinnic River.
Dec 10th, 2012 by Ald. Jose Perez