Turner Hall is a services located at 1040 N 4th St in Milwaukee, WI.
Turner Hall is a ballroom and concert hall and is part of the Pabst Theater Foundation.
Business Info
People Associated With Turner Hall
Recent Press Releases Referencing Turner Hall

Sep 14th, 2022 by Shepherd Express
Sample and vote for your favorite cocktail with six admissions for the price of five.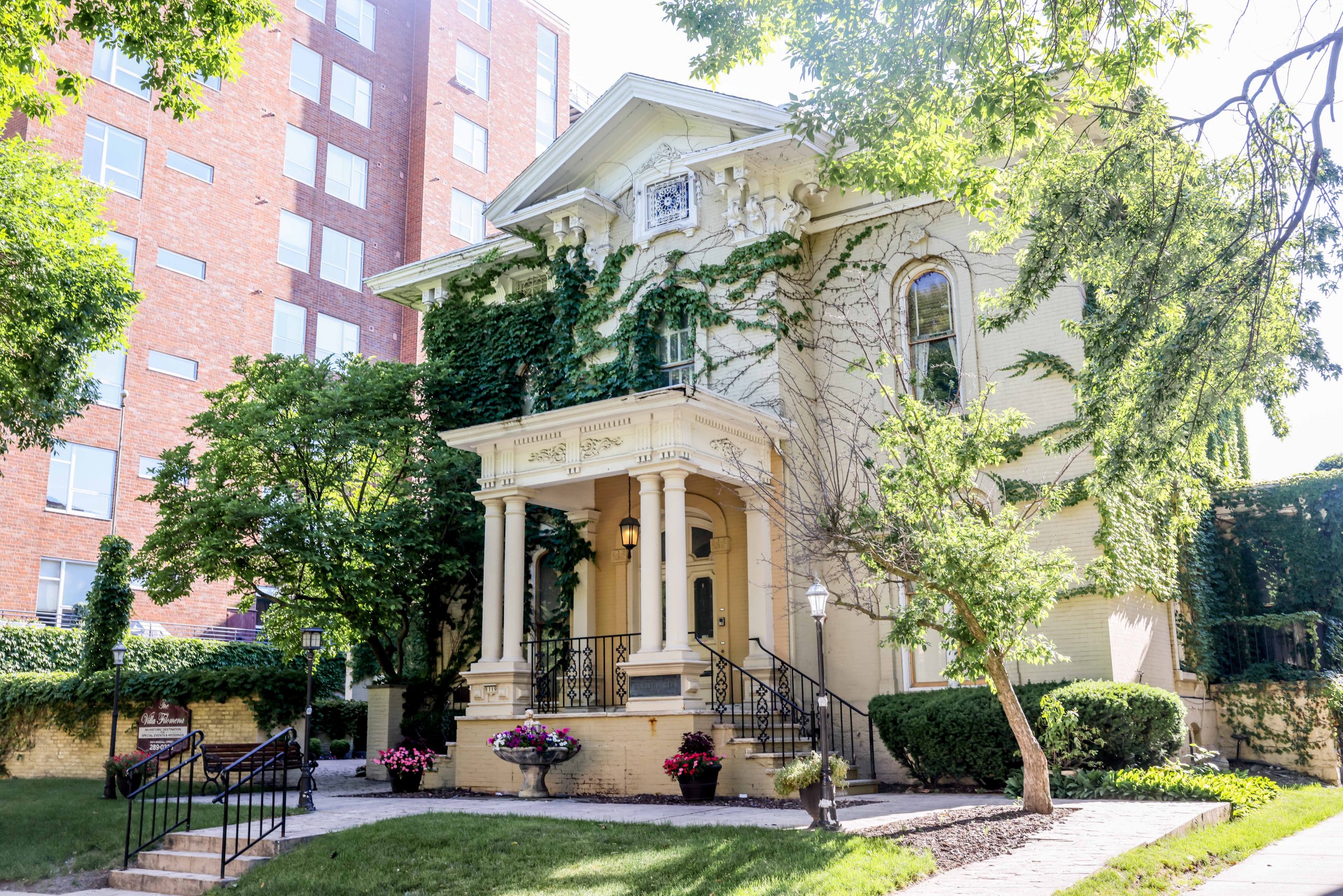 Jul 18th, 2022 by Pabst Theater Group
The Group Acquires Another Historic Venue to Expand Wedding and Private Event Business

Mar 2nd, 2022 by Milwaukee Press Club
Hosted by the Milwaukee Press Club, WisPolitics.com, Listen MKE and the Pabst Theater Group