Press Release
Dr. Madelaine Tully Wins 2019 Health Care Hero Award
Milwaukee Native and Physician at Progressive Community Health Centers Honored for Commitment to Providing Access to Health Care for Underserved
MILWAUKEE, WI – December 13, 2019 – Dr. Madelaine Tully, a family physician at Progressive Community Health Centers, has received a Health Care Hero Award from BizTimes Media. The annual Health Care Hero Awards salute the accomplishments of people and organizations making a positive difference on the front lines of health care in southeastern Wisconsin.
A Milwaukee native and graduate of Rufus King High School, Dr. Tully has dedicated her career to helping people who have fallen through the cracks of an often fragmented health care system. She began her medical tenure in private practice but became discouraged by the restrictions of what she could do to help those with limited or no health insurance.
In 2008 Dr. Tully made a career move to Progressive Community Health Centers, a Federally Qualified Health Center (FQHC) serving Milwaukee's northwest side. Progressive Community Health Centers operates four clinics and serves more than 16,000 low-income patients annually. No patient is ever denied care based on insurance status or ability to pay. In contrast, it's precisely those vulnerable populations that Progressive Community Health Centers aims to serve. Medicaid reimbursement represents nearly 70 percent of the agency's revenue, and uninsured patients pay for services on a sliding fee.
Progressive Community Health Centers' largely minority patient population is disproportionately impacted by health disparities. One in five patients has a diagnosed mental health condition and roughly a third suffer from chronic disease including diabetes and hypertension. Patients also face socioeconomic barriers such as lack of suitable housing, increased incidence of violence, and higher rates of unemployment.
Jenni Sevenich, CEO at Progressive Community Health Centers, commented that "these struggles can seem intimidating and even insurmountable to some health care providers. But Dr. Tully views these challenges as inspiration for positive change." Dr. Tully has spearheaded quality improvement initiatives focused on chronic disease management. This included launching a successful diabetes group visit model and introducing a fruit and vegetable prescription program in partnership with Fondy Food Center. She regularly volunteers at the CH Mason Free Clinic on Milwaukee's northside and provides mentorship to the next generation of medical residents through UW-Madison's TRIUMPH program which was created to address inequities and chronic shortages of physicians in urban areas.
Most importantly, Dr. Tully builds mutual trust and respect with each patient. She makes it a point to learn their personal stories, successes and struggles; not just their medical needs. She often works late into the evening and visits patients in the hospital on her off days.
Her patients represent an extended community of family—a community that is lucky to have her.
Dr. Tully is proud to be recognized as one of the community's top-tier physicians whose performance is considered exemplary by patients and peers. She, and other winners, will be honored at a breakfast event on Friday, December 13, at the Italian Community Center, in Milwaukee at 631 E. Chicago St., from 7:30 a.m. to 9:30 a.m.
About Progressive Community Health Centers
Progressive Community Health Centers is a federally qualified health center (FQHC) providing medical, dental and integrated behavioral health services to underserved populations in Milwaukee's central city. Since 1999, Progressive CHC has provided high quality health care and social support services to patients of all ages and incomes. As a thriving, trusted focal point in the community, Progressive CHC works to build neighborhood assets and eliminate health disparities. The agency employs more than 100 people at three primary care facilities and an urgent care clinic. Progressive CHC serves roughly 16,000 patients annually more than 90% of whom live below the federal poverty level. For more information, please visit www.progressivechc.org.
Mentioned in This Press Release
Recent Press Releases by Progressive Community Health Centers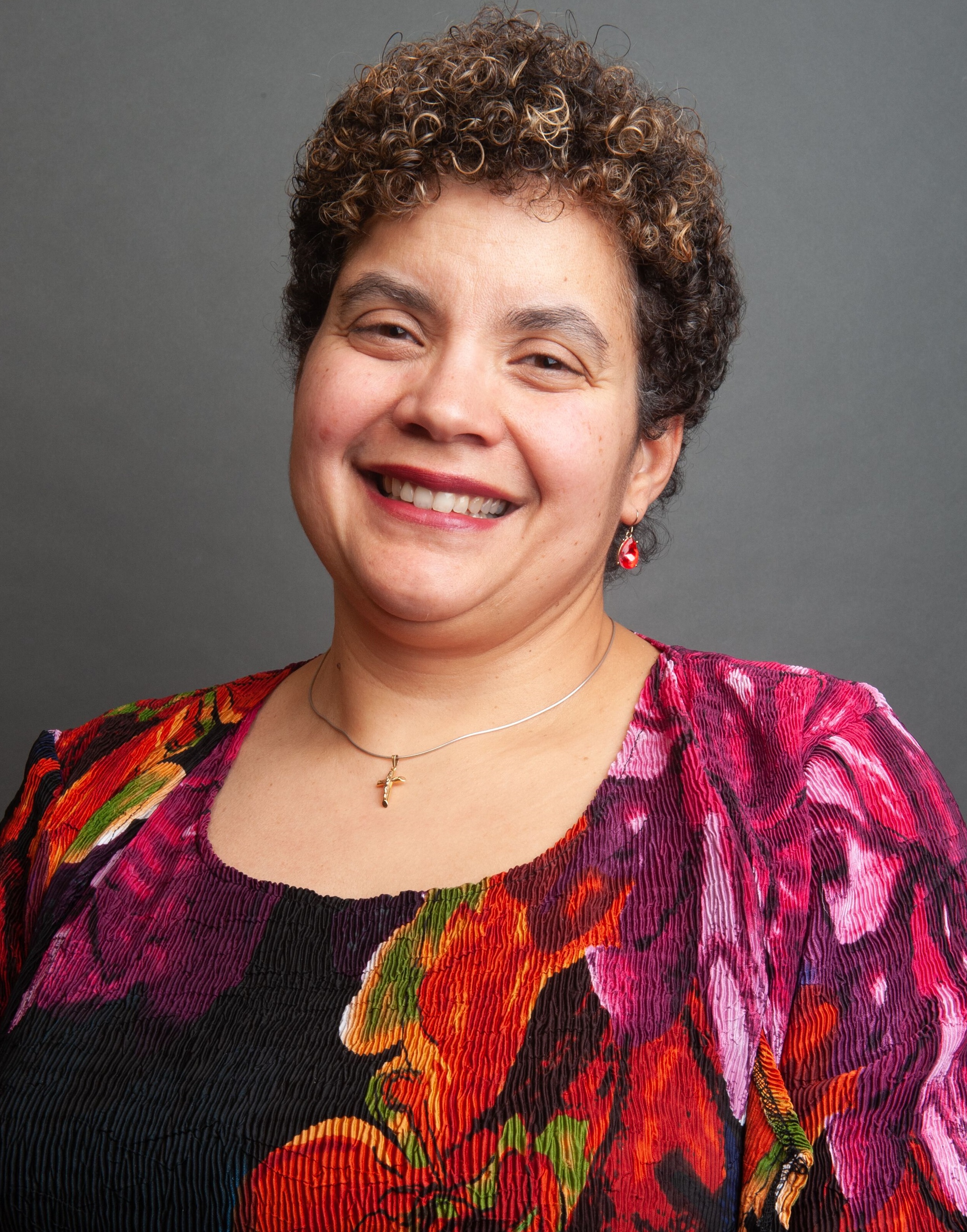 Dec 13th, 2019 by Progressive Community Health Centers
Milwaukee Native and Physician at Progressive Community Health Centers Honored for Commitment to Providing Access to Health Care for Underserved

Feb 15th, 2019 by Progressive Community Health Centers
Uplifting Musical Event Showcases Best Local Gospel Talent and Helps Increase Access to Health Care for Underserved Milwaukeeans