Fondy Food Center is a business/organization .
The Fondy Market
The Fondy Market is a seasonal market offering more than 150 varieties of fresh, locally grown produce, honey, heirloom fruit, artisanal bakery, flowers, and prepared foods (Saturdays only) such as BBQ ribs and Southeast Asian food specialties. More than 23 varieties of greens – more than any farmers market in the Milwaukee area – are sold at the market. The Fondy Market is the only market in Milwaukee where you'll find locally grown ginger, sweet potato greens (late July), and sweet sorghum cane (August). The market hosts a wide range of family and food-oriented programs, including live entertainment, demos by local chefs, taste tests, and youth activities. Upcoming events for the 2012 season include the 5th Annual Greens Throw-down Competition (July 21) and Haymarket Days, a celebration of more than 80 years of local food in the city (Sept. 8).
The Fondy Market covers 38,000 square feet and is open four days a week, more than any other market in the state: Saturday 7-3, Sunday 8-2, Tuesday 8-2, and Thursday 8-2.
The market is Milwaukee's most diverse market, serving all of Milwaukee, particularly the central, north, west, and east sides. It is also the most local: all vendors live and farm within 40 miles of Milwaukee. Fondy Market is a producer-only market: no reselling of produce is allowed. The market has been a fixture in the community for over 80 years. All eligible vendors accept cash, food stamp cards, and WIC and Senior Farmers' Market Nutrition Program vouchers. 2012 marks the third year that shoppers with WIC vouchers may double the value of their vouchers at the market information booth while funds last (beginning July 15). In 2011, the Market was the 4th-highest market in the United States for food stamp sales, demonstrating its impact on bringing healthy, affordable produce and fruit to the community.
For more information on Fondy Farmers Market's vendors, special events, youth activities, and cooking demos, visit the market's website at www.fondymarket.org or call Nancy Ketchman, Director of Development and Communications, at 414-562-2282 (office); 414-305-6923 (cell); or email: nketchman@fondymarket.org
People Associated With Fondy Food Center
Recent Press Releases Referencing Fondy Food Center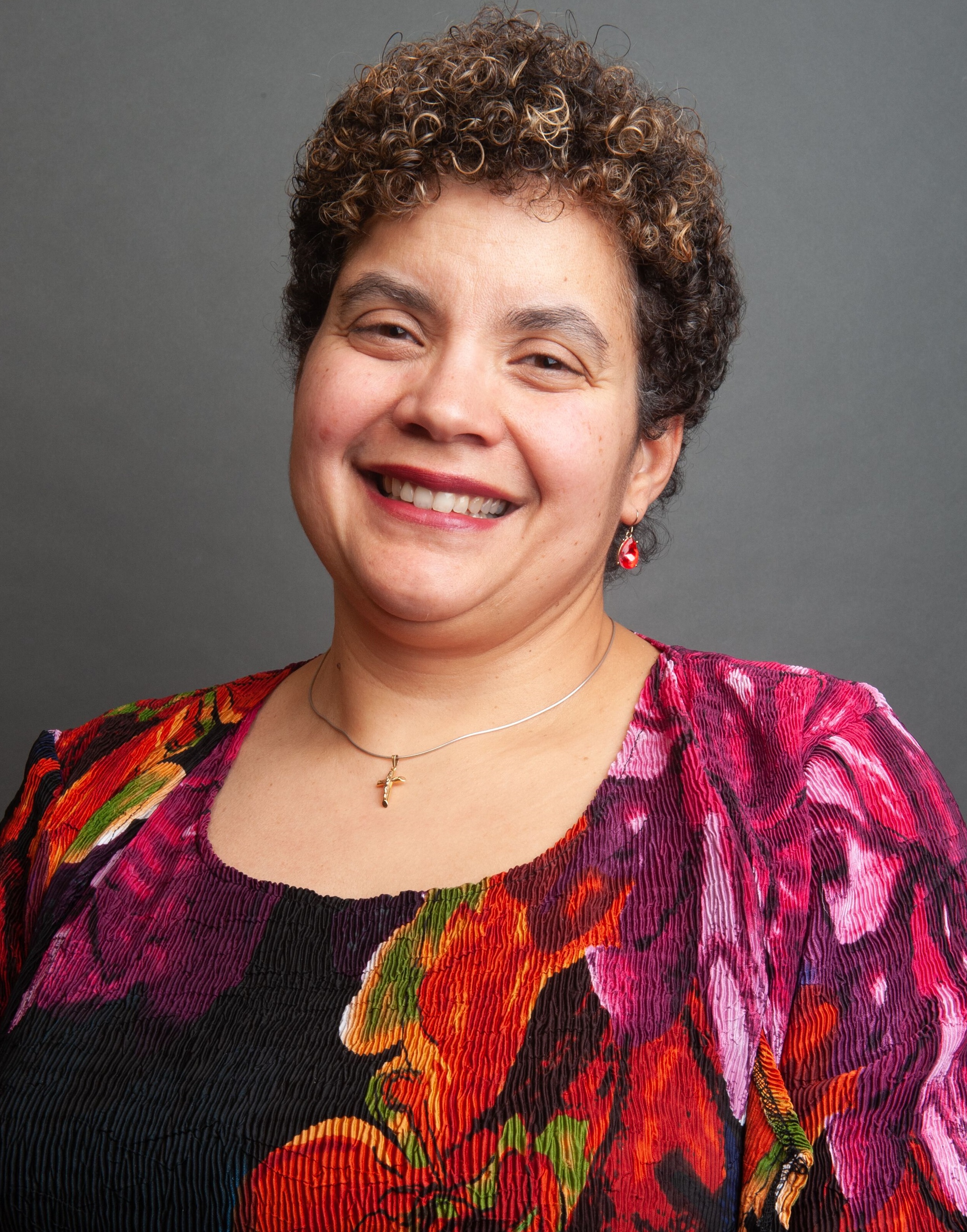 Dec 13th, 2019 by Progressive Community Health Centers
Milwaukee Native and Physician at Progressive Community Health Centers Honored for Commitment to Providing Access to Health Care for Underserved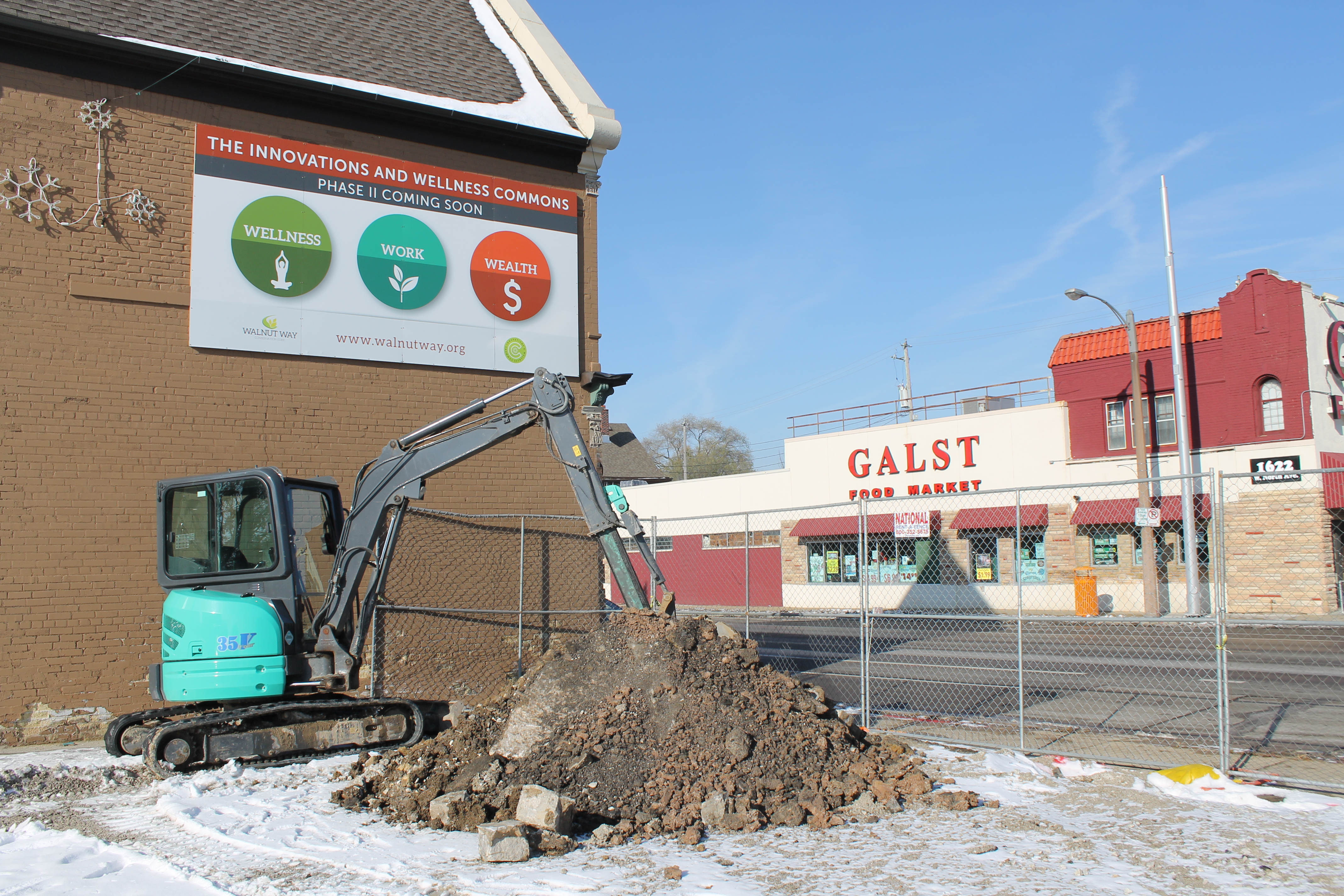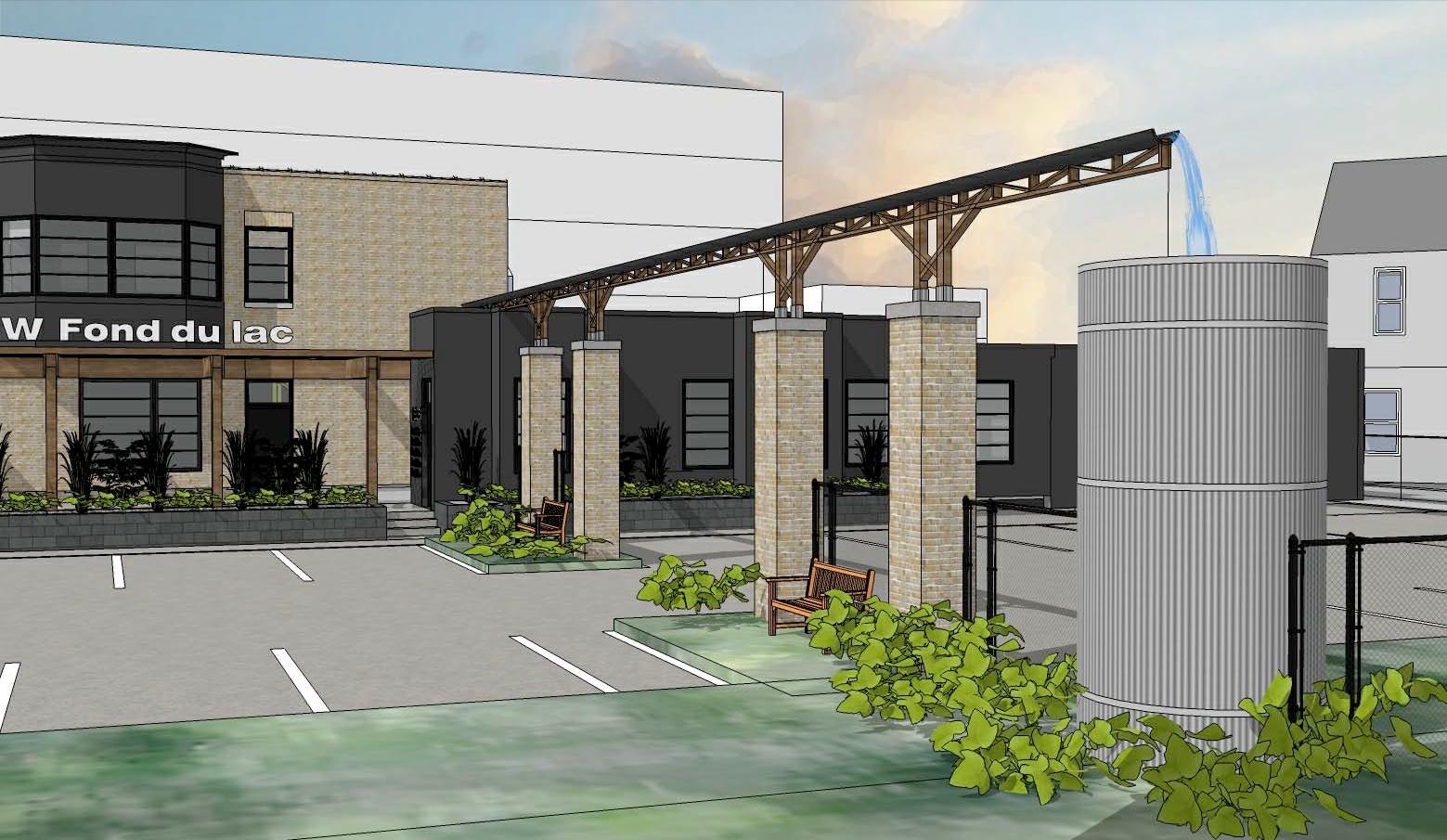 Aug 28th, 2019 by Press Release
Adams Garden Park is the latest endeavor for Larry and Sharon Adams, the retired Co-Founders of Walnut Way Conservation Corp., whose work was highlighted recently on the CBS Morning Show.