Photos
Content referencing Young Kim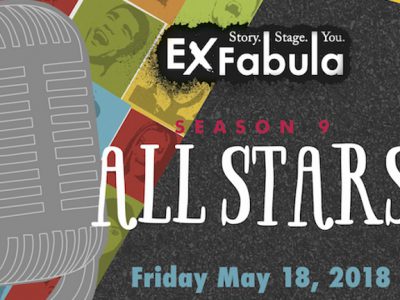 Press Release
Ex Fabula gets meta at the Season 9 ALL STARS event
Apr 26th, 2018 by Ex Fabula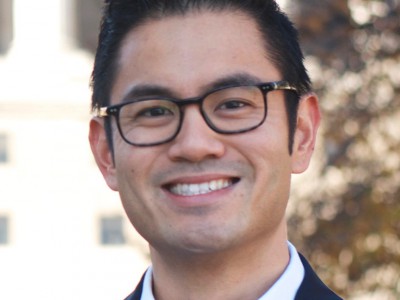 Press Release
Leading Challenger in 16th AD Race Continue to Rack up Endorsements
Aug 8th, 2016 by Edgar Lin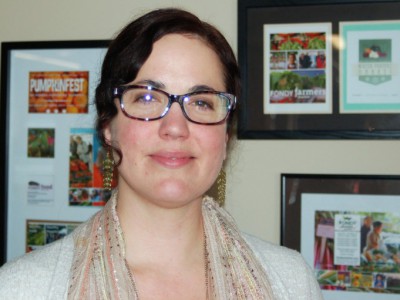 Jennifer Casey says she will build on legacy of longtime executive director Young Kim.
Mar 29th, 2016 by Andrea Waxman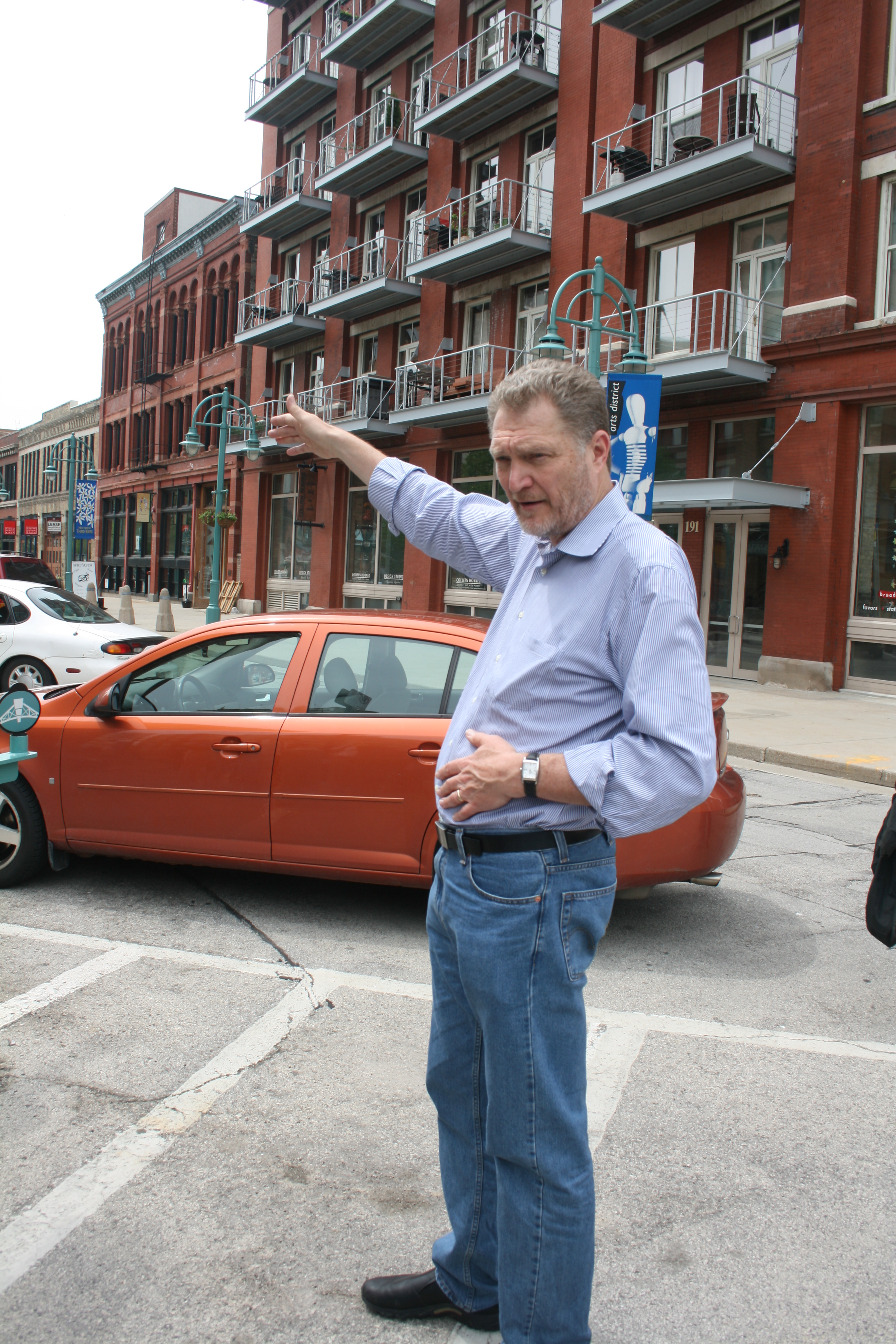 Press Release
This year's theme, "A Tapestry of Sustainability," features over 30 interactive sessions
Oct 1st, 2015 by Alverno College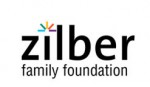 Press Release
The board of directors of the Zilber Family Foundation has awarded a two-year, $100,000 grant to Fondy Food Center in efforts to connect the Lindsay Heights neighborhood and Central City Milwaukee to fresh, locally-grown food on a larger scale.
Nov 13th, 2013 by Zilber Family Foundation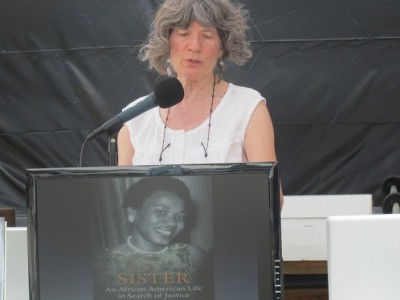 Sylvia Bell White sought justice her brother Daniel Bell and others.
Sep 11th, 2013 by Shakara Robinson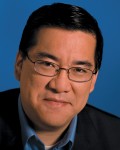 Press Release
Milwaukee's finest farm-to-table chefs will prepare a delicious, multi-course meal showcasing fresh, local ingredients from the Fondy Farmers Market, Fondy Farm, and other local producers.
Jul 24th, 2013 by Young Kim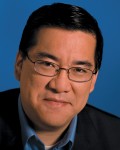 Press Release
Milwaukee-based Fondy Food Center won an organic fruit orchard of up to 40 fruit trees valued at $5,000 for its 80-acre Port Washington farm.
Sep 10th, 2012 by Young Kim Press Release
Celebrate the season opener of the Fondy Farmers Market, Milwaukee's premier urban, producer-only market, with music, dance, and the delicious smells of Fondy's 5th Annual BBQ Cook-off on Saturday, June 23rd, 2012.
Jun 22nd, 2012 by Press Release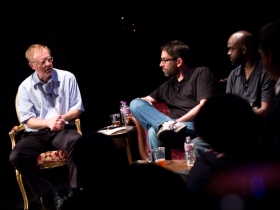 Photo Gallery
Milwaukee's future, in photos.
Jun 20th, 2012 by Erik Ljung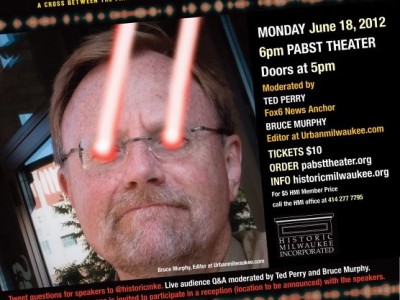 Envisioning the Seen
The Pabst Theater plays host to Envisioning the Seen: Milwaukee's Future tonight, June 18th. Ten Milwaukeeans and two moderators will hold an open-ended, fireside-style discussion, followed by an audience question and answer period.
Jun 18th, 2012 by Jeramey Jannene