Press Release
Creating Connection through True, Personal Stories
Ex Fabula gets meta at the Season 9 ALL STARS event
Milwaukee, WI  – April 24, 2018    Ex Fabula is wrapping up Season 9 with the annual ALL STARS event at Turner Hall Ballroom on Friday May 18. Given the Milwaukee nonprofit's mission to strengthen community bonds through the art of storytelling, it's only fitting that the final StorySlam focus on "Connection".
Throughout the season, community members have come together to listen to true, personal stories and contribute their own – some via UltraShorts written on slips of paper and read by the event emcee, and some told onstage in 5 minutes without notes. Stories are related to the evening's theme – for example, "Work" at 3041 North in November or "First Time" at Lakefront Brewery in February. At the end of each event, attendees vote for an Audience Favorite, who then goes on to tell a longer story at ALL STARS. This year, the Audience Favorites are Mel Miskimen, Richard Kerhin, Tony Anderson, Patricia McNamee Rosenberg, Barbara Leigh, Young Kim and Eugene Pitchford; these community members are currently crafting new stories to share at ALL STARS.
ALL STARS attendees can expect to hear a wide variety of "Connection" stories over the course of the evening. "We like to push the tellers to share something daring at this event," noted Executive Director Megan McGee. "The stories at ALL STARS last year covered everything from the death of a friend to a trip across the globe with a dreidel-shaped piñata. This year, I'm sure the tellers will cover a similar range of emotions." "I can't think of a better way to end Season 9. Connection is what drives all of our work and programming," adds Kennita Hickman, Event Producer.
ALL STARS tickets are available for $12 at the Pabst Theatre Group's website; advance tickets are highly recommended and seating is general admission.
Mentioned in This Press Release
Recent Press Releases by Ex Fabula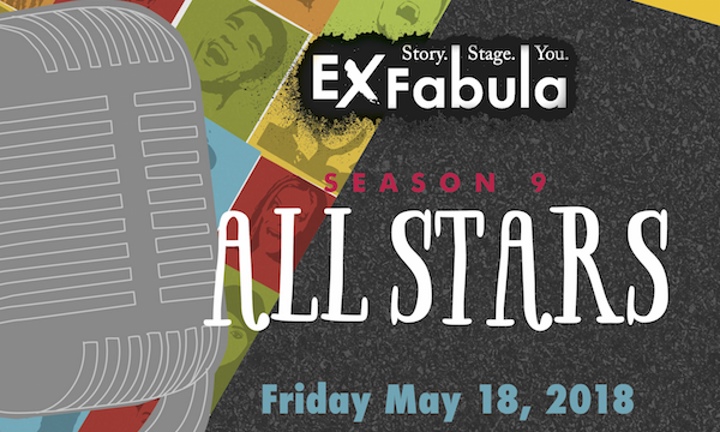 Apr 26th, 2018 by Ex Fabula
Ex Fabula gets meta at the Season 9 ALL STARS event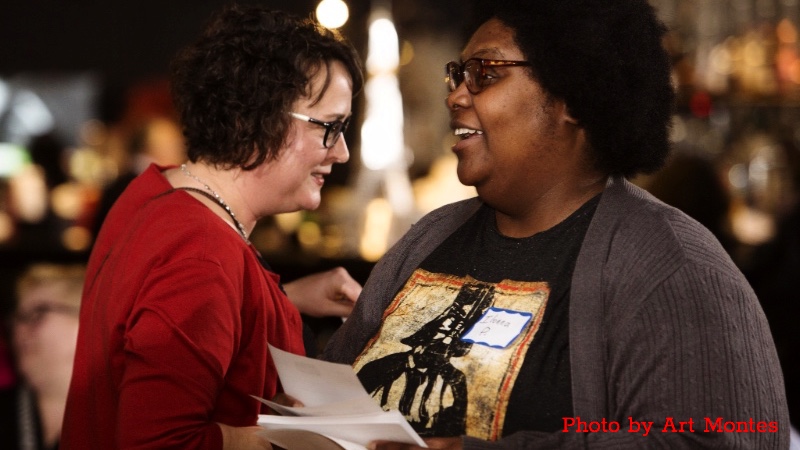 Feb 22nd, 2018 by Ex Fabula
"Karma" is the theme of competitive community storytelling event on March 7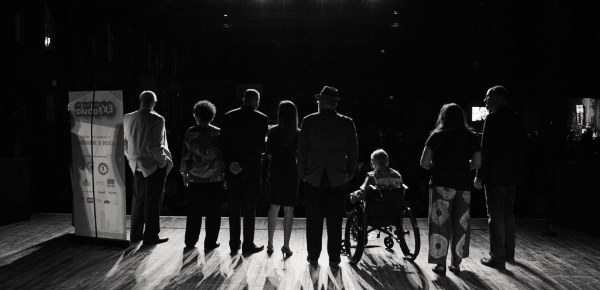 Jan 9th, 2018 by Ex Fabula
Community members from various Ex Fabula collaborations will be featured as storytellers.