Press Release
Edgar Lin Endorsed by Two Leading Milwaukee Newspapers
Leading Challenger in 16th AD Race Continue to Rack up Endorsements
MILWAUKEE – Edgar Lin, candidate for Assembly Representative in the 16th District, is proud to announce endorsements of the two leading alternative newspapers in Milwaukee.
The Shepherd Express, Milwaukee's leading alternative newspaper with approximately 240,000 weekly readers, encouraged residents of the 16th Assembly District to support Lin. Saying "It's time for a change," the Shepherd reversed its previous endorsement of the 24 year incumbent.
"In the past we have supported Young for re-election, but we can't this year. The district needs real representation and change is way overdue. While Young may be a nice guy, he doesn't seem to be engaged with the community or in the Legislature. Assembly District 16 residents deserve better, more active, representation, which is why we're endorsing Edgar Lin over Young in this race."
The Wisconsin Gazette, Milwaukee's fastest growing alternative paper in Wisconsin, also endorsed Lin.
"Lin's platform features detailed plans for economic development, including innovative approaches to encouraging startups and small businesses — a major source of stable local jobs. He told WiG "economic development — creating jobs — is the overarching theme in many, many sound policy issues." He also wants to encourage the updating of job centers, hiring of local residents, and raising the minimum wage. He sees it as a moral issue that corporations pay workers enough that they don't need government assistance."
Lin is also endorsed by Assembly Representative LaTonya Johnson, Daniel Riemer, Alderman Nik Kovac, County Supervisor Marcelia Nicholson, Pastor Steve Jerbi, Wisconsin Jobs Now, AFSCME, the Wisconsin Federation of Nurses and Healthcare Professionals, Citizen Action, Wisconsin Progress, Grassroots North Shore, the League of Conservation Voters, Clean Wisconsin, Magda Peck, Founding Dean of University of Wisconsin-Milwaukee School of Public Health; Michele Lavigne, Director of the University of Wisconsin-Madison Law School Public Defender Project; Shanyeill McCloud, President of Clean Slate-Milwaukee; Charles Kahn, retired Circuit Court Judge; Young Kim, retired Executive Director of Fondy Food Center; and community leaders and activists such as Arkesia Jackson, Mayhoua Moua, Ruth Weill, Alan Schultz, Richard Badger, Jarrett English, Rick Banks, Jennifer Epps, Dean Strang, Jerry Buting, and Kimberley Motley.
Edgar Lin, candidate for Assembly Representative in the 16th District
Mentioned in This Press Release
People
:
Alan Schultz
,
Arkesia Jackson
,
Chuck Kahn
,
Daniel Riemer
,
Dean Strang
,
Edgar Lin
,
Jarrett English
,
Jennifer Epps-Addison
,
Jerome Buting
,
Kimberley Motley
,
LaTonya Johnson
,
Magda Peck
,
Marcelia Nicholson
,
Mayhoua Moua
,
Michele Lavigne
,
Nik Kovac
,
Richard Badger
,
Rick Banks
,
Ruth Weill
,
Shanyeill McCloud
,
Steven Jerbi
,
Young Kim
Recent Press Releases by Edgar Lin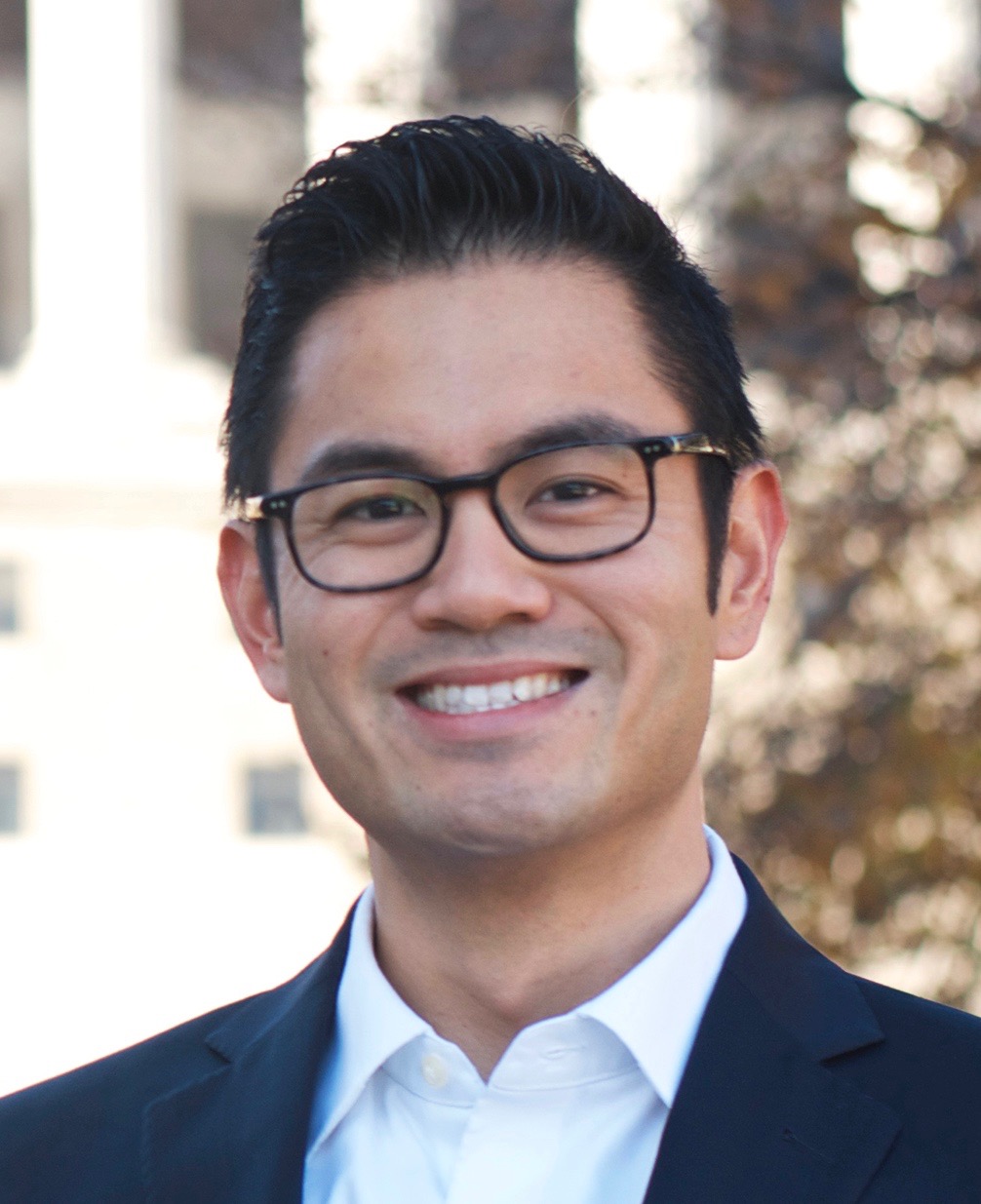 Aug 8th, 2016 by Edgar Lin
Asks Neighbors for their Vote on August 9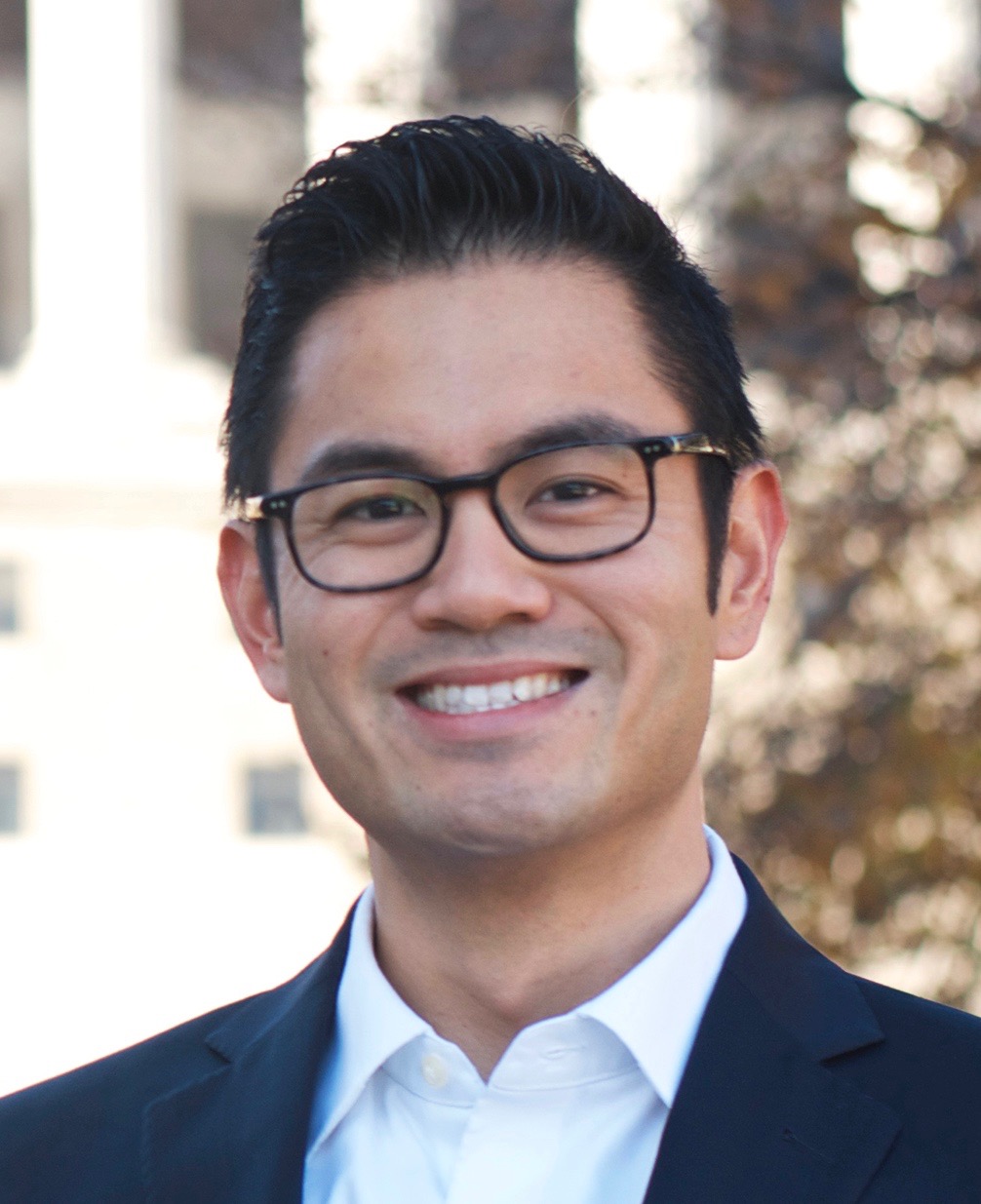 Aug 8th, 2016 by Edgar Lin
Leading Challenger in 16th AD Race Continue to Rack up Endorsements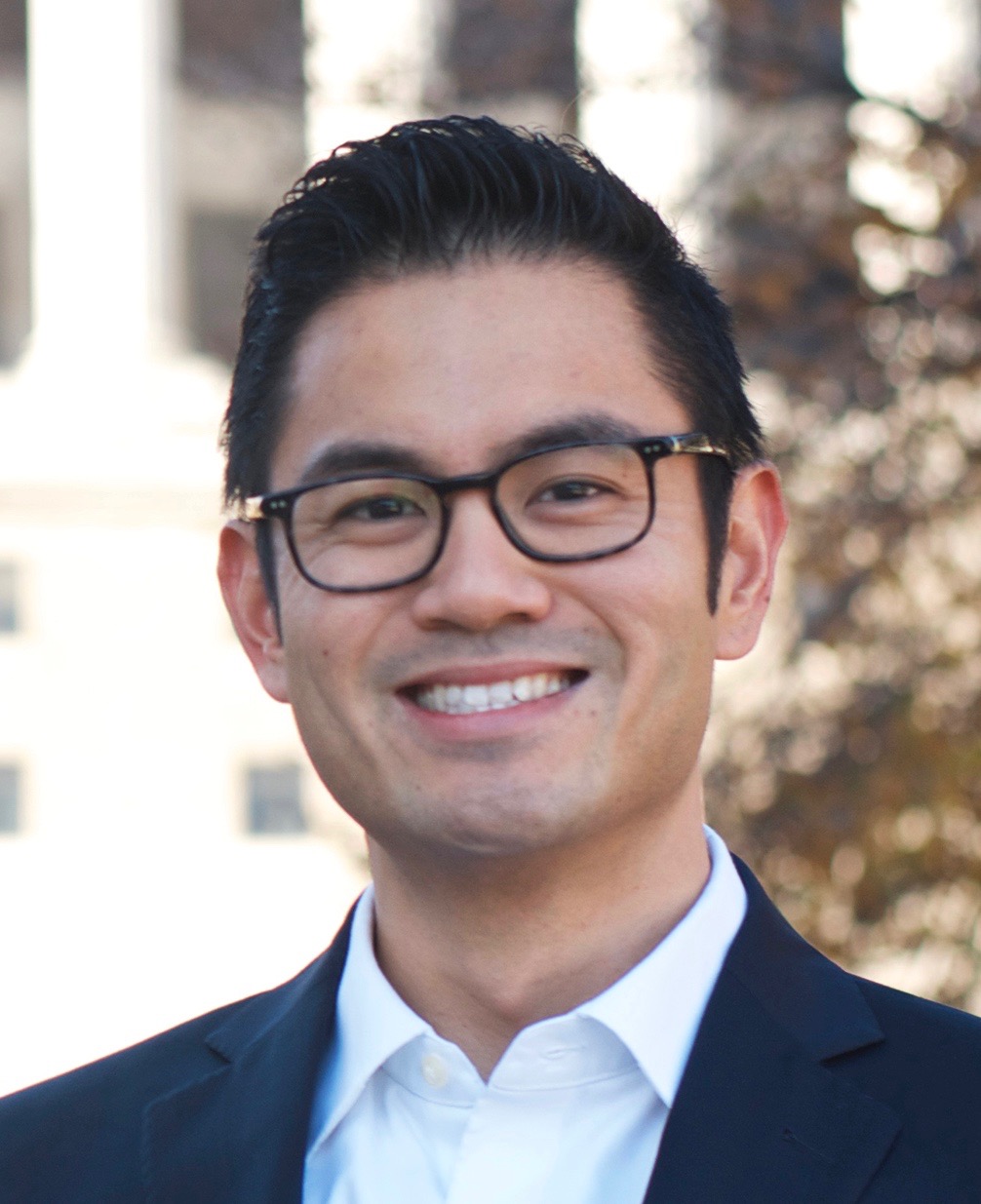 Jul 27th, 2016 by Edgar Lin
Local Unions, Community Organizations and Community Leaders Express Support for Leading Challenger in 16th AD Race