Recent Press Releases Referencing Clean Wisconsin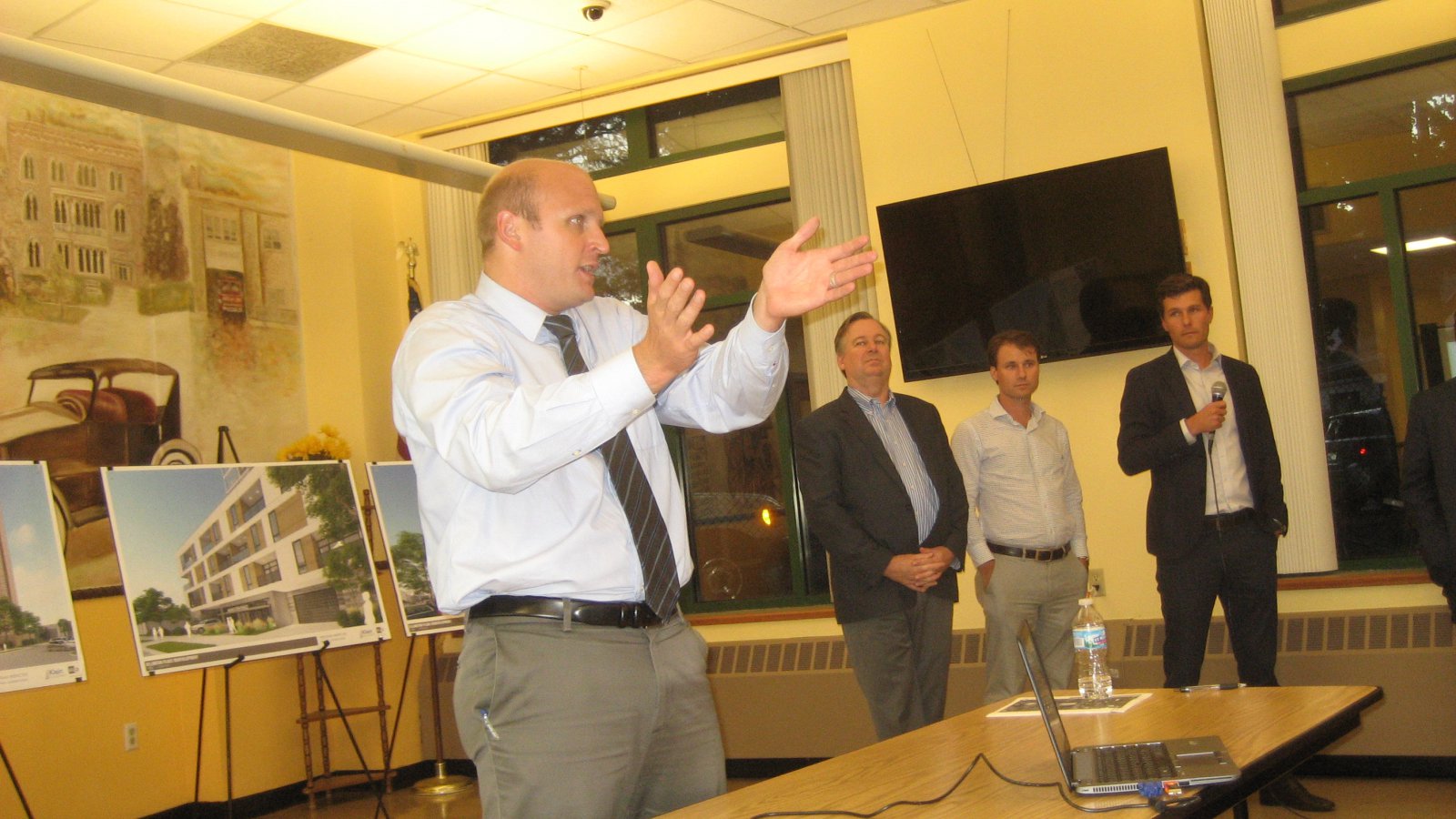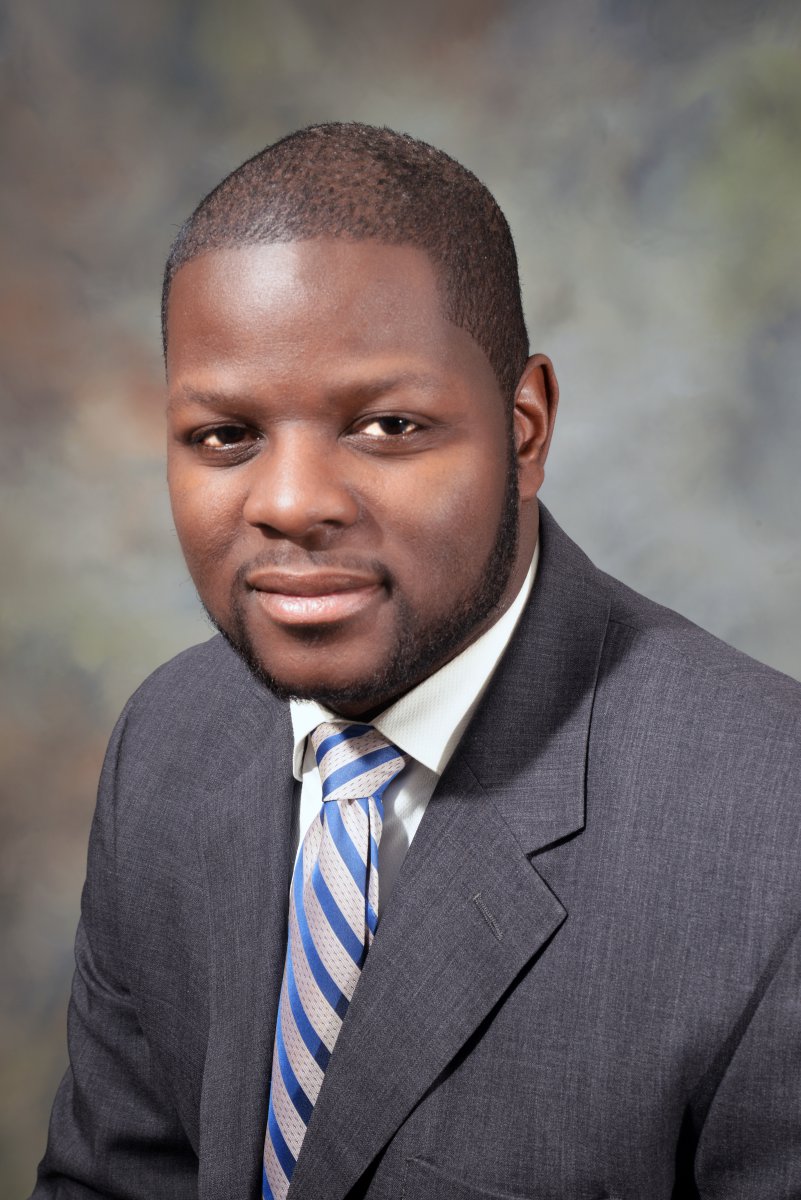 Nov 7th, 2019 by Sup. Supreme Moore Omokunde
"I'm confident that my colleagues on the taskforce share my sense of enthusiasm and urgency, and I know we're all eager to roll up our sleeves and get to work."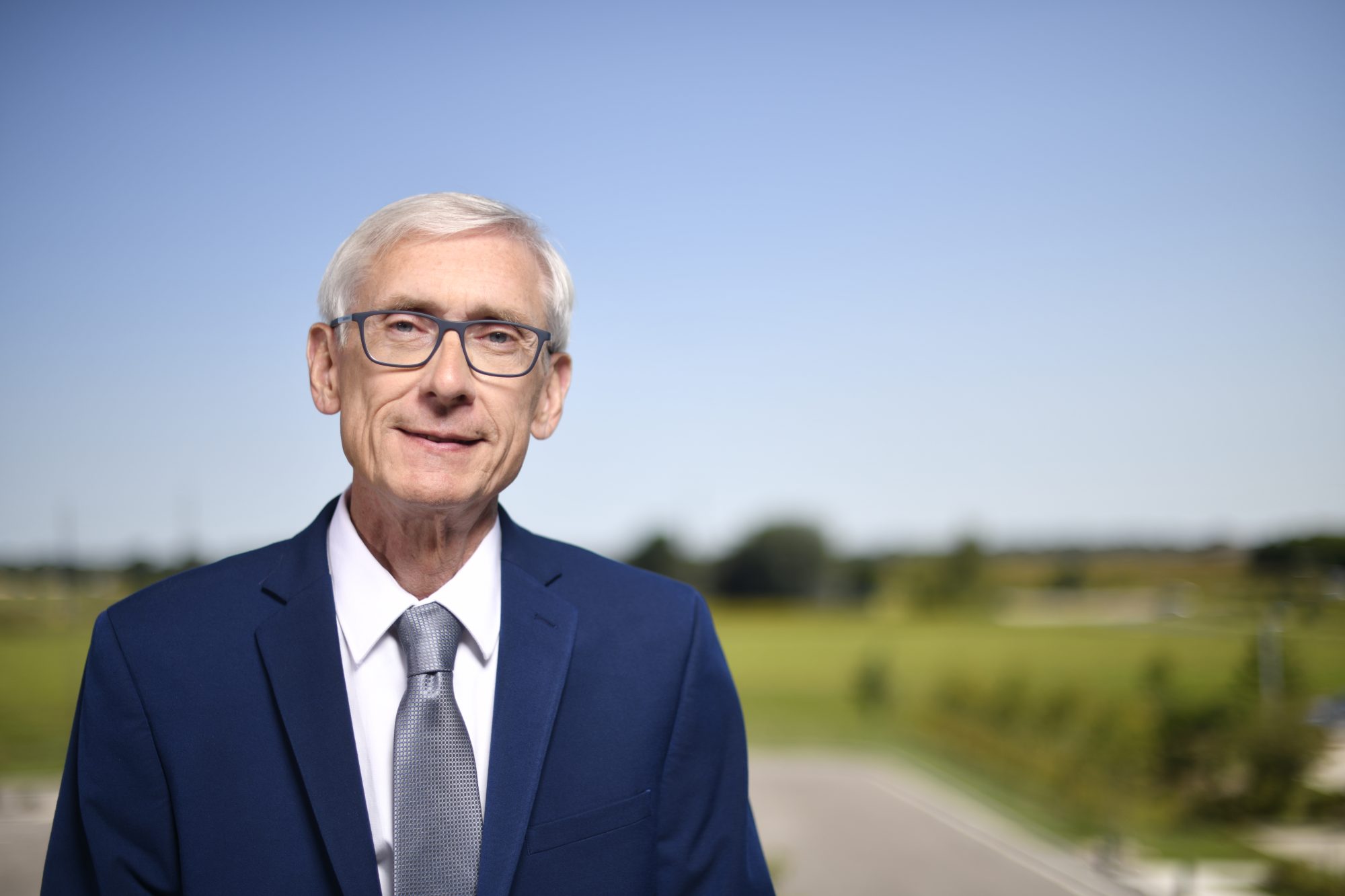 Oct 17th, 2019 by Gov. Tony Evers
"For too long we've been ignoring science, and frankly, we can't afford to do it any longer."