Recent Press Releases Referencing Clean Wisconsin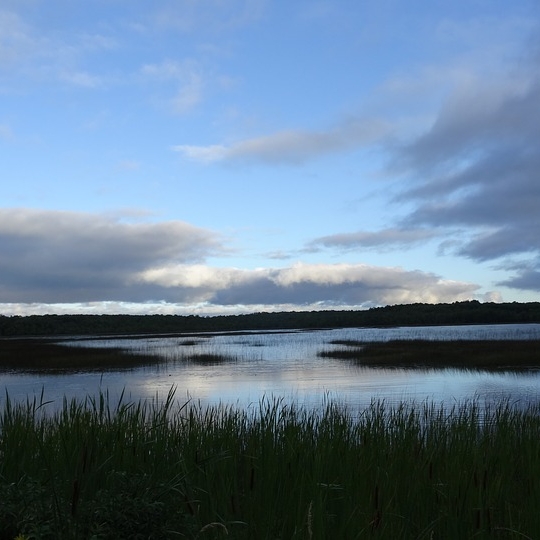 May 4th, 2018 by Clean Wisconsin
"This is a significant victory for the people of Wisconsin, our pristine wetlands, and the integrity of our environmental laws."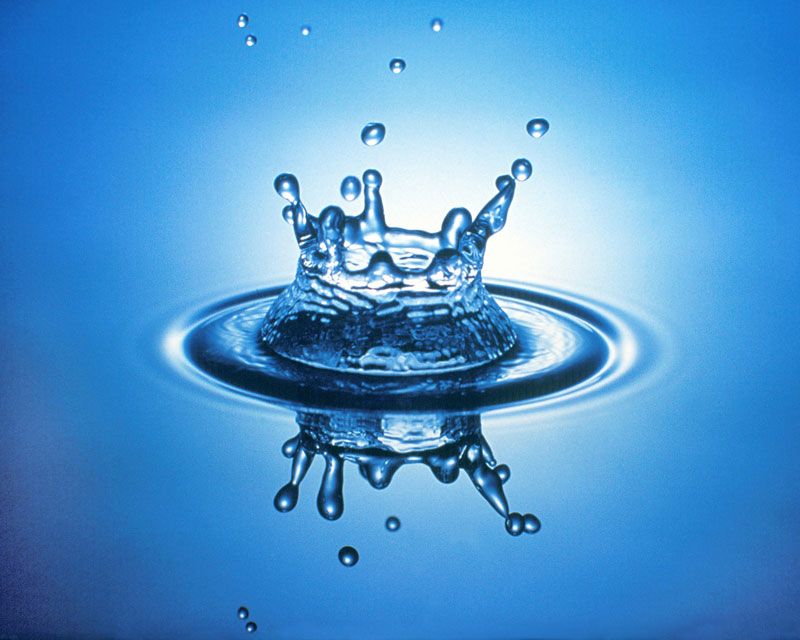 Apr 25th, 2018 by Clean Wisconsin
"This proposed diversion does not meet the letter or spirit of the Great Lakes Compact," said Ezra Meyer, Water Resources Specialist.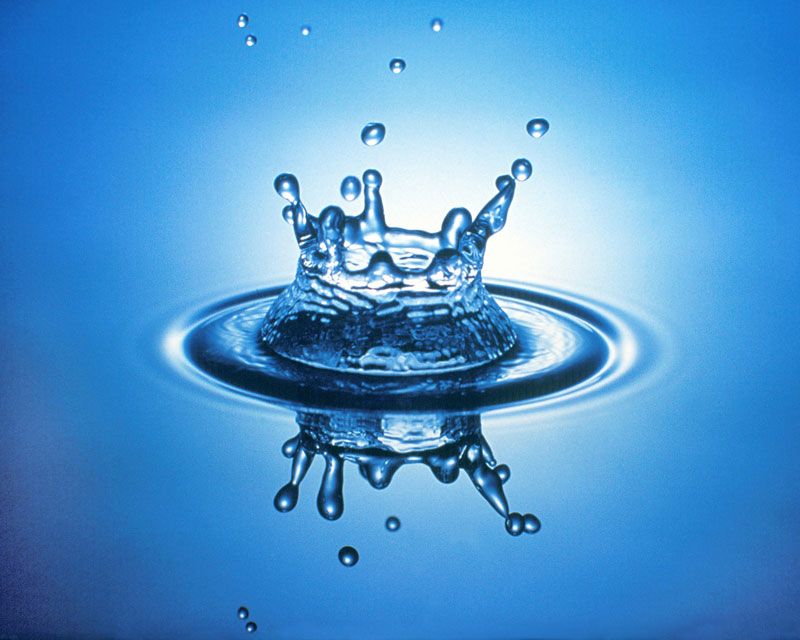 Apr 16th, 2018 by Compact Implementation Coalition
The purpose of the diversion is to provide Great Lakes water to Foxconn Technology Group, a private, large multinational electronics manufacturer, for its first U.S. manufacturing plant.