Recent Press Releases Referencing Clean Wisconsin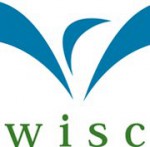 Feb 26th, 2019 by Clean Wisconsin
"I am encouraged to see continued attention on solutions that will reduce the phosphorus pollution that plagues our waterways."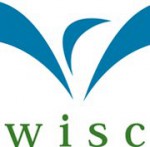 Feb 13th, 2019 by Clean Wisconsin
"Clean drinking water for everyone in our state means making sure families living with contaminated water are helped immediately."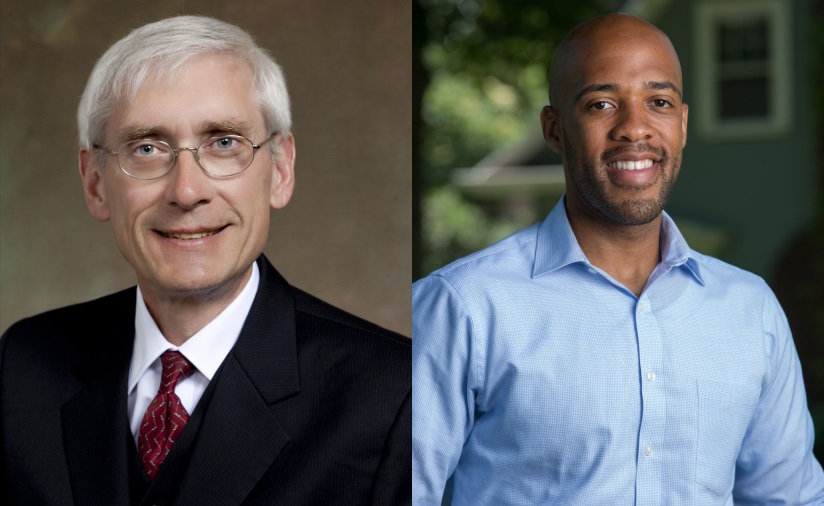 Dec 10th, 2018 by Gov. Tony Evers
"We're going to bring science back to decision-making in Wisconsin."