Mark Redsten, president and CEO of Clean Wisconsin.
Content referencing Mark Redsten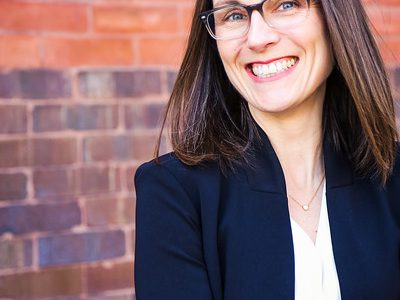 Press Release
CWAF protects Wisconsin's clean water and air and advocates for clean energy
Sep 27th, 2018 by Liz Sumner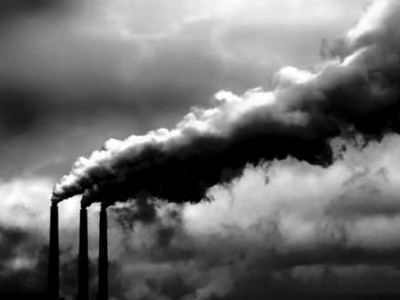 Press Release
Ozone smog harms people with respiratory disease, older adults, children and other vulnerable people.
Aug 1st, 2018 by Clean Wisconsin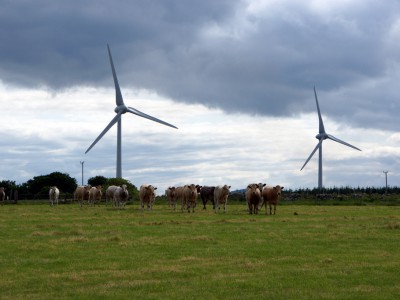 Op Ed
Will harm environment, forego $55 million savings from energy efficiency.
Apr 4th, 2017 by Mark Redsten