Photos
Content referencing Steven Jerbi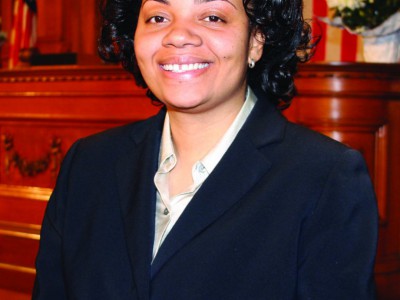 Press Release
"That selfless attitude and generosity of spirit and energy is what the Difference Makers Award is all about..."
Jan 19th, 2017 by Ald. Milele Coggs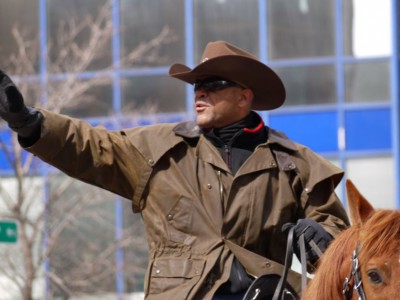 Press Release
Letters to Sheriff David Clarke and Attorney General Loretta Lynch regarding the deaths in the Milwaukee County Jail.
Dec 9th, 2016 by Press Release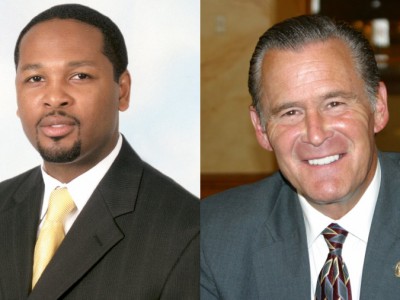 Press Release
We are writing on behalf of an array of community groups to express our serious misgivings regarding the recently released draft "Public Safety Action Plan."
Aug 31st, 2016 by American Civil Liberties Union of Wisconsin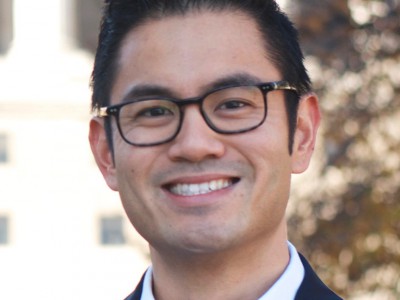 Press Release
Leading Challenger in 16th AD Race Continue to Rack up Endorsements
Aug 8th, 2016 by Edgar Lin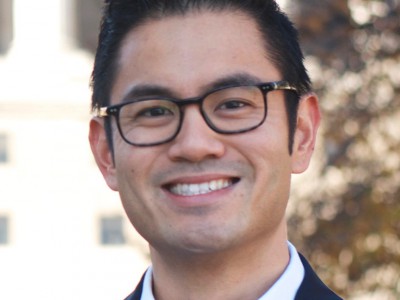 Press Release
Local Unions, Community Organizations and Community Leaders Express Support for Leading Challenger in 16th AD Race
Jul 27th, 2016 by Edgar Lin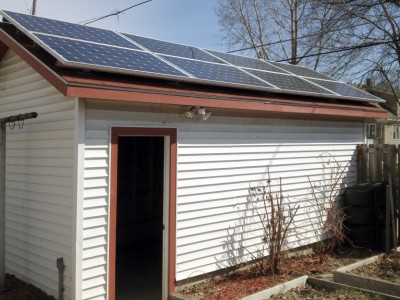 The city's program helping homeowners install solar panels is paying off in Riverwest and Bay View.
Jul 31st, 2014 by Joe Kelly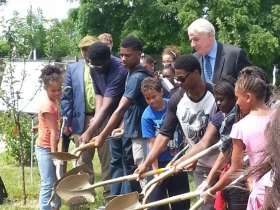 Mayor Barrett and others attend groundbreaking of city's 5th urban orchard on 1st and Locust.
Jul 15th, 2014 by Brett Kihlmire
Press Release
On Thursday, March 20 2014, 11 Wisconsin leaders will receive recognition awards from Diverse and Resilient.
Jan 27th, 2014 by Diverse & Resilient