Press Release
Edgar Lin Announces Major Endorsements
Local Unions, Community Organizations and Community Leaders Express Support for Leading Challenger in 16th AD Race
MILWAUKEE – Edgar Lin, candidate for Assembly Representative in the 16th District, is proud to announce endorsements of several major labor unions, community organizations, and community leaders.
Wisconsin Jobs Now, AFSCME, the Wisconsin Federation of Nurses and Healthcare Professionals, Citizen Action, Wisconsin Progress, Grassroots Northshore, the League of Conservation Voters, Alderman Nik Kovac, County Supervisor Marcelia Nicholson, Pastor Steve Jerbi, Magda Peck, Founding Dean of University of Wisconsin-Milwaukee School of Public Health, Michele Lavigne, Director of the University of Wisconsin-Madison Law School Public Defender Project, have all endorsed Edgar Lin over the 24-year incumbent.
"A bold, new visionary leader is desperately needed for the people in District 16," said Martha De La Rosa, executive director of Wisconsin Jobs Now. "A leader who not only understands the importance and how life changing raising the minimum wage to $15 per hour would be for working families in the district but who is willing to stand with workers until such legislation is law in Wisconsin."
"Edgar is smart, passionate and dedicated," said 3rd District Alderman Nik Kovac. "I'm impressed with his drive and his record as a public defender. I'm confident that he will continue that same fight in Madison. His determination to fight for our community is why I'm happy to support Edgar for State Assembly." The 3rd Aldermanic District falls largely within the 16th Assembly District."
"Edgar remains hopeful for the future," said Pastor Steve Jerbi. "He believes our part of the city can be described as so much more than what our challenges are. He sees the strength of our neighborhoods. He sees the power of efforts to make Milwaukee better. He will use his voice and his vote to stand up for our community, to have the state invest in our community, to block the efforts of outside leaders to dictate what is best for us."
The 16th Assembly District includes Riverwest (south of Chambers), Harambee, Brewers Hill, Bronzeville, Westown, Lindsay Heights, Franklin Heights, Amani/Metcalfe Park, Midtown and some of Washington Park.
Edgar Lin, candidate for Assembly Representative in the 16 th District
Mentioned in This Press Release
Recent Press Releases by Edgar Lin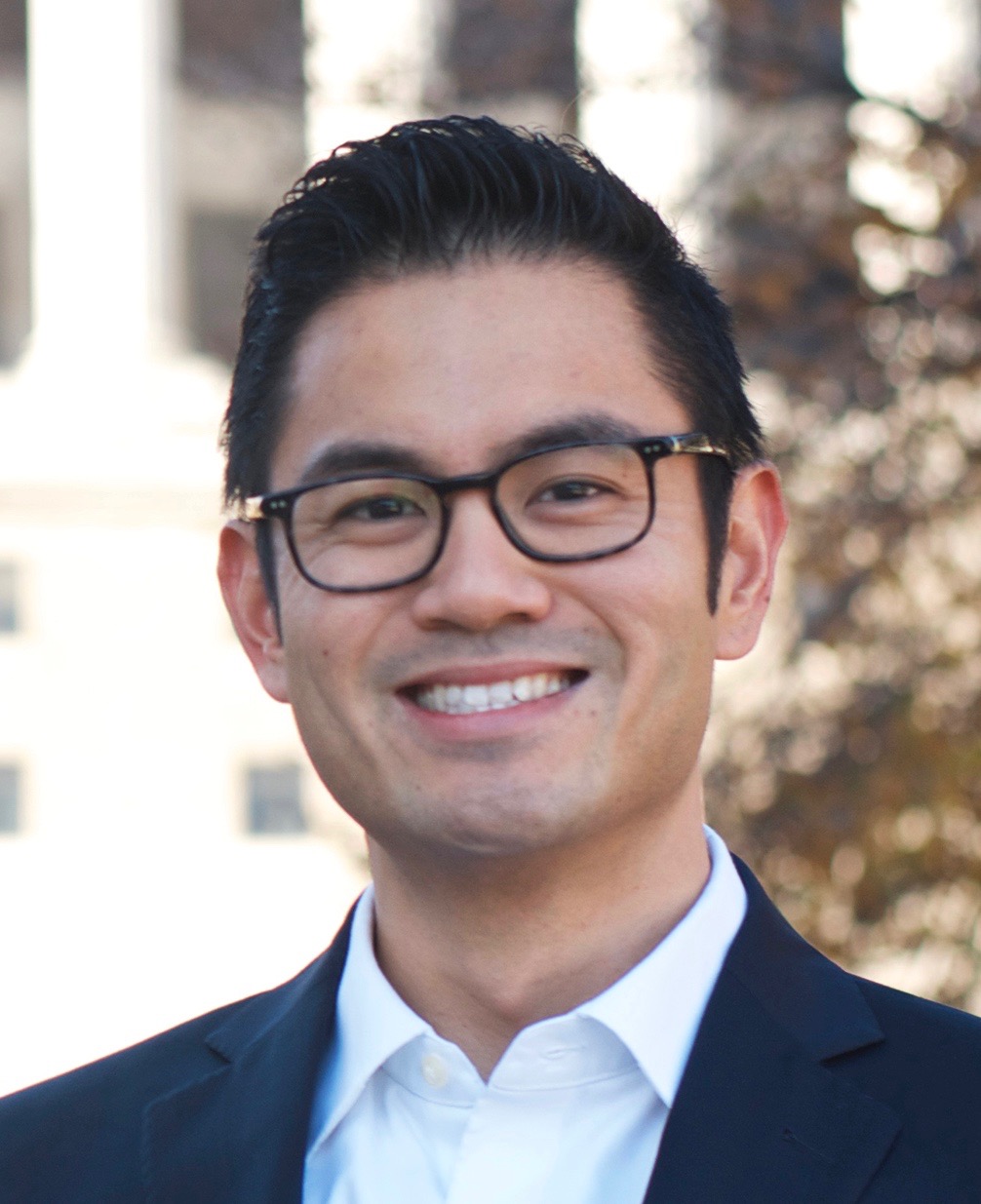 Aug 8th, 2016 by Edgar Lin
Asks Neighbors for their Vote on August 9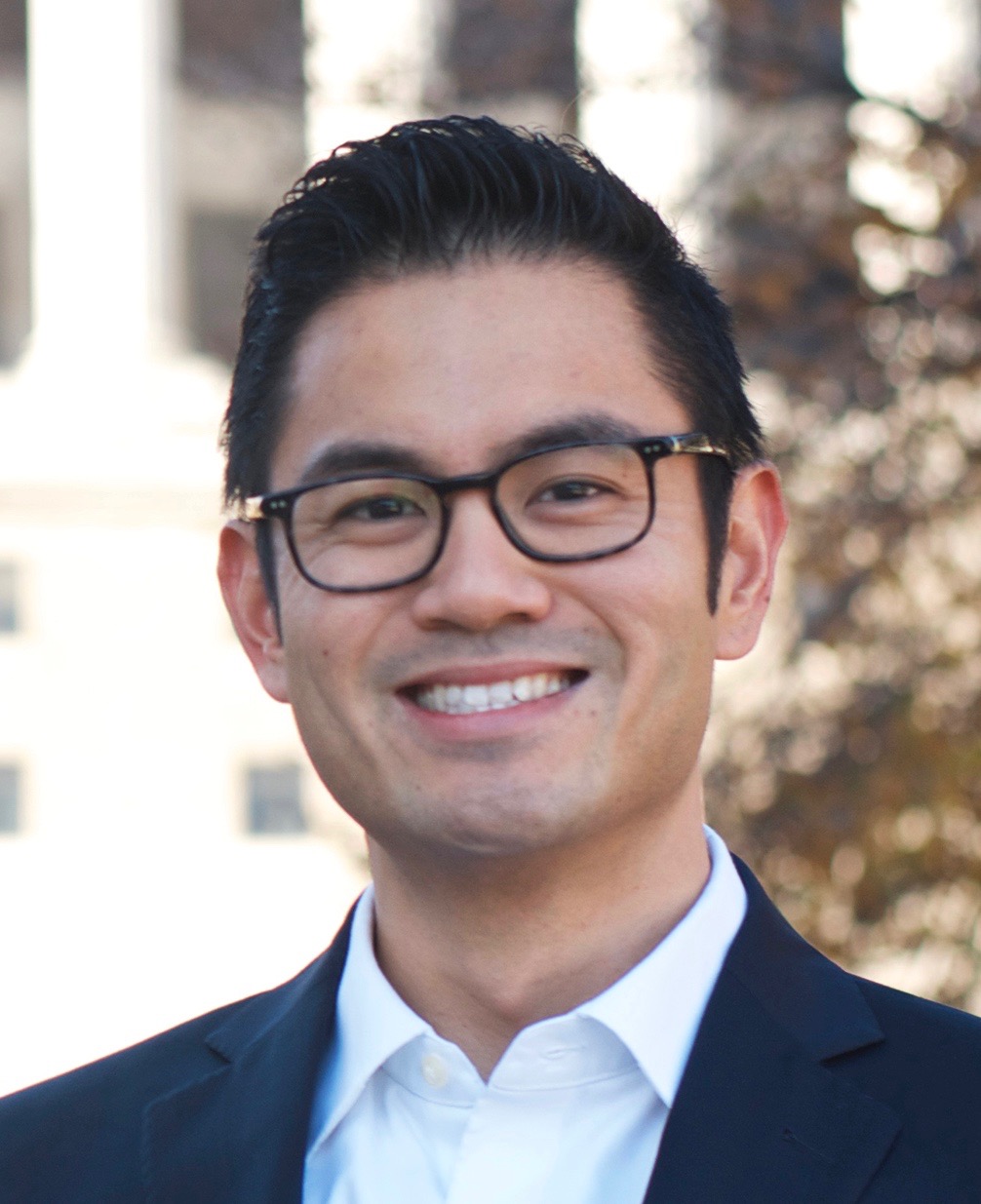 Aug 8th, 2016 by Edgar Lin
Leading Challenger in 16th AD Race Continue to Rack up Endorsements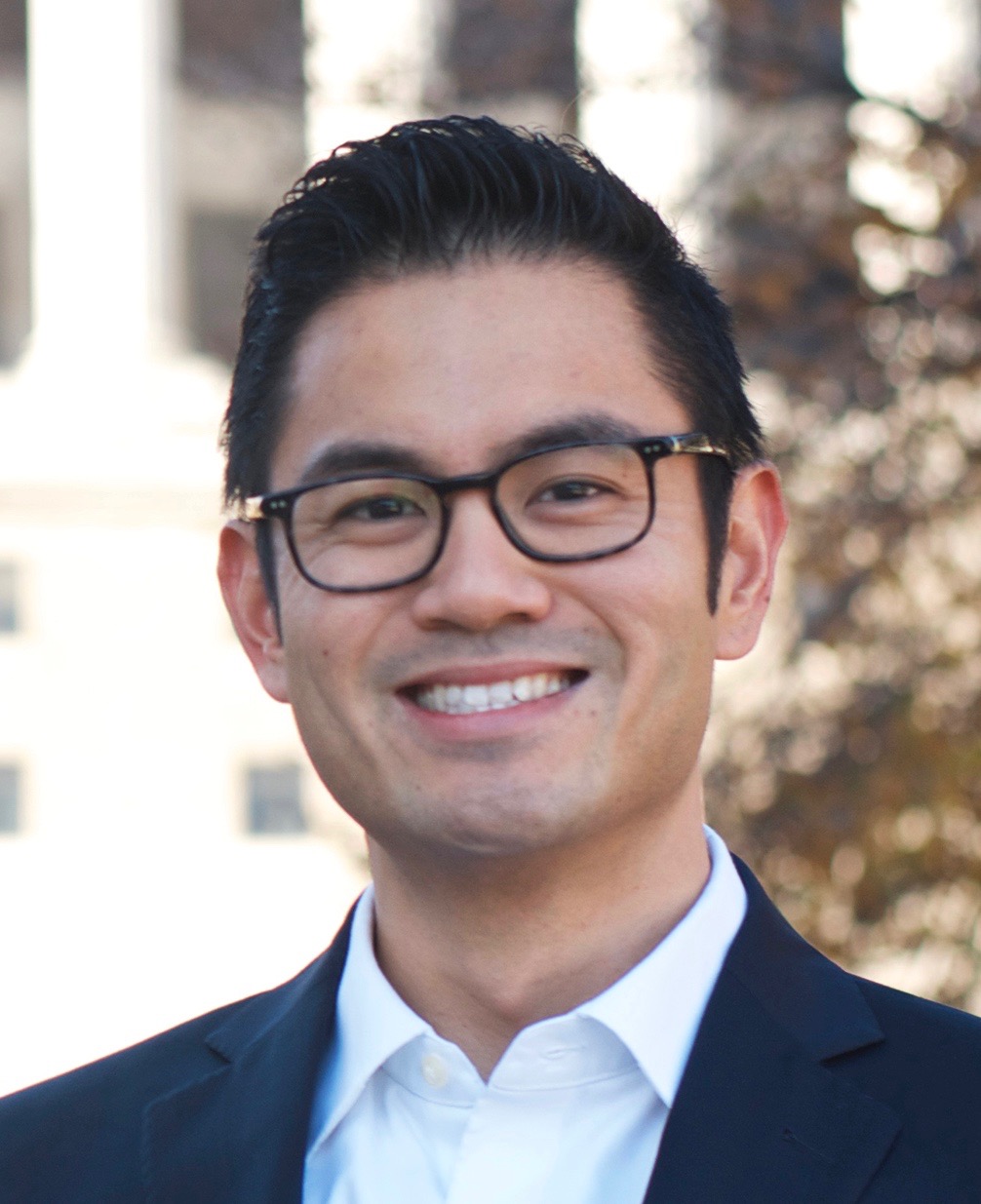 Jul 27th, 2016 by Edgar Lin
Local Unions, Community Organizations and Community Leaders Express Support for Leading Challenger in 16th AD Race