Amani is a neighborhood bounded by N. 35th St. on the west, N. 15th St. on the east, W. Capitol Dr. on the north, W. North Ave. on the south.
Photos
Recent Press Releases Referencing Amani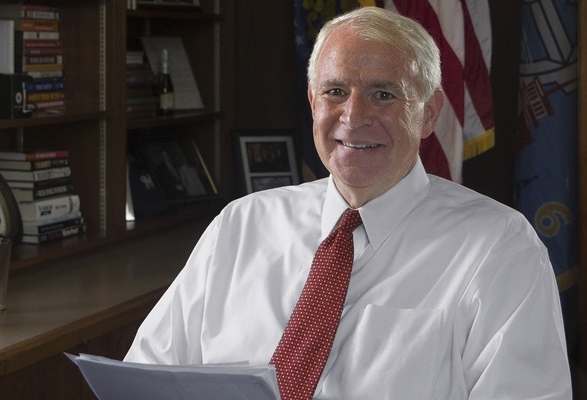 Feb 10th, 2020 by Mayor Tom Barrett
Potawatomi Hotel Casino, February 10, 2020 As Prepared for Delivery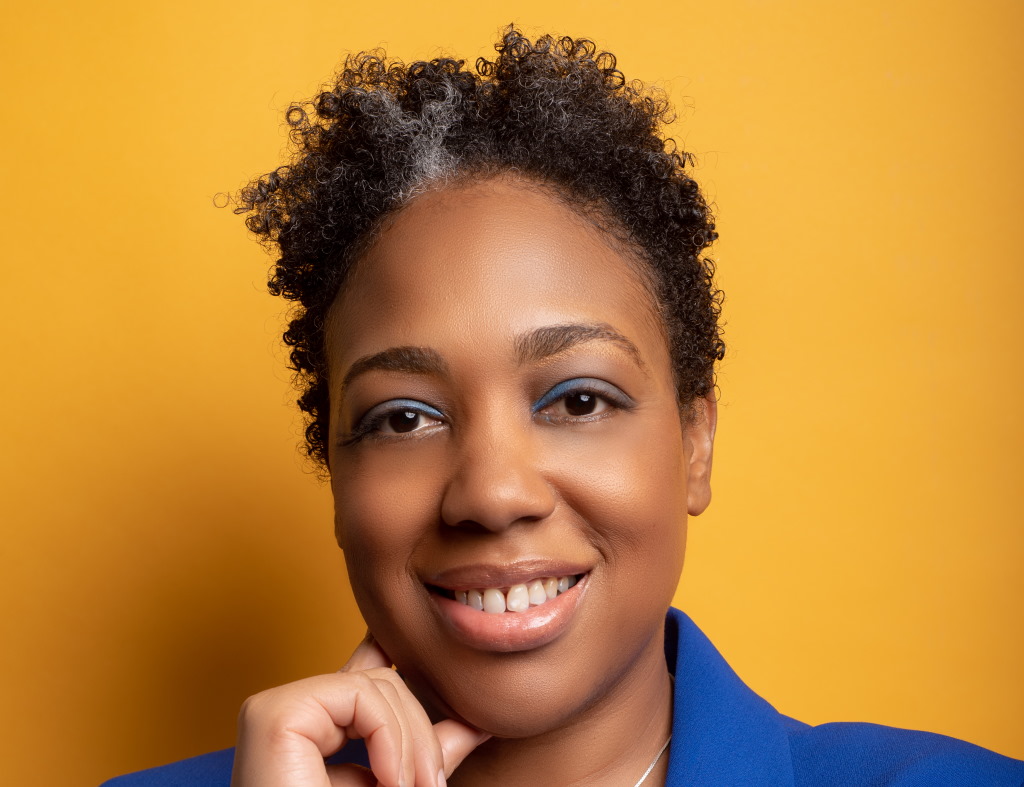 Nov 14th, 2019 by Dominican Center
Tate-McAlister brings more than 25 years of nonprofit experience to the Dominican Center.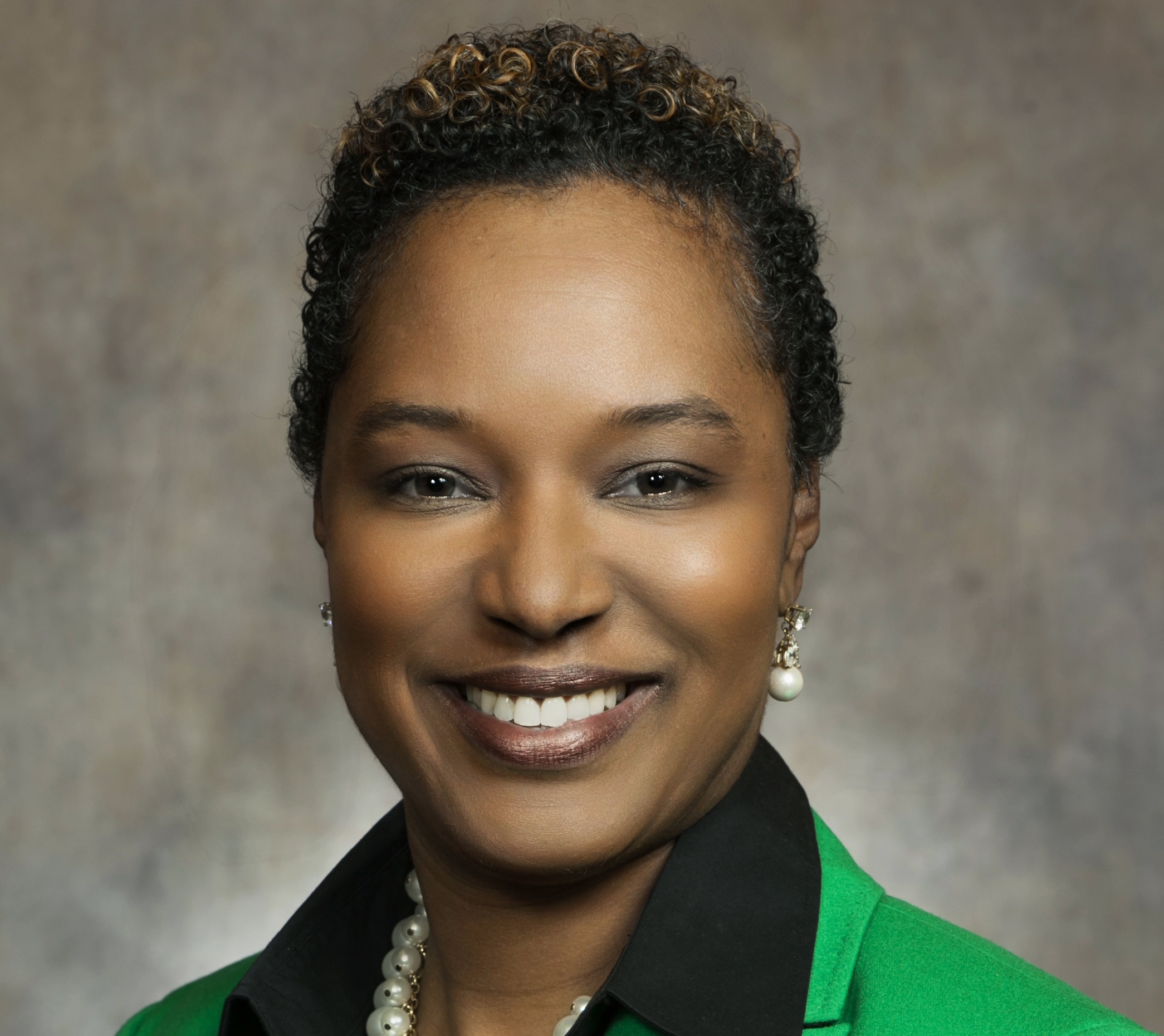 Aug 26th, 2019 by State Sen. Lena Taylor
"Tay was a talented rapper and vocalist who used her art to spread a message of love and light."
Neighborhood Buildings