Amani is a neighborhood bounded by N. 35th St. on the west, N. 15th St. on the east, W. Capitol Dr. on the north, W. North Ave. on the south.
Photos
Recent Press Releases Referencing Amani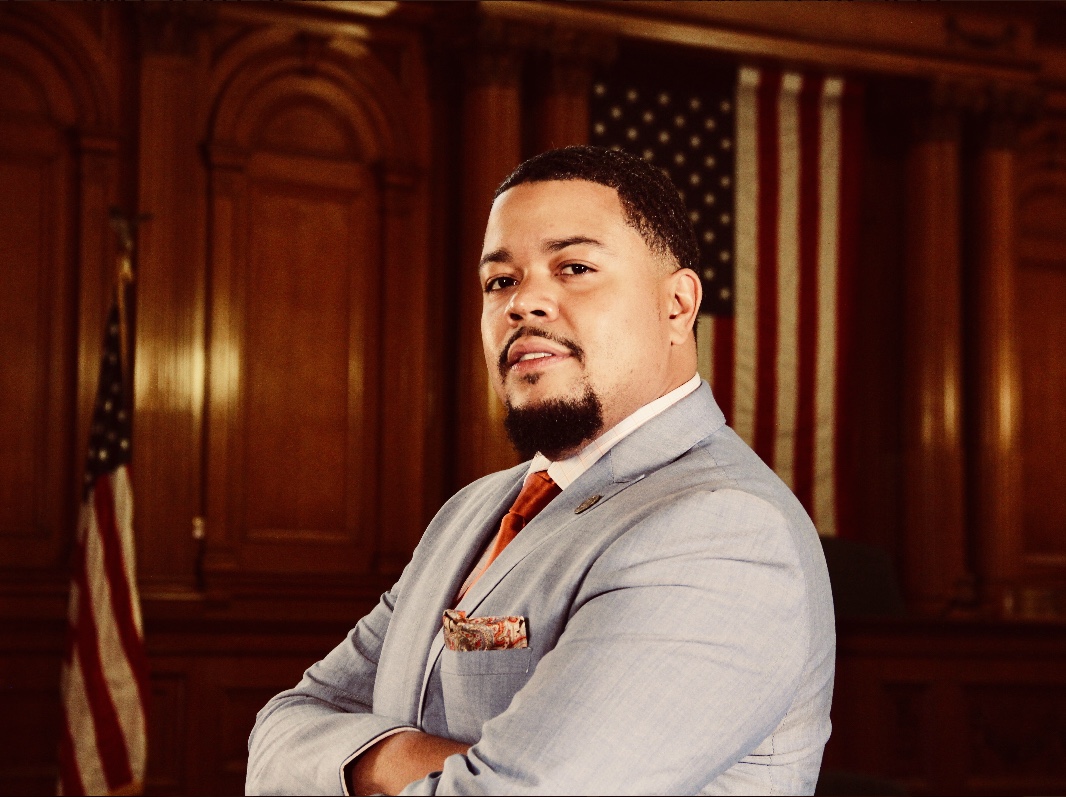 Jul 7th, 2023 by Ald. Khalif Rainey
The park is soon to be renamed Al Jarreau Park in honor of the late great legendary musician born in Milwaukee.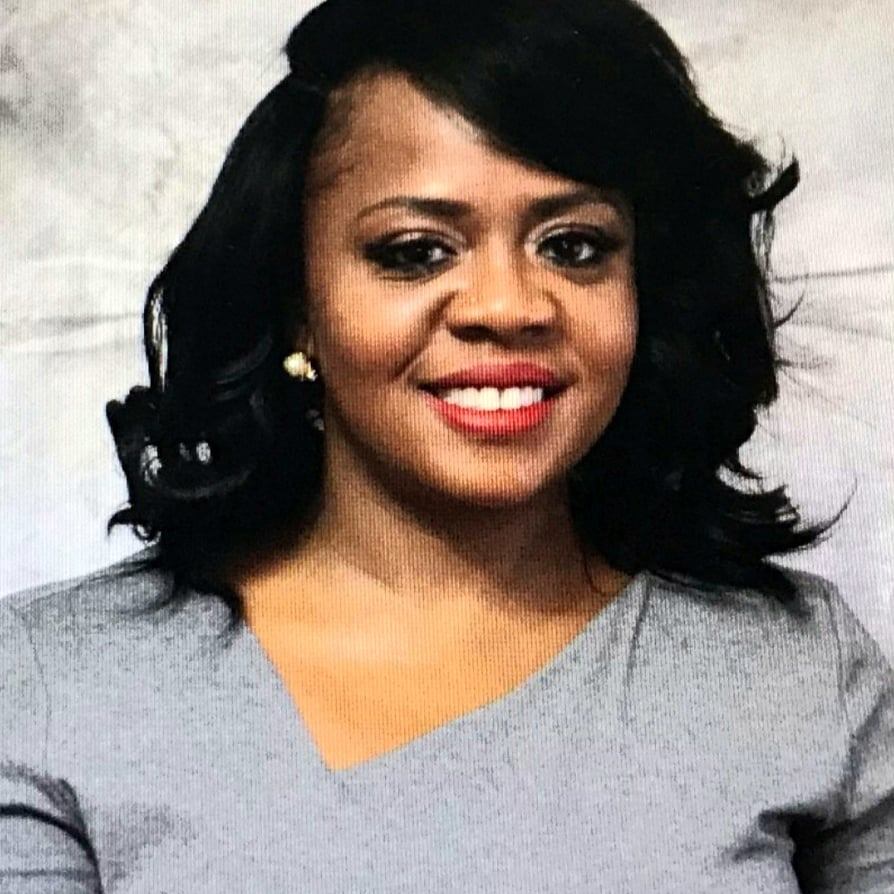 Neighborhood Buildings
Home of MacCanon Brown Homeless Sanctuary since 2016.