Recent Press Releases Referencing AFSCME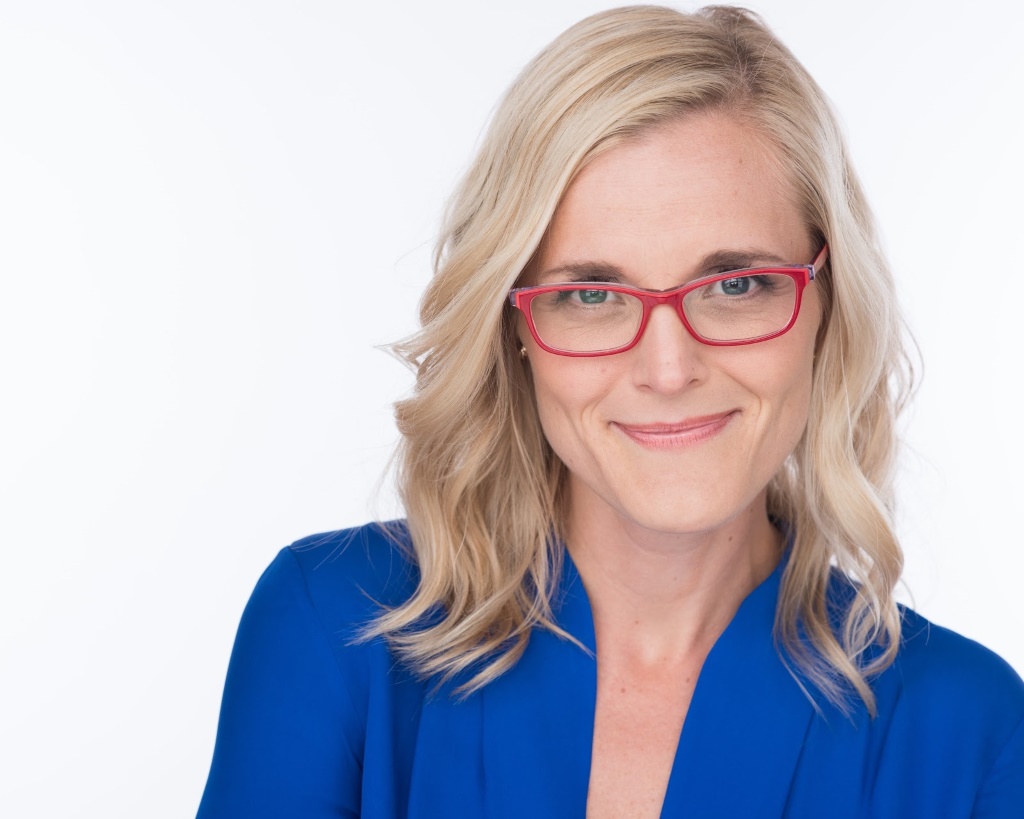 Aug 14th, 2018 by Sarah Godlewski
Godlewski is ready to work with Tony Evers and the whole Democratic ticket as they head into the general election.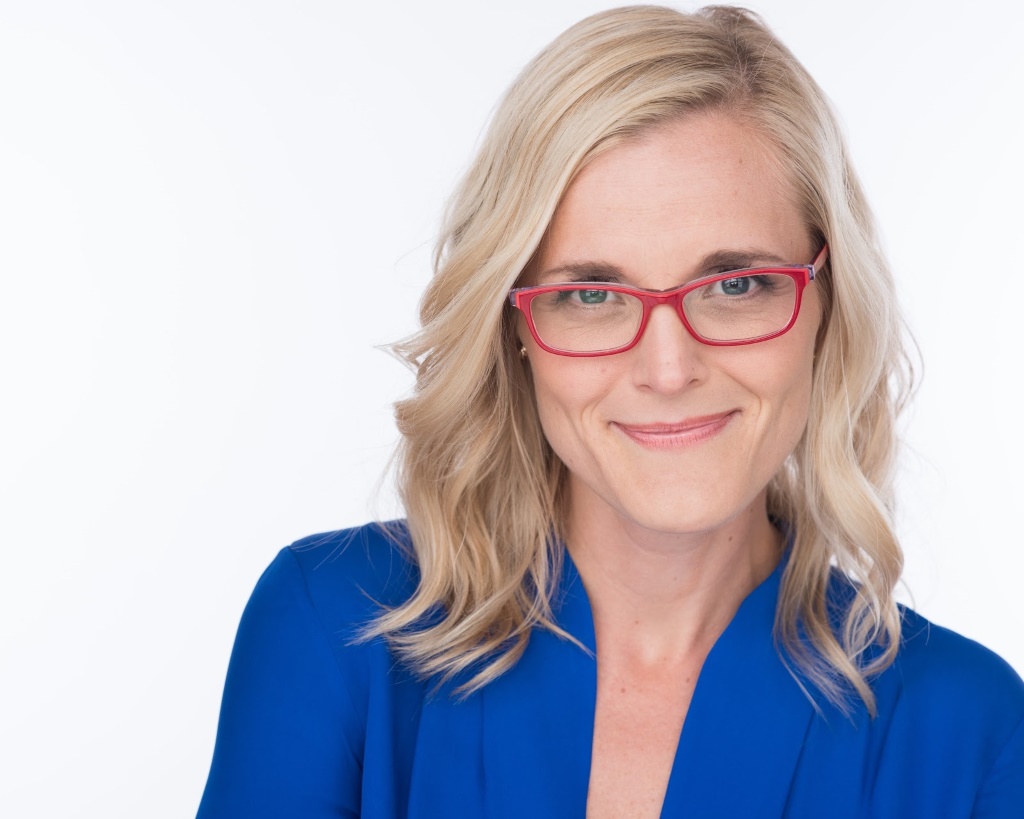 Aug 1st, 2018 by Sarah Godlewski
Godlewski is the first statewide candidate in Wisconsin to earn this major endorsement.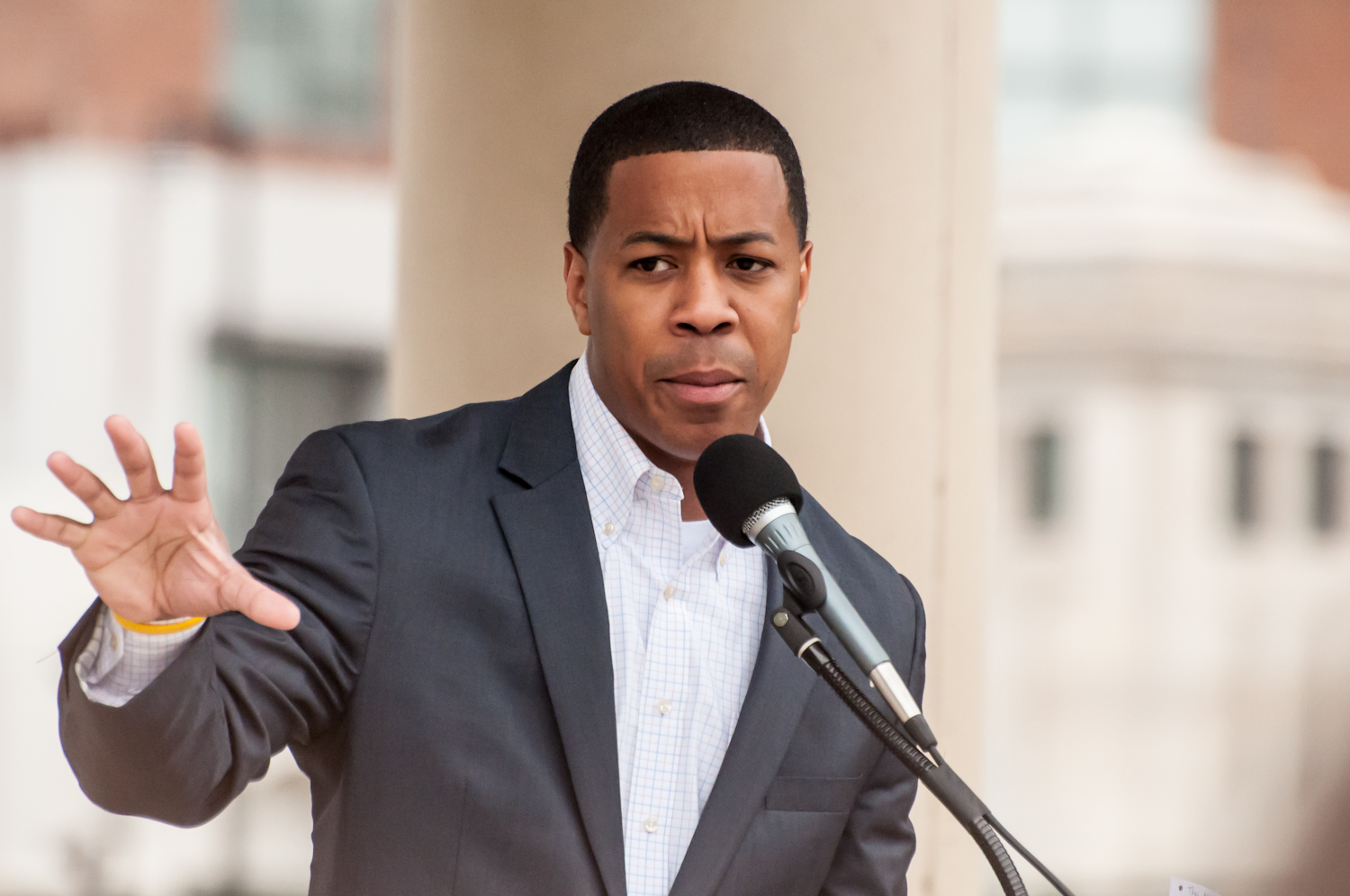 Jul 27th, 2018 by Mahlon Mitchell
Today's endorsement joins Mahlon Mitchell's growing list of support.