Photos
Content referencing Magda Peck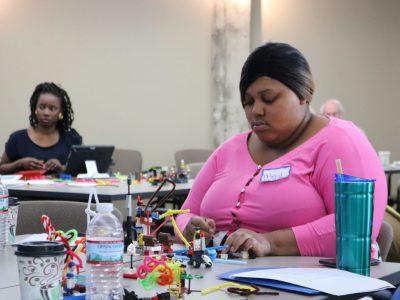 Data Day event highlights organizations' data-driven change efforts.
Jun 6th, 2018 by Sophie Bolich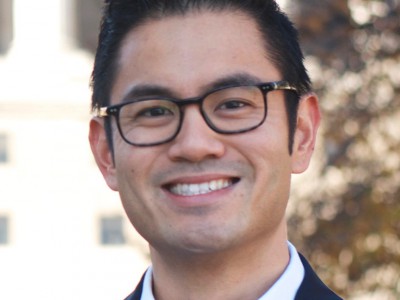 Press Release
Leading Challenger in 16th AD Race Continue to Rack up Endorsements
Aug 8th, 2016 by Edgar Lin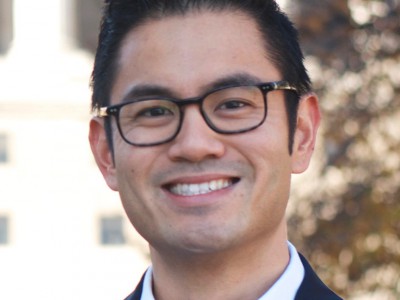 Press Release
Local Unions, Community Organizations and Community Leaders Express Support for Leading Challenger in 16th AD Race
Jul 27th, 2016 by Edgar Lin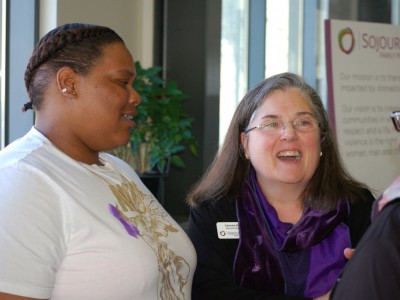 Created by Sojourner center and UWM students, it's available to 99 percent of smartphone users.
Apr 6th, 2015 by Andrea Waxman
Its new headquarters in the Brewery is a MANDI finalist and its staff and students work with city Health Department.
Feb 13th, 2015 by Edgar Mendez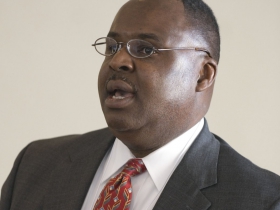 Murphy's Law
As SDC declines, groups like Community Advocates and Next Door are on the rise.
Dec 3rd, 2013 by Bruce Murphy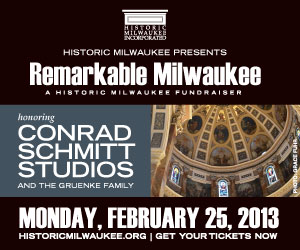 Eyes on Milwaukee
Plus: A national green award for The Brewery; and bringing fruit trees to Walker's Point.
Feb 28th, 2013 by Urban Milwaukee